If you have ever been in a car accident before, you are well aware of the harrowing and frightening experience that it can be. On top of the personal injuries that you might have suffered, there are a range of emotions that will swirl around you all at once. There are the car repairs to worry about, your job, how you will financially be able to take care of your family, and so much more. Of course, this is all compounded if the accident was not your fault in the first place. Regardless of the circumstances, you will want to consult with a Henderson car accident attorney in order to protect your legal and financial rights.
START YOUR FREE CONSULTATION
NO FEES UNLESS WE WIN!
Speak to a Car Accident Lawyer First
One of the most important things you should remember when you have been involved in a car accident is to speak to a Henderson injury attorney as soon as possible. To protect your rights, you will need legal advice before you speak to the insurance company and provide a statement of the event.
become very aggressive in contacting victims of accidents quickly after the event. It is their belief that quick contact helps them settle cases faster and that this is beneficial to the victim. In reality, they try to push for a quick settlement before the victim even realizes all of the losses they have incurred or the severity of their injury. This is why it is imperative to speak to an accident attorney as soon as possible after the event to protect your rights. If you or someone you know has been involved in a car accident and is uninsured, make sure to learn the legal and financial risks for uninsured drivers.
What Are the Causes of Auto Accidents?
As you can imagine, there are many reasons why a car accident occurs in the first place. Nobody is immune to potentially being involved in such an accident, as it can happen to anyone that steps a foot inside a car or truck. Here are some of the major causes of auto accidents:
Distracted Driving
Unsafe Road Conditions
Driving Under the Influence
Reckless Driving
Malfunctioning Equipment
These are just some of the many causes of an automobile accident. No matter what the cause of the accident might have been, it can nonetheless result in a life-changing event. Because of this, you will want to contact a Henderson car accident attorney right away in order to get back on the road to recovery as soon as possible.
Proving Fault After a Car Accident
When you are involved in a car accident, it is critically important that the police are called to the scene right away. It does not matter how major or minor the crash might appear to be at first. You will want to have the police report that is generated in order to help determine fault in the accident. There will be many aspects of your case that are considered before a determination of fault if finally made. Your attorney will use the police report as one key to that puzzle, combined with witness statements and pictures from the scene.
With that in mind, there are some things that you can do after an accident that may help your case in the end. Remember that the most important thing is to first attend to the immediate needs of yourself and any passengers that you might have had in the vehicle. If you are ok to proceed, you will want to take down some quick notes about the accident. This is made easier if you have a smartphone, as most come with a digital recorder that you can just talk into. Try to rehash everything that happened leading up to the accident, as your memory will tend to fade over time. You will also want to take pictures and video of the accident scene. Do not worry about whether or not the pictures are relevant. Your attorney will go through them later. Then, collect the contact information from the other party and any witnesses, if possible. This will help your attorney as they seek to make sure that the correct determination of fault is made in the end.
Questions to Ask a Car Accident Attorney
As you set out to retain a car accident attorney, there will undoubtedly be some concerns that you have about the process. To help you with that, we have prepared a list of questions that you should ask your lawyer, the answers to which should help you immensely as you proceed.
Do you have experience handling cases like mine?
What is your fee structure?
How long does it typically take to see a resolution?
Who will be handling my case?
What will my role in the case be?
Make sure that you are comfortable with the answers that you receive to each question that you ask of your attorney. If you are still confused about any matter, you will want to ask for clarification. Remember that your lawyer is working for you. If he or she is not willing to take the time that is necessary to answer your questions and put your mind at ease, then it might be a sign that you need to look elsewhere.
---
Do I Need an Attorney After a Car Accident
In most cases, you will want to have an attorney working on your case after a car accident. There are simply too many variables involved to handle on your own. Remember that you will have a host of personal matters that you need to attend to after the accident, not the least of which is focusing on your own recovery and taking care of your family. You do not want the added hassle of dealing with the legal aspects of a car accident hanging over you as well.
Your lawyer will deal with the insurance companies so that you do not even have to field their phone calls. You will also receive assistance with getting your car repaired or replaced, medical bills deferred, and so much more. In other words, your attorney works for you and will do what it takes to see that your case is brought to a successful resolution as soon as possible. This is a service that you do not want to be without.
It is important to have a Henderson car accident attorney working on your case as soon after the incident occurs as possible. Contact our office for a free consultation. We will go over the particulars of your case and then advise you of the best course of action to pursue moving forward. It will be our pleasure to answer any questions that you might have about the process. Contact us via email or phone today to schedule this free case evaluation.
---
Injured in a Car Accident? Get a Free Consultation
If you have experienced the pain of an unexpected Henderson auto accident, contact Adam S. Kutner immediately for a free consultation. You can call us at (702) 382-0000, or click here for your free online evaluation.
Personal Injury in Henderson, NV
Additional Car Accident Resources & FAQs:
Legal Disclaimer
This webpage is not intended to be an advertisement or solicitation. The hiring of a lawyer is an important decision that should not be based solely upon advertisements. Material contained in our website is for general information only and does not constitute legal advice or solicitation of legal services.
Transmission of information from this site is not intended to create, and its receipt does not constitute, an attorney-client relationship between Adam S. Kutner and the user of this site. In the event that any information on this website does not conform fully with regulations in any jurisdiction, this law firm will not accept representation based on that information.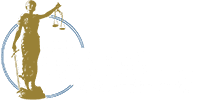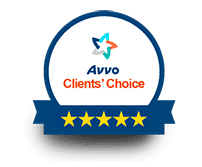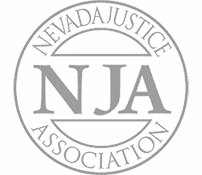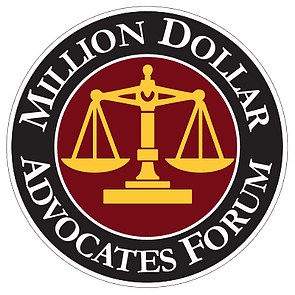 Adam S. Kutner is a top 100 trial lawyer with 32 years' experience and expertise that will benefit you
Call us at (702) 382-0000 anytime to schedule a free consultation. We will work to get you the maximum settlement as quickly as possible so you can move forward on your healing journey.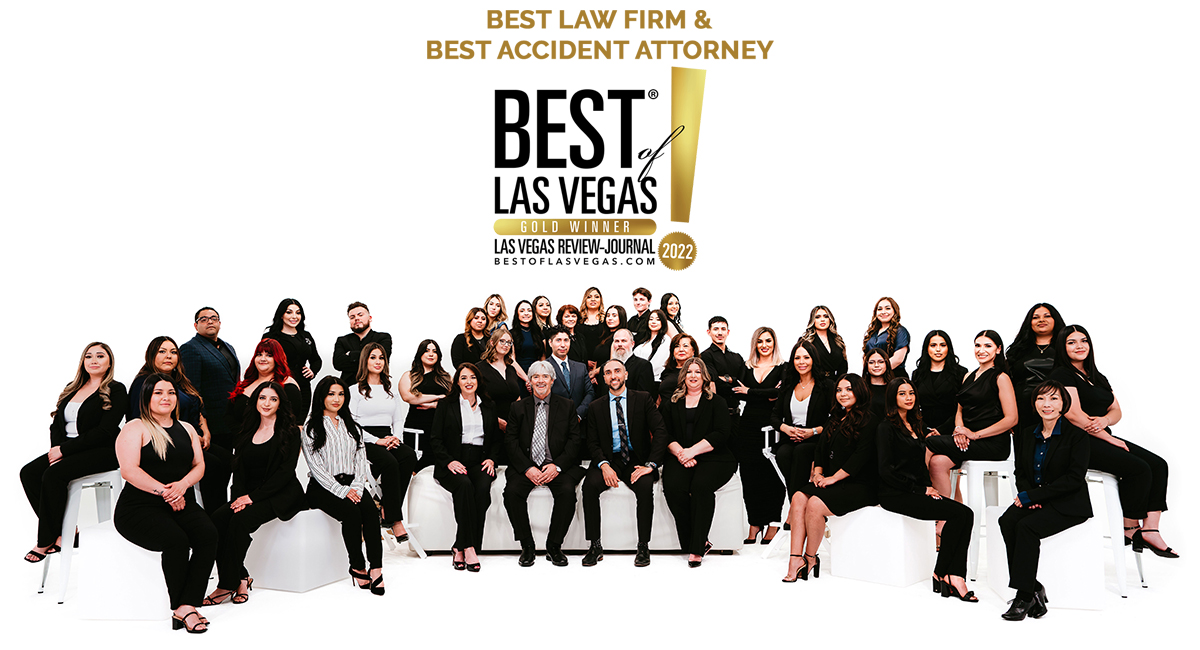 Adam S. Kutner reviews and testimonials
"We were in a car accident – we were coming off of the interstate and were waiting – yielding at the exit and a car sped through the exit and smacked us in the rear.
It was definitely scary especially because we had our baby in the car. My husband and I and our baby in the back seat. We definitely – immediately went back in and checked on her to make sure she was okay.
We definitely had back pains my daughter had headaches. She kept holding her head and crying. It was pretty bad.
I remember seeing a couple billboards and a friend of mine did say they had a pleasant experience with Adam Kutner, so we called them right up.
They definitely were thorough, and you could tell just by talking to the people in the office that they genuinely cared about their clients.
They contacted us saying you know, explain the process on how the settlement gets done and about a week after that happened we had our settlement which was great and in my opinion Adam S. Kutner is the best attorney in Las Vegas."
– Janae Reynolds. 5/5 Stars
Real Client Testimonial: Janae Reynolds
START YOUR FREE CONSULTATION
NO FEES UNLESS WE WIN!
Home visits are available
Call now for details