Avoiding Injury Accidents During the Holidays
START YOUR FREE CONSULTATION
NO FEES UNLESS WE WIN!
Thanksgiving, Christmas, Hanukkah, and other holidays are filled with excitement and tradition. Your family, your company, and even your city might plan fun and memorable holiday activities. Unfortunately, the holidays can also bring an increase in accidents.
Those who have been injured around the holidays may have questions about liability and whether they will need the help of a personal injury law firm. Of course, you want to do everything that you can to avoid an accident during the holidays, but it's important to be prepared in the case of an accident. Here's how to prevent injuries and accidents during the holidays.
How Do Christmas, Thanksgiving, Hanukkah, and Other Holiday Accidents Occur?
During the holidays, our activities change. It's a common time to do things that we don't otherwise do very often. From decorating to parties to travel, things happen during the holidays that are outside of our usual routine.
Of course, the changes in routine can also result in accidents. Maybe you're doing things that you haven't practiced as much as the things that you do every day. Maybe others are doing things that they're not used to doing. Here are just some of the ways that accidents can occur during the holidays:
Climbing ladders and chairs – It can be fun to design decorations and hang them up. Unfortunately, uneven surfaces, defective ladder designs, and even reaching too far to hang a decoration can cause an injury in a second. Falls are a leading cause of accidental injury during the holidays. A fall from a ladder or stairs can result in lacerations, broken bones and strains.
Winter sports injuries – Skiing, hiking, snowboarding, and other winter sports make the winter season a favorite for many people. But these activities can also cause injuries. Winter sports can cause injuries just because of the risk inherent in all sports. Injuries can also occur because of crowds on the slopes, a lack of equipment or defective equipment. Winter sports often take time to heal. They can disrupt your work and family plans as you slowly recover.
Drunk driving – Drunk driving incidents can increase during the holidays. It's illegal to drive with an unlawful bodily alcohol content, and it's illegal to drive under the influence of alcohol or drugs. Drunk drivers face both criminal and civil liability for their actions. If you're hurt because of a drunk diver, you may bring a civil claim for financial losses, and physical pain that results from the crash.
Holiday visitors – Visitors come to Las Vegas all year long. Many visitors come to the Las Vegas area to celebrate the holidays and enjoy a great vacation at the same time. These visitors are wanted and welcome in our community, but they can also be the cause of accidents. A lack of familiarity with the area and confusion about local laws can contribute to accidents.
Turkey carving – Careful when you're carving that turkey! For many people, turkey carving is an activity that happens once a year. If you're not careful, or even if you are careful, you may be served up an unpleasant injury.
Personal Injury Practice Areas in Las Vegas
What Can I Do to Avoid a Holiday Accident?
The best plan is to avoid a holiday accident before it occurs. Of course, you can't avoid all accidents, but there are some things that you can do to minimize your chances of an accident:
Ensure your equipment is in good shape – Whether you're carving a turkey or climbing a ladder, make sure that your equipment is in good repair. If something broke between this year and last year, take the time to fix it or replace it before you get to work. A little prevention can go a long way when it comes to safe winter activities.
Follow instructions – Are you about to climb on a ladder? Please read the instructions for setting it up correctly. Are you carving a turkey for the first time? Find an online video to give you carving tips. During the holidays, it's common to do things that you don't do very often. Making sure you know what to do can help keep you from getting hurt.
Look out for water and ice – Spills in the home, on the sidewalks or in a business can cause holiday falls. Whether you're setting up a ladder, hanging decorations or doing some holiday shopping, looking out for water and ice can help you stay safe during the holidays.
Light it up – Poor lighting can be a cause of falls and other accidents. Make sure that you use adequate lighting whenever possible. If you're not able to turn on the lights, make sure that you exercise extra care when you're in a poorly lit area.
Is Someone Else Liable If I Suffer From a Holiday Accident Outside My Home?
If you're hurt in a holiday accident outside your home, there may be someone else or a company to blame. Other people and businesses have a duty to be careful for the good of others. For example, a business that sets up a holiday display must put it somewhere that people aren't likely to trip on it. If you attend a holiday concert, the concert promoters must make sure that the venue isn't too crowded.
Liability for an accident that occurs outside the home usually depends on negligence. Negligence is a failure to use reasonable care and caution. If you're hurt in a holiday accident because of someone else's negligence, they may owe you compensation for your financial losses, and property damage.
Is Someone Else Liable If I Suffer From a Holiday Accident Inside My Home?
Even an accident inside your home may deserve compensation from the responsible party. Manufacturers have the obligation to make products that are safe. They also have the responsibility to provide adequate instructions for safe use of their products.
If you're hurt in an accident in a home, a manufacturer may be liable for your damages. Comparative negligence rules may apply, so if you fail to use a product as safely as possible, it can reduce your damages or prevent you from recovering for your accident.
Staying Safe During the Holidays
An accident during the holidays can ruin the fun. Taking steps to stay safe during the holidays can help you ensure that you have a memorable holiday for all of the right reasons. If you're hurt in a holiday accident, contact our experienced Las Vegas injury attorneys for a discussion of your claim.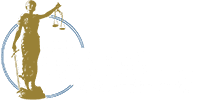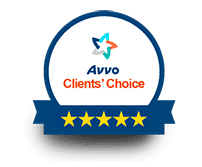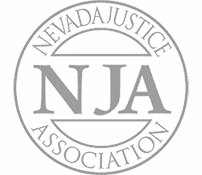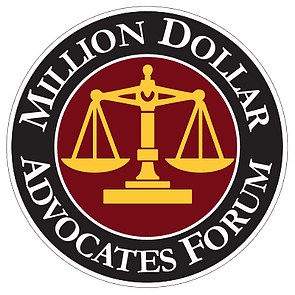 Adam S. Kutner is a top 100 trial lawyer with 32 years' experience and expertise that will benefit you
Call us at (702) 382-0000 anytime to schedule a free consultation. We will work to get you the maximum settlement as quickly as possible so you can move forward on your healing journey.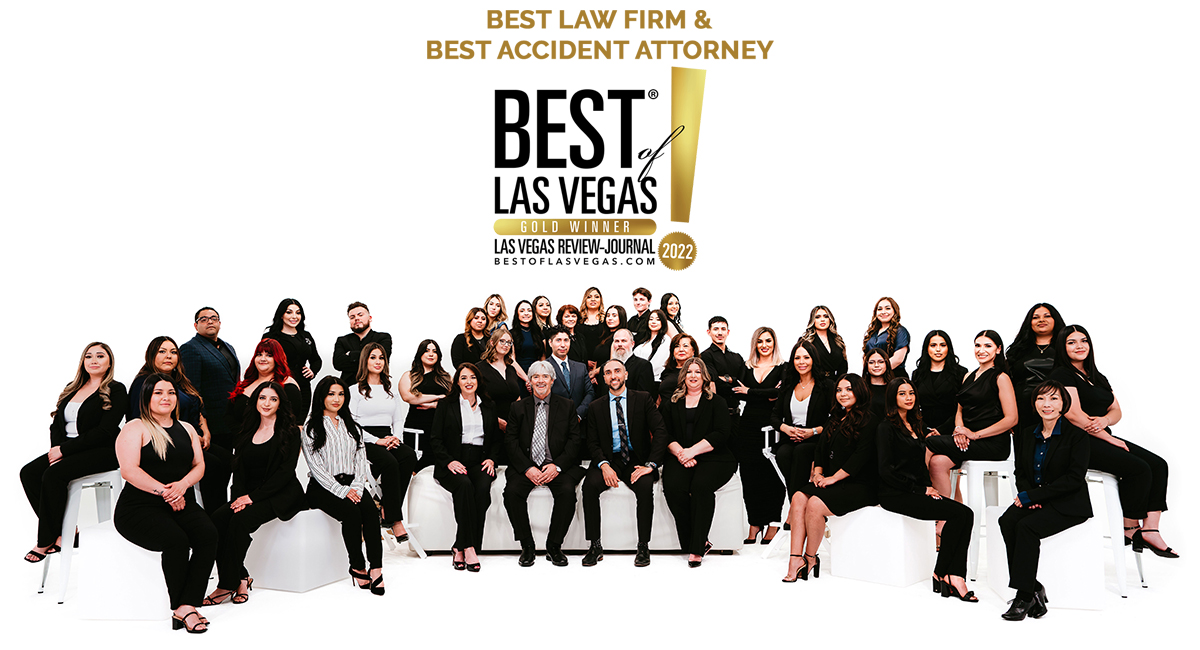 Adam S. Kutner reviews and testimonials
"I needed an attorney because I couldn't deal with the accident on my own, so I needed someone else's opinion about my accident.
Well I heard about Adam Kutner through an associate of mine and I chose to seek him because I heard of him before also, so I thought he would be the best option for me.
I was very happy with my settlement and it came quicker than I thought, in just a couple months I received a check in the mail.
When I recommend Adam Kutner I would tell them that the settlement comes very quickly, and he is very helpful with transportation and whatever else you may need."
– Deborah Banks. 5/5 Stars
Real Client Testimonial: Deborah Banks
START YOUR FREE CONSULTATION
NO FEES UNLESS WE WIN!
Home visits are available
Call now for details