Personal Injury Claim Checklist
START YOUR FREE CONSULTATION
NO FEES UNLESS WE WIN!
Being injured in an accident is always a stressful and traumatic time. In addition to vehicle repairs and lost time from work, you may be battling pain from your injuries. Fortunately, personal injury law provides a way for you to seek compensation for your injuries. Below is a personal injury claim checklist, so you will know exactly what you need to be successful in your lawsuit.
Police Reports
After an accident, you should obtain copies of the police report made at the scene. This will enable your attorney to see exactly what happened and who was at fault. Most police reports are a matter of public record and can be obtained at the police station in the town where the accident occurred.
Medical Records
Your medical records will help your attorney determine how serious your injuries are and if you will be disabled and unable to work. Your doctor may also be a valuable expert witness if your case goes to trial. Be sure to obtain any reports of diagnostic tests you may have had such as X-rays, MRI's or CT scans.
Receipts
It is very important to keep all receipts that are associated with your accident case. This includes receipts for alternate transportation, medication, rental cars and hotel stays if you see an out of town specialist.
Photos
After an accident, you should take pictures of the accident scene if possible. Include pictures from several different angles and of all vehicles involved. If you did not take pictures, you may request them from the police department that responded to the accident scene. In addition to pictures of the accident, you should take pictures of your injuries as well. This will give the jury a visual aid, so they can see the extent of your injuries. Include pictures after any surgery you have and progress pictures if you are treated by a physical therapist.
Medical Bills
Documentation of your medical bills will give your attorney an idea of how much you have spent on your healthcare, so he may calculate what a fair settlement for your injuries will be. Include all hospital bills, doctor's invoices and ambulance transport documentation. If you have bills for medical devices such as wheelchairs, crutches, slings or walkers include those as well.
Automobile Insurance Policy
Provide a copy of your automobile insurance policy for your attorney to go over. This way he can see if you have a policy that will cover your expenses or if you should file a lawsuit to seek compensation from the at-fault party. If you obtained a copy of the at-fault driver's insurance card at the accident scene, provide it to your attorney for his review.
Pay Stubs
If you are out of work, it is important to provide your attorney with copies of your most recent pay stubs. This is especially important if you are disabled and unable to return to work due to your injuries because you may be able to obtain a settlement for future lost wages. This settlement is designed to pay you money you would have made if you had been able to work. When seeking this type of settlement, it is crucial that your earnings be calculated correctly. For this reason, it is best to hire an attorney with personal injury law experience.
Damages
While it is impossible to tell exactly how much your settlement in a lawsuit may be, there are some damages that are typically awarded in car accident cases such as:
Pain And Suffering
Hospital Expenses
Therapy Fees
Cost Of Medical Devices
Price Of Alternate Transportation
Lost Wages
Future Lost Wages
If you have sustained injuries in an accident, contact Adam Kutner for a free consultation. After reviewing your case, we will let you know if you have a valid claim and how to proceed if you want to file a personal injury lawsuit in court. While obtaining a settlement cannot restore your health, it can give you the financial resources to move forward after your recovery. Hiring a reliable lawyer to look out for your best interest will also reduce the stress that is a part of every personal injury case.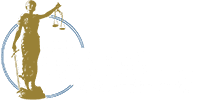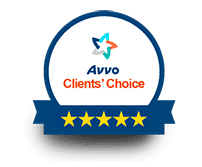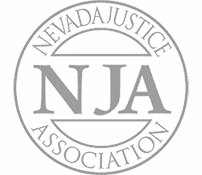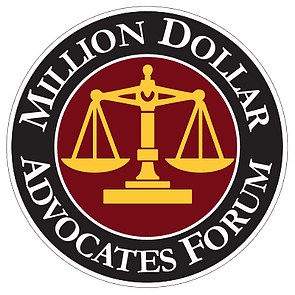 Adam S. Kutner is a top 100 trial lawyer with 32 years' experience and expertise that will benefit you
Call us at (702) 382-0000 anytime to schedule a free consultation. We will work to get you the maximum settlement as quickly as possible so you can move forward on your healing journey.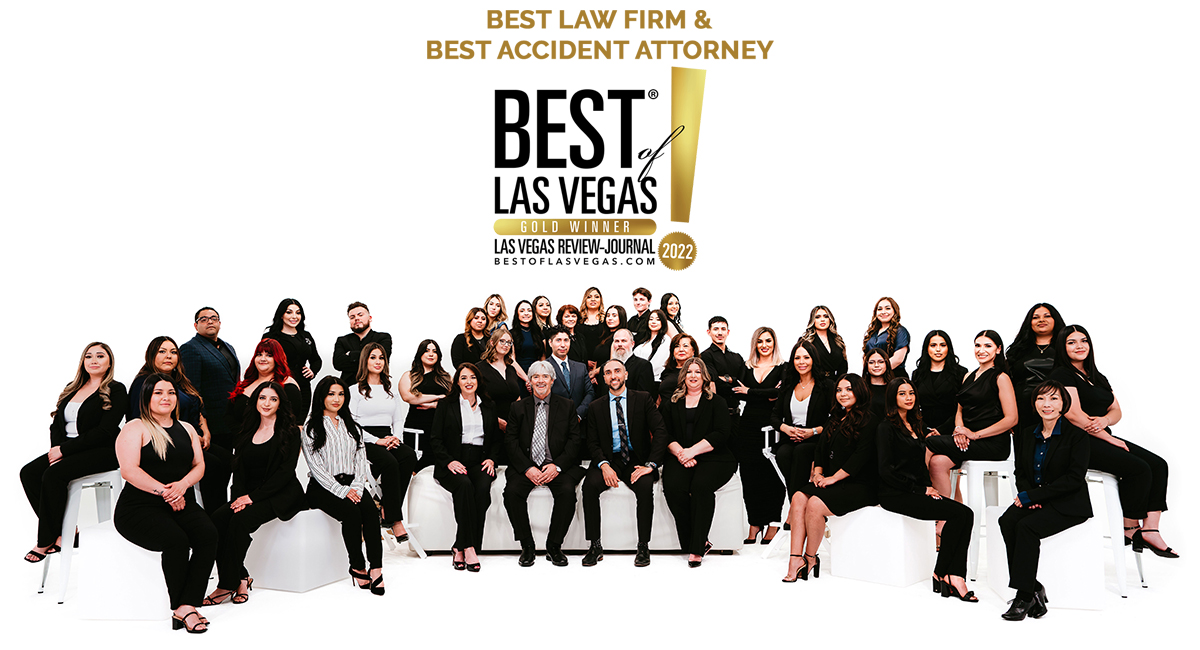 Adam S. Kutner reviews and testimonials
"I needed an attorney because I couldn't deal with the accident on my own, so I needed someone else's opinion about my accident.
Well I heard about Adam Kutner through an associate of mine and I chose to seek him because I heard of him before also, so I thought he would be the best option for me.
I was very happy with my settlement and it came quicker than I thought, in just a couple months I received a check in the mail.
When I recommend Adam Kutner I would tell them that the settlement comes very quickly, and he is very helpful with transportation and whatever else you may need."
– Deborah Banks. 5/5 Stars
Real Client Testimonial: Deborah Banks
START YOUR FREE CONSULTATION
NO FEES UNLESS WE WIN!
Home visits are available
Call now for details