Weighing the Value of Your Injury Claim vs. Available Insurance
START YOUR FREE CONSULTATION
NO FEES UNLESS WE WIN!
After a personal injury, there is a multitude of different aspects you will want to consider in regards to your recovery. Primarily, you might wonder if you should bring a case in court to recover for your damages. When you're making your decision, it's important to weigh the chances of success in your case.
However, one thing you also need to consider that you may not be aware of is whether you're going to be able to collect the judgment if you win. That is, before you make the final decision to proceed with your case, you need to make sure that the person or entity you want to bring your claim against is collectible. It's crucial to understand the details of collecting before deciding whether it will be worth your time and resources to bring a case. Here's what you should know about weighing the value of a personal injury case against the available insurance.
When a person is collectible, it means that you're going to be able to collect from them what you win. Through whatever means, they have the resources for you to get what you're awarded from the judgment. For example, consider you win $100,000 in your case, if the person you sue can pay you $100,000, they're considered fully collectible.
Personal Injury Practice Areas in Las Vegas
Winning a judgment against a person doesn't necessarily mean that the person has the assets to pay. Nevada allows you to garnish assets, but Nevada won't put someone in jail for non-payment if they honestly can't pay.
When someone doesn't have the assets to pay a judgment, they're considered judgment proof. The saying goes that you can't squeeze blood from a turnip. That means if a person doesn't have the assets to pay you, you're not going to collect what you deserve no matter how much you deserve it.
To determine if someone is collectible, you will need to ascertain what kind of assets they have. You may want to start by looking at public information, along with their real property. Information about their employment, vehicles or boats they own, and even social media photos can also offer clues about a person's assets.
All but the smallest businesses usually have generous insurance policies. It's still a good idea to look into their assets, but most companies typically have sufficient insurance and assets to bring a claim against them.
When a person or business can pay a substantial claim, they're said to have deep pockets. When that's the case, you should aggressively pursue a claim for everything that you may deserve. In the case of deep pockets, you're likely to collect shortly after your judgment. Even if they balk at the thought of paying, you can likely pursue garnishment to collect your winnings without much difficulty.
Collecting a judgment from the other side begins by looking at their insurance. If your case involves an auto accident, they should have insurance to cover at least some of the damages. After that, many businesses and private individuals carry what are called umbrella insurance policies.
These insurance policies step in and pay a judgment when the person doesn't have other insurance to cover it. Once you've exhausted insurance policies, you then look for assets. If a person has real estate or bank accounts, you can pursue them to satisfy your judgment. However, there are some limitations to the amount of personal property that you can take.
Nevada law requires all motorists to keep insurance that covers their liability for bodily injury or death up to $15,000. This is a mandatory requirement, and most drivers follow it. Even though $15,000 goes quickly when you have a bodily injury, it's still a start.
Related: Understanding the Difference Between Personal Injury & Bodily Injury
Many drivers choose to have much more than the minimum requirements. If they're at fault, their insurance should pay out to their policy limits. For example, if you have $200,000 in damages and they have insurance that covers $100,000, the insurance company should pay $100,000. In that case, you would have to look to the person's assets to recover the remaining $100,000. The insurance company is only liable for the amount of the policy.
Another place to look for coverage is uninsured motorist policies. This is coverage that you purchase for the possibility that you'll be in an accident with an uninsured motorist.
In that case, you can recover from your own insurance policy to the extent of your policy limits. This insurance coverage isn't mandatory in Nevada, but if you have it, it's a great way to recover for your losses if the person at fault in your case is uninsured and has few assets.
One more thing to keep in mind when you're weighing your options is the insurance company's duty to act in good faith. The insurance system only works when insurers actually pay when they're obligated to pay. When insurance companies don't pay without a good reason to question the legitimacy of the claim, it's called acting in bad faith.
If the jury agrees with you that the insurance company denied your claim in bad faith, the insurance company may owe you penalties in addition to the amount that they should have paid you. Nevada Revised Statute 686A.310 says that you can recover penalties. The Nevada courts also affirm their support for penalties against insurance company bad faith in the case of United States Fidelity & Guar Co. v. Peterson, 91 Nev. 617, 540 P.2d 1070 (1975).
Ultimately, a case is worth it if there's a reasonable chance that you're going to recover a significant portion of what you deserve. An experienced injury attorney can help you evaluate the parties involved to determine if you're likely to collect the judgment in your case.
Whether to proceed in the case depends on what you're likely to recover, the extent of your damages, the strength of your case, and your personal preferences. It's essential to collect all of the information available to help you get a better idea of how to proceed after sustaining injuries. Adam S. Kutner can help you determine the information necessary to have confidence in your decision to bring a case.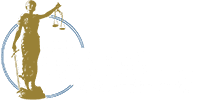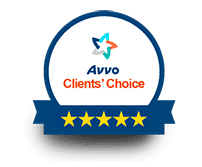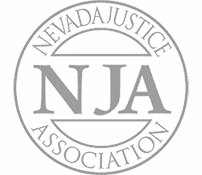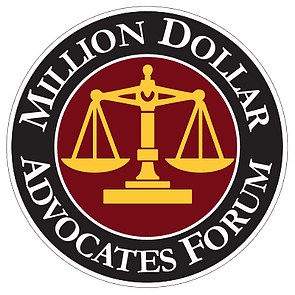 Adam S. Kutner is a top 100 trial lawyer with 32 years' experience and expertise that will benefit you
Call us at (702) 382-0000 anytime to schedule a free consultation. We will work to get you the maximum settlement as quickly as possible so you can move forward on your healing journey.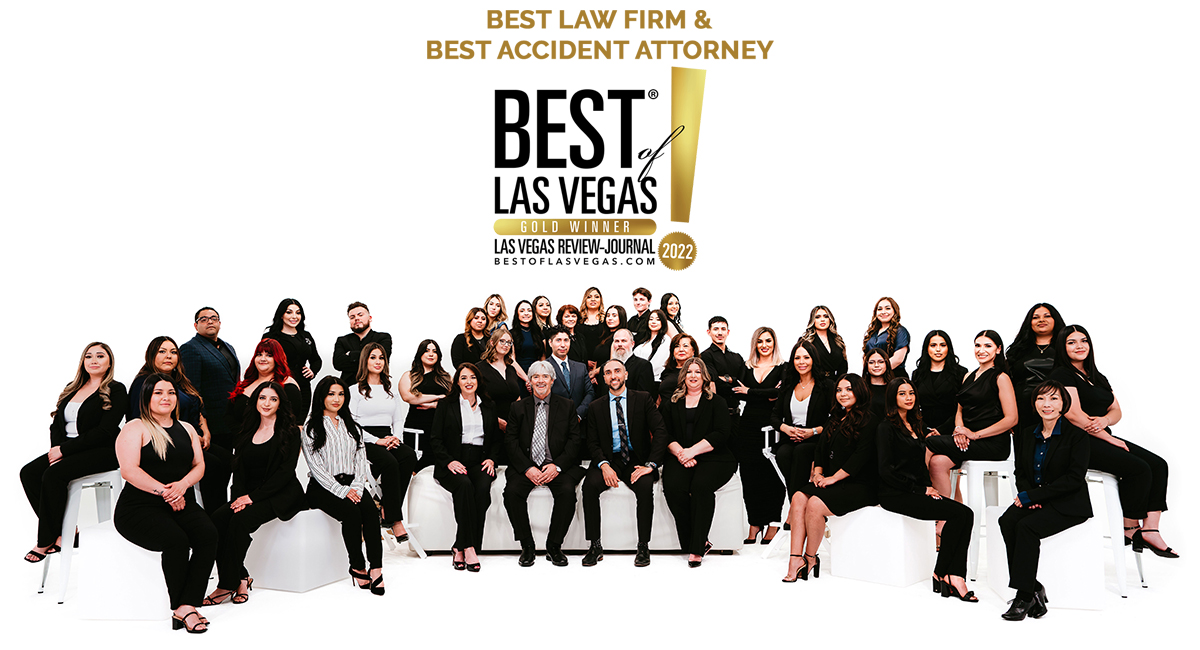 Adam S. Kutner reviews and testimonials
"I needed an attorney because I couldn't deal with the accident on my own, so I needed someone else's opinion about my accident.
Well I heard about Adam Kutner through an associate of mine and I chose to seek him because I heard of him before also, so I thought he would be the best option for me.
I was very happy with my settlement and it came quicker than I thought, in just a couple months I received a check in the mail.
When I recommend Adam Kutner I would tell them that the settlement comes very quickly, and he is very helpful with transportation and whatever else you may need."
– Deborah Banks. 5/5 Stars
Real Client Testimonial: Deborah Banks
START YOUR FREE CONSULTATION
NO FEES UNLESS WE WIN!
Home visits are available
Call now for details