Summerlin Motorcycle Accident Attorneys
At Adam S. Kutner & Associates, we know how devastating a motorcycle accident can be. When you're hurt in a collision, you have questions, and you need help to put your life back together. Our team of Summerlin motorcycle accident lawyers specializes in helping motorcycle accident victims, and we can help.
START YOUR FREE CONSULTATION
NO FEES UNLESS WE WIN!
How Does A Motorcycle Accident Occur?
Motorcyclists have the right to full use of the road. Even if you're a careful motorcyclist, those around you may not be as careful while operating a vehicle. In fact, they may be downright reckless when it comes to the safety of motorcyclists and other travelers around them. If a driver acts negligently or recklessly in a way that results in your injuries, it's possible to bring a claim for compensation under Nevada law. Our accident attorneys can help you review your case in order to determine your rights.
Motorcycle Laws In Summerlin
A motorcyclist has the right to use any of the lanes on all roads in Summerlin. You must have a special "M" class license to operate a motorcycle in the State of Nevada. It's illegal to weave in and out of traffic and around stationary objects, but you can ride side-by-side with another motorcyclist with their consent.
What Duties Do Other Drivers Have Towards Motorcyclists?
Vehicle drivers on Summerlin roads have a duty to proceed with due care and caution. They must behave carefully and reasonably given all of the circumstances present at the time they're operating a vehicle on the road. Motorcyclists also have a legal duty to be mindful and attentive for the good of those around them.When a driver isn't careful enough, they're being a negligent driver. If the negligent operation of a vehicle results in an accident, the responsible driver may owe injured victims compensation for their losses. Nevada law allows a motorcycle accident victim in Summerlin to bring a claim for any amount of damages. You may work with the driver's insurance company to seek a fair recovery, or you may need to bring your claim in a court of law to receive fair compensation.
Seek Medical Care Immediately After A Summerlin Motorcycle Accident
If you're hurt in a motorcycle accident in Summerlin, you should get medical attention right away. Your physical well being is the most critical consideration. In addition to getting you the emergency help that you need, seeking immediate medical care is a vital step to documenting your medical injuries from the accident and determining the full extent of the injuries.
An initial emergency room or doctor's visit is essential to document your symptoms immediately after the crash. You may need additional visits to establish a long-term prognosis and a pattern of care. You may also need to work with an expert team of medical specialists in order to prove that your injuries are the result of the accident. Our team of attorneys in Summerlin can help you take the proper steps to preserve evidence of your physical injuries after a motorcycle crash.
We Get To Work Right Away
The sooner you contact our team of legal professionals after a motorcycle crash in Summerlin, the sooner we can go to work for you. We start working right away on preserving evidence and building your claim. We also contact witnesses as soon as possible. It's important to record their statements while the accident is still fresh in their minds.
Witness testimony can be some of the best evidence in your motorcycle accident claim. Our team has experience approaching witnesses to ask them to speak about the accident. We handle all of the witness contacts on your behalf. We make sure to preserve witness evidence quickly and effectively.
In addition to witnesses, we also build your claim by reviewing other types of evidence. Vehicle damage, the location of impact and even debris on the road can go a long way in proving how an accident occurred. If law enforcement investigated the crash, we obtain these records, review them and build on what is there. We work with experts to explain the evidence in a way that a jury can understand.
Advocates For You
Once we build your claim, we advocate for your rights under Nevada law. We use our professional legal training and experience to draft court documents and file them in the appropriate court. We harness the legal system to file court briefs, motions, and statements and respond to court documents from the other side in a way that protects your interests and advances your rights under the law.
When you work with our legal team, we're with you each step of the way. We speak in court on your behalf. We question witnesses, present the evidence and make arguments to the jury for you. You don't have to worry about what to say in court or how to present the case. Our years of experience mean that you have a confident and seasoned legal team with you from the beginning and through each step in the case.
You Have A Limited Amount Of Time To Bring Your Claim
There's only a limited amount of time to ask for recovery after a Summerlin motorcycle accident. These time limits apply to all motorcycle accident cases in Nevada. If you miss the deadline, there's a good chance that the court will refuse to hear the case even if it's obvious the other side is to blame.
Your best bet is to meet with a motorcycle accident lawyer in Summerlin as soon as you can after the accident. We can help you understand your rights and take steps to preserve evidence in your case. In addition, we make sure that you file your case by the applicable deadline.
We Want to Help You
Are you suffering because of a motorcycle accident? We represent deserving clients each day, and we want to help you, too. Together, we can make a plan to work towards the compensation that you deserve. Let us help you understand your rights and establish an approximate value of your case. Contact our team today for a complimentary consultation.
Summerlin, Las Vegas Personal Injury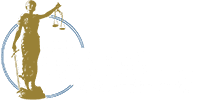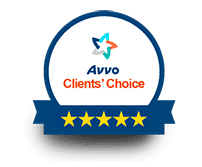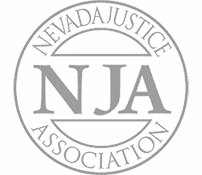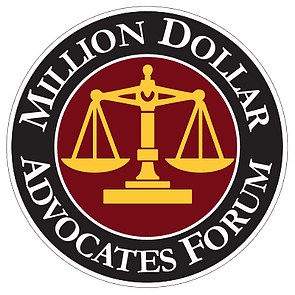 Adam S. Kutner is a top 100 trial lawyer with 32 years' experience and expertise that will benefit you
Call us at (702) 382-0000 anytime to schedule a free consultation. We will work to get you the maximum settlement as quickly as possible so you can move forward on your healing journey.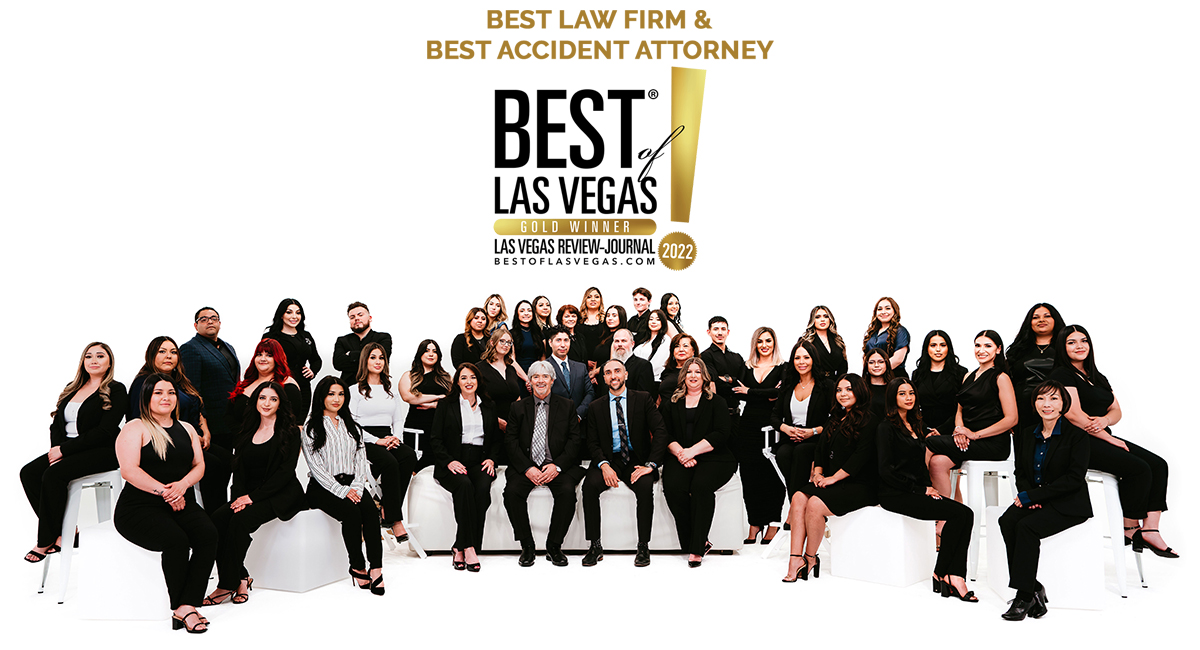 Adam Kutner Reviews & Testimonials
"We were in a car accident – we were coming off of the interstate and were waiting – yielding at the exit and a car sped through the exit and smacked us in the rear.
It was definitely scary especially because we had our baby in the car. My husband and I and our baby in the back seat. We definitely – immediately went back in and checked on her to make sure she was okay.
We definitely had back pains my daughter had headaches. She kept holding her head and crying. It was pretty bad.
I remember seeing a couple billboards and a friend of mine did say they had a pleasant experience with Adam Kutner, so we called them right up.
They definitely were thorough, and you could tell just by talking to the people in the office that they genuinely cared about their clients.
They contacted us saying you know, explain the process on how the settlement gets done and about a week after that happened we had our settlement which was great and in my opinion Adam S. Kutner is the best attorney in Las Vegas."
– Janae Reynolds. 5/5 Stars
START YOUR FREE CONSULTATION
NO FEES UNLESS WE WIN!
Home Visits Are Available
Call Now for Details