When you're looking for the best truck accident lawyers near you, the experienced Las Vegas truck accident attorneys at Adam S. Kutner, Injury Attorneys, are here to help. We have the resources and experience to fight for your justice.
If you or a loved one is a truck accident victim, we can guide you in your legal case. Let our team get justice for your injuries and pain and suffering, and hold the responsible party accountable for their actions.
The skilled truck accident attorneys at Adam S. Kutner, Injury Attorneys empathize and understand these catastrophic accidents and your unfortunate resulting injuries.
START YOUR FREE CONSULTATION
NO FEES UNLESS WE WIN!
Why we should handle your case
We have the experience
With over 32 years practicing personal injury law in the Las Vegas area, Adam S. Kutner, Injury Attorneys have direct experience navigating the Nevada court system, helping win settlements quickly so you can get back to your life.
No fees unless we win
This lets you focus more on your injuries without worrying about paying a retainer upfront. At Adam S. Kutner, Injury Attorneys, our experienced truck accident lawyers are deeply committed to ensuring you get the comprehensive legal representation you deserve.
Your truck accident case is our priority
Our accident attorneys work diligently to build strong claims for compensation, including medical bills, lost wages, property damage, and pain and suffering.
Our team is the best in the Las Vegas Valley
As proud members of this community, we know our clients are our neighbors, and when you're hurt in an accident, we make it our mission to ensure you're represented with care as though you're family.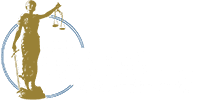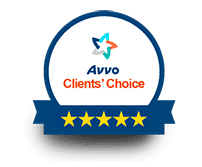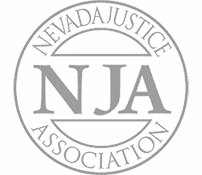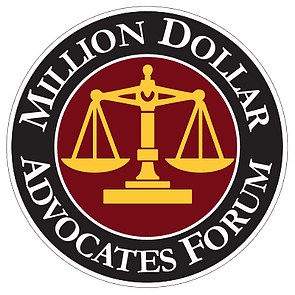 best law firm
best accident attorney


How our skilled truck accident attorneys in Las Vegas can help
Our truck accident attorneys in Las Vegas can help you claim compensation by taking steps to prove your case. Here are the things we do to represent you and protect your rights:
An immediate investigation to preserve evidence of fault for the truck accident
Help you get the medical attention you need to document your injuries
Referrals to thoroughly document the extent of your injuries
Reporting the accident to the insurance company (this must happen quickly after the accident)
Negotiations and communication with the insurance company — you don't have to talk to them ever again regarding this case!
Evaluations of settlement offers and valuation of your case and the amount you should receive in a settlement
Evidence gathering, demanding records, conducting depositions
Development of a legal strategy and going to court on your behalf; making arguments to the court
Conducting the trial; presentation of evidence and arguments
Settlement negotiations and collecting your judgment; helping you structure your settlement in the best way possible
Don't settle with insurance companies
When you've been involved in a truck accident, you need someone well-versed in the letter of the law in these cases. You need an experienced attorney on your side.
The experienced truck accident attorneys at Adam S. Kutner, Injury Attorneys have the expertise and experience to handle these catastrophic accidents and their resulting injuries. We can also assist with worker's comp issues related to truck accidents. Your consultation is always free. Ask how we can represent you with no money upfront and no fee unless you win. Call us today.
Personal Injury Practice Areas in Las Vegas
Adam S. Kutner is a top 100 trial lawyer with 32 years' experience and expertise that will benefit you
Call us at (702) 382-0000 anytime to schedule a free consultation. We will work to get you the maximum settlement as quickly as possible so you can move forward on your healing journey.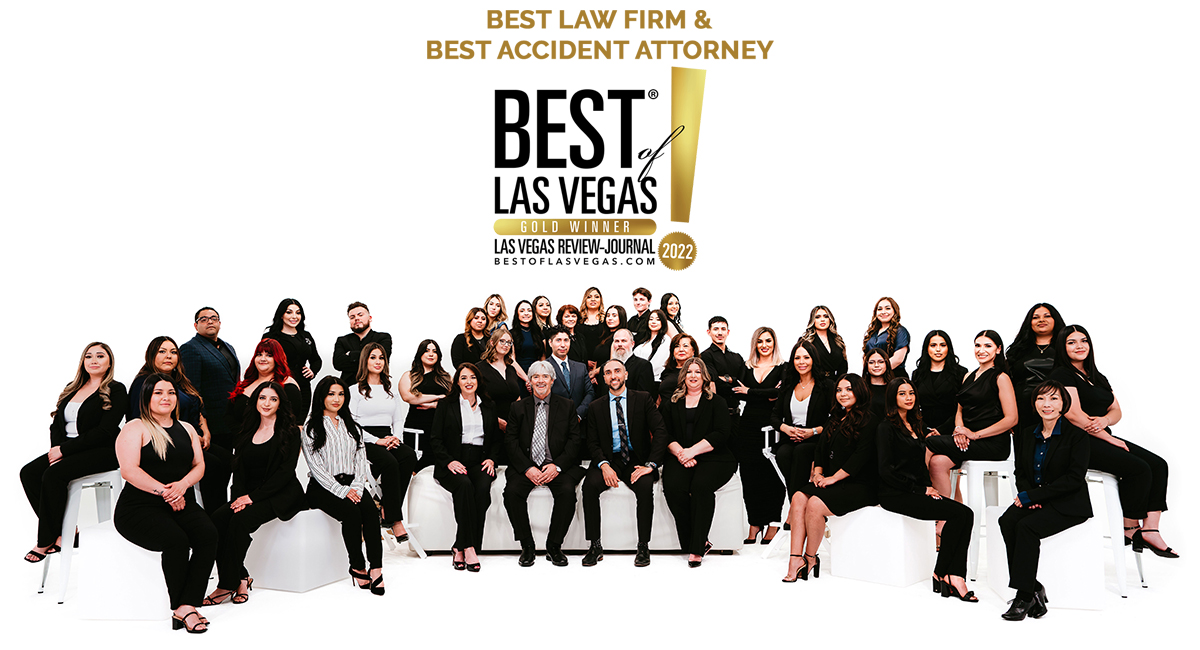 FAQs about truck accident cases
Causes of Las Vegas truck accidents
There are many reasons why a truck accident might occur. Some of the more common reasons include:
The driver is rushing to meet a tight delivery deadline
The driver is tired due to driving for long periods
The driver is stressed and tired, not paying enough attention to the other drivers and the road
It is difficult to see blind spots from a large truck
The driver does not leave enough space for his giant vehicle between other vehicles
Mechanical failure and defective components
Overloading of the truck
Inadequate training as to driving technique, safety concerns, and defensive driving
Establishing fault
Trucking accidents can be quite complicated, and you need to seek legal representation from an experienced trucking accident attorney. Semi-trucks are regulated not only on a state level but also on a federal level. Your attorney must understand all of these additional regulations.
Another thing that must be addressed in a trucking accident is the person at fault for the event. In many cases, several entities may be responsible for the accident. For example, if the truck accident resulted from mechanical failure, the trucking company may be responsible for failing to provide adequate maintenance or the maintenance company may be to blame for not providing sufficient work.
Establishing fault can become complicated, so you must seek competent representation from an attorney familiar with these cases.
Free consultations
Contact our experienced Las Vegas attorneys for a free consultation if you've been hurt in a truck accident. Let our team explain your rights and options and the process of filing a claim. We can answer your questions and review what's involved in our representation. In addition to your free consultation, ask how we might represent you with no fees unless you win. Call or message us today to get started.
Adam S. Kutner reviews and testimonials
"I needed an attorney because I couldn't deal with the accident on my own, so I needed someone else's opinion about my accident.
Well I heard about Adam Kutner through an associate of mine and I chose to seek him because I heard of him before also, so I thought he would be the best option for me.
I was very happy with my settlement and it came quicker than I thought, in just a couple months I received a check in the mail.
When I recommend Adam Kutner I would tell them that the settlement comes very quickly, and he is very helpful with transportation and whatever else you may need."
– Deborah Banks. 5/5 Stars
Real Client Testimonial: Deborah Banks
START YOUR FREE CONSULTATION
NO FEES UNLESS WE WIN!
Home visits are available
Call now for details