Animal attack attorneys who fight for you
If a dog has unfortunately bitten you, you need attorneys with over 32 years of experience to help fight for your rights. Dog bite injuries can seriously impact your life. You might have bills for medical treatment, lost wages, and pain and suffering. You don't have to wait for the dog owner or the insurance company to make it right. When a dog bite or attack hurts you, we're here to ensure you get the compensation you deserve.
START YOUR FREE CONSULTATION
NO FEES UNLESS WE WIN!
How Adam S. Kutner can help you
Our law firm has the experience
We've been handling dog bite injury cases in the Las Vegas area for more than 32 years. With a fully staffed personal injury lawyer team and millions of dollars collected for our clients, our skilled attorneys know how to get results. Our experience means that we maximize your compensation and work fast to get you the compensation that you need and deserve.
Free consultation and no fees unless we win
Our dog bite lawyers want you to focus on your life so you can move forward in healing. With Adam S. Kutner, Injury Attorneys, you don't have to worry about paying upfront. Our dog and animal bite attorneys are deeply committed to giving you first-rate legal representation. That's why we offer a free consultation and no fee unless you win.
Our dog bite lawyers are the best in the Las Vegas Valley
With us, you can expect personal attention to your case and constant communication from our friendly team. We're proud to be the leading dog bite lawyers in the Las Vegas Valley. Come see what sets us apart.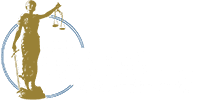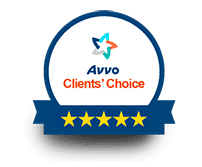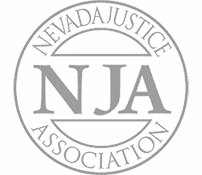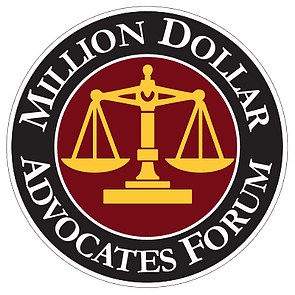 best law firm
best accident attorney
Building your case
When a dog, unfortunately, bites you, our Las Vegas attorneys use a specialized process to build your case and pursue maximum compensation. From carefully investigating, building evidence, documenting losses, and negotiating fair compensation, we utilize the legal process in a professional and targeted way to ensure you get the best possible result. In a dog bite case, your medical treatment expenses, work limitations, and recovery prognosis are all keys to knowing the total value of your legal claim.

But just knowing what you deserve isn't enough. We're also skilled legal practitioners who get results. Our dog attack attorneys know how to prepare legal pleadings, file motions, and argue in court. We work carefully with you to discuss legal strategy and take the proper steps on your behalf to have the strongest possible case when your trial date arrives. Our diligence, detail, and determination are what make the difference. The sooner you begin working with us, the sooner we can build your case for compensation, and you can get back to your life and put this terrible experience behind you. Let us focus on the legal aspects as you focus on your health.
Personal Injury Practice Areas in Las Vegas
Don't fall for insurance company settlement tactics
If there's an insurance company involved in your dog bite claim, don't settle without speaking to our dog bite attorneys.
The insurance company wants to minimize legitimate claims in order to make money. They hope that you accept a settlement quickly without completely understanding what your case is worth.
However, when you're a dog bite attack victim, there's a good chance you deserve payment for pain and suffering. When you work with us, we examine the full extent of your losses.
We pride ourselves on making the process thorough and straightforward. With our dog bite lawyers by your side, you have strong advocates who investigate your claim completely. When you finally resolve the case, you have the peace of mind of knowing you're getting the full compensation you deserve.
Free consultation for animal attack victims
You may deserve compensation when you or someone you know is the victim of a dog bite or animal attack. But you might not know how to claim compensation or underestimate the value of your case.
Adam S. Kutner, Injury Attorneys, will help you through the legal process. Our team takes the lead and handles every step on your behalf until you have a fair result in your case.
Same-day appointments are available, and we get to work right away. Let us evaluate your claim free of charge.
Together, we can ensure you have the compensation you deserve.
START YOUR FREE CONSULTATION
Adam S. Kutner is a top 100 trial lawyer with 32 years' experience and expertise that will benefit you
Call us at (702) 382-0000 anytime to schedule a free consultation. We will work to get you the maximum settlement as quickly as possible so you can move forward on your healing journey.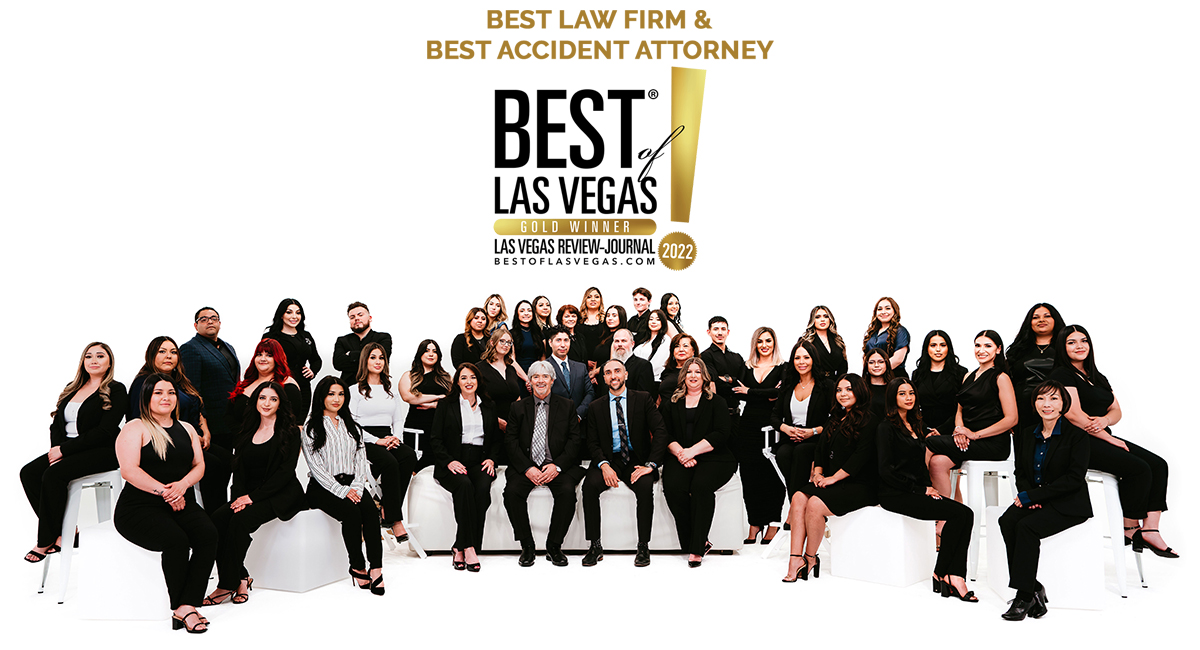 FAQs dog bite cases and animal attacks
Adam S. Kutner reviews and testimonials
"I needed an attorney because I couldn't deal with the accident on my own, so I needed someone else's opinion about my accident.
Well I heard about Adam Kutner through an associate of mine and I chose to seek him because I heard of him before also, so I thought he would be the best option for me.
I was very happy with my settlement and it came quicker than I thought, in just a couple months I received a check in the mail.
When I recommend Adam Kutner I would tell them that the settlement comes very quickly, and he is very helpful with transportation and whatever else you may need."
– Deborah Banks. 5/5 Stars
Real Client Testimonial: Deborah Banks
START YOUR FREE CONSULTATION
NO FEES UNLESS WE WIN!
Home visits are available
Call now for details
Legal Disclaimer
This webpage is not intended to be an advertisement or solicitation. The hiring of a lawyer is an important decision that should not be based solely upon advertisements. Material contained in our website is for general information only and does not constitute legal advice or solicitation of legal services.
Transmission of information from this site is not intended to create, and its receipt does not constitute, an attorney-client relationship between Adam S. Kutner and the user of this site. In the event that any information on this website does not conform fully with regulations in any jurisdiction, this law firm will not accept representation based on that information.