Average car accident settlement
What is the average car accident settlement?
When you're unfortunately hurt in a car accident, it's only natural to start wondering about the possibility of financial recovery. You want to know what you can expect in monetary compensation, how long it will take to get paid, and what you need to do to win your case. Our experienced car accident attorneys explain what you need to know.
START YOUR FREE CONSULTATION
NO FEES UNLESS WE WIN!
Average auto accident settlement
The average settlement agreement is $15,4431 for accidents with physical injuries. For property damage only, the average settlement is $3,231. The final amount depends on your losses, the responsible party's insurance policy, and the laws that apply to your case.
How much money can you get from a car accident settlement?
Your money from a car accident settlement depends on your losses and damages. A car accident settlement should be the sum total of your financial losses plus an additional amount for your pain and suffering. To receive money from a car accident settlement, you must meet the legal standards for compensation based on the laws of your state.
Typical car accident settlement
Trying to determine a typical settlement is kind of like comparing apples and oranges. The amount you should expect and aim for depends on many different factors. Each situation is personal and unique to the individual making the claim.
Nevada is an at-fault state. That means you can make a claim even if you only have minor injuries or property damage from the accident. Many more lawsuits and settlements exist in at-fault states than in no-fault states.
Of course, that means the typical settlement will be lower in at-fault states. But it doesn't mean victims in at-fault states have fewer rights or worse outcomes than victims in no-fault states. It simply means there's a different system in place.
What to expect for your car accident settlement
To determine what kind of settlement to expect in your case, you need to look at several factors. Some of the things that can impact the value include the following:
The more severe and long-lasting your injuries are, the higher your settlement should be. The purpose of a claim is to compensate you for your losses and damages fairly. Therefore, if you have serious injuries, you deserve a larger sum. The amount you receive should be proportional to the seriousness of your injuries.
An award should fairly compensate you for your physical injuries in addition to your financial losses. Medical bills, lost income, and property damage are categories of financial losses for which you can make a claim.
The laws in your state impact the amount of your settlement. While all of the states hope to compensate victims fairly, subtle differences in the laws between states can impact the value of your claim.
When negotiating a car accident settlement, the strength of the case can make a difference in the amount you receive. The more obvious it is that the other side is at fault, the higher your car accident settlement will be. If there's room for debate, both sides must decide whether to resolve the case by agreement or go to trial. The gray area can reduce a settlement from what it might be if the fault is evident in the case.
The person responsible for the accident must have the resources to pay a claim. Most people have insurance to pay a claim. A robust insurance policy can make a car accident settlement higher. The insurance policy's limits and the specific coverage in place can impact a car accident settlement. In some cases, both the at-fault driver and the victim may have insurance policies that impact the car accident settlement amount.
What is a fair settlement for a car accident?
A fair settlement fully compensates you for your financial losses and emotional suffering. This may include compensation for:
Physical injuries
Property damages
Mental injuries
In addition to your damages, the law matters too; if you have a great case based on the law that applies in your state, a fair settlement should be higher than when there's room for doubt about the facts or the law.
What are some of the biggest settlements ever won?
$247 million was awarded to the Texas Estate of McPherson in 2018 for a truck accident that resulted in the victim's death
$242 million was awarded in Texas in 2017 for an accident that caused a brain injury and was found to be caused by defective back seats of a Toyota
$129 million was awarded in Georgia in 2017 for the wrongful death of one passenger and the quadriplegia of another passenger due to the accident
$80 million was awarded in Georgia in 2016 for an accident involving a truck driver that collided with a line of cars that killed 5 people
$28 million was awarded by Washington State in 2015 to a driver who claimed a car accident that resulted in the victim's quadriplegia was caused by the state's negligence to maintain safe road conditions
How do I maximize my car accident settlement?
To maximize your award, you must build the evidence in your case and aggressively prepare your legal strategy. Maximizing an accident settlement means building a strong case by interviewing witnesses, developing tangible evidence, and using the legal process to strengthen your legal position.
Another essential part of maximizing a settlement is negotiating effectively with the other side. Getting the maximum settlement requires a comprehensive legal strategy that builds your case from all angles.
Contact our experienced car accident settlement attorneys
Are you wondering about the value of your car accident case? Do you want to maximize your car accident settlement? Our skilled attorneys can meet with you to give you an informed opinion about the value of your individual case. Contact our attorneys today for a free information session and consultation.
Sources:
1Cost of Auto Crashes and Statistics. Rocky Mountain Insurance Information Association. Retrieved 26 May 2022.
Personal Injury Practice Areas in Las Vegas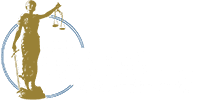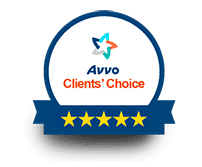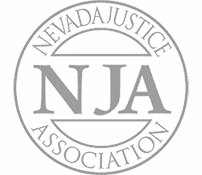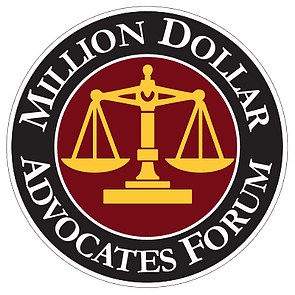 Adam S. Kutner is a top 100 trial lawyer with 32 years' experience and expertise that will benefit you
Call us at (702) 382-0000 anytime to schedule a free consultation. We will work to get you the maximum settlement as quickly as possible so you can move forward on your healing journey.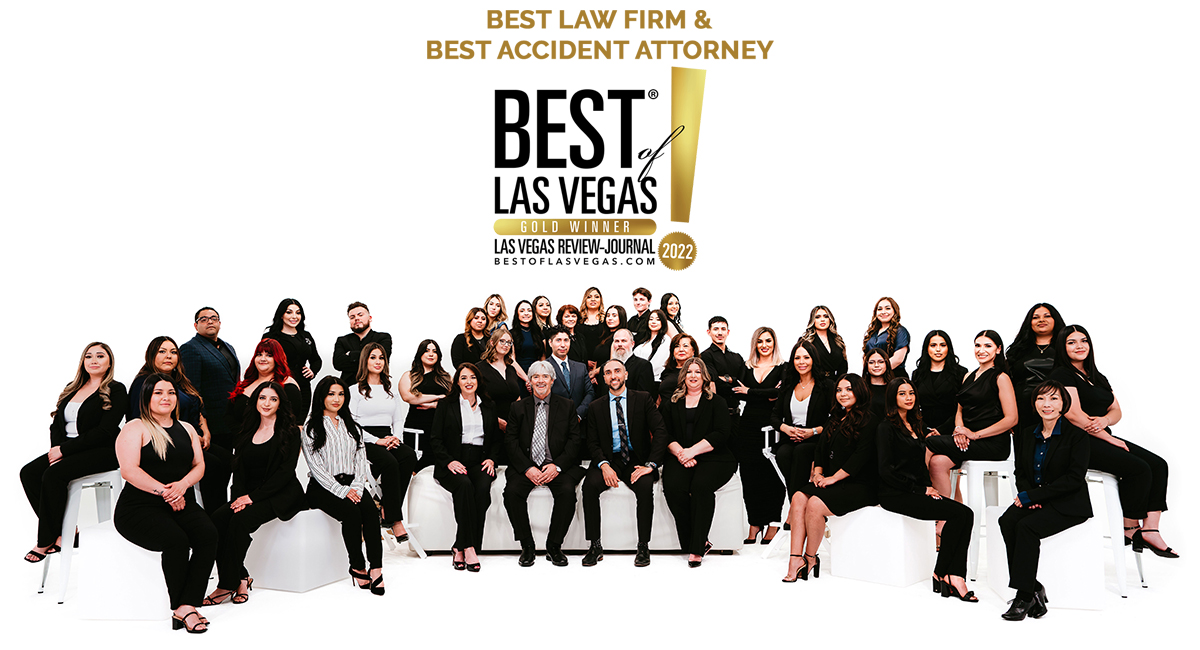 Adam S. Kutner reviews and testimonials
"We were in a car accident – we were coming off of the interstate and were waiting – yielding at the exit and a car sped through the exit and smacked us in the rear.
It was definitely scary especially because we had our baby in the car. My husband and I and our baby in the back seat. We definitely – immediately went back in and checked on her to make sure she was okay.
We definitely had back pains my daughter had headaches. She kept holding her head and crying. It was pretty bad.
I remember seeing a couple billboards and a friend of mine did say they had a pleasant experience with Adam Kutner, so we called them right up.
They definitely were thorough, and you could tell just by talking to the people in the office that they genuinely cared about their clients.
They contacted us saying you know, explain the process on how the settlement gets done and about a week after that happened we had our settlement which was great and in my opinion Adam S. Kutner is the best attorney in Las Vegas."
– Janae Reynolds. 5/5 Stars
Real Client Testimonial: Janae Reynolds
START YOUR FREE CONSULTATION
NO FEES UNLESS WE WIN!
Home visits are available
Call now for details