What to expect from our experienced workers' compensation attorneys
If you're an injured employee and need to file a workers' compensation claim, we can help. No one plans to get injured on the job, and the consequences can be lasting and sometimes devastating. That's why having expert workers' comp lawyers is crucial to help with your personal injury claim.
Our skilled law team is equipped to navigate the complexities of filing a claim, and we understand the requirements for workers' compensation claims to be successful.
Ensuring the best outcome
It's our goal to help you in the best way possible when you're the victim of a workplace-related injury. We invite you to meet with us to discuss what's involved and what you can expect when you work with our legal team. Working with our team ensures the best possible outcome for your claim.
START YOUR FREE CONSULTATION
NO FEES UNLESS WE WIN!
Our outstanding service promise
From the first moment you meet with our experienced Las Vegas workers' compensation attorneys, you can expect outstanding service and the highest standards in legal representation. We empathize and understand what you are going through, and we want to help fight for your rights. Here are some of the services that we may provide in your case:
Ensuring that you report the injury as needed
Referrals to medical evaluations and treatment; help to get additional opinions, if necessary
Determination of the wages you deserve, ensuring that you receive those wages
Make sure that you receive medical care up to the maximum medical improvement for your condition
Negotiating the best possible settlement for your case
Taking the case to court and pursuing administrative appeals to get justice for you
Pursuing all of your legal rights — you have someone to fight back if you're treated unfairly!
Fighting back if the other side demands an invasive medical history or tries to make it difficult for you to pursue your claim
Constant communication with you by our legal team throughout the case
Respect for the attorney-client privilege and the sensitive nature of workers' comp injuries
Tireless work for you until your case is complete
Why we should handle your workers' compensation case
Workers' compensation attorney near me
Our qualified team is here to help you every step of the way and ensure you get the compensation you need to heal and recover from your losses after an accident. Let us handle the details so you can focus on healing. Schedule your free consultation today at any of our Las Vegas locations.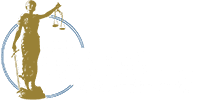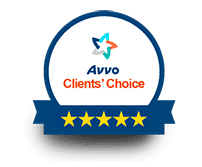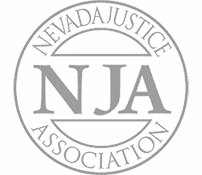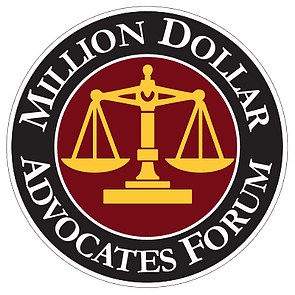 best law firm
best accident attorney
A look at workers' compensation insurance
Workers' compensation insurance, or workers' comp, is a type of no-fault insurance required by the state of Nevada to protect injured workers and their employers. Nevada requires that all businesses carry worker's comp insurance, even if it is a family-owned business with only relatives as employees. The only exception to this rule is if a business is a sole proprietor and the sole proprietor is the only person employed by the company.
Workers' comp coverage begins the moment that an employee starts work. There are no waiting periods for coverage, and all employees are covered regardless of their classification as part-time or full-time workers. Under Nevada law, illegal immigrants are also protected under workers' compensation even if they receive their pay illegally. However, illegal immigrants are not entitled to vocational rehabilitation programs through the insurance program.
Adam S. Kutner is a top 100 trial lawyer with 32 years' experience and expertise that will benefit you
Call us at (702) 382-0000 anytime to schedule a free consultation. We will work to get you the maximum settlement as quickly as possible so you can move forward on your healing journey.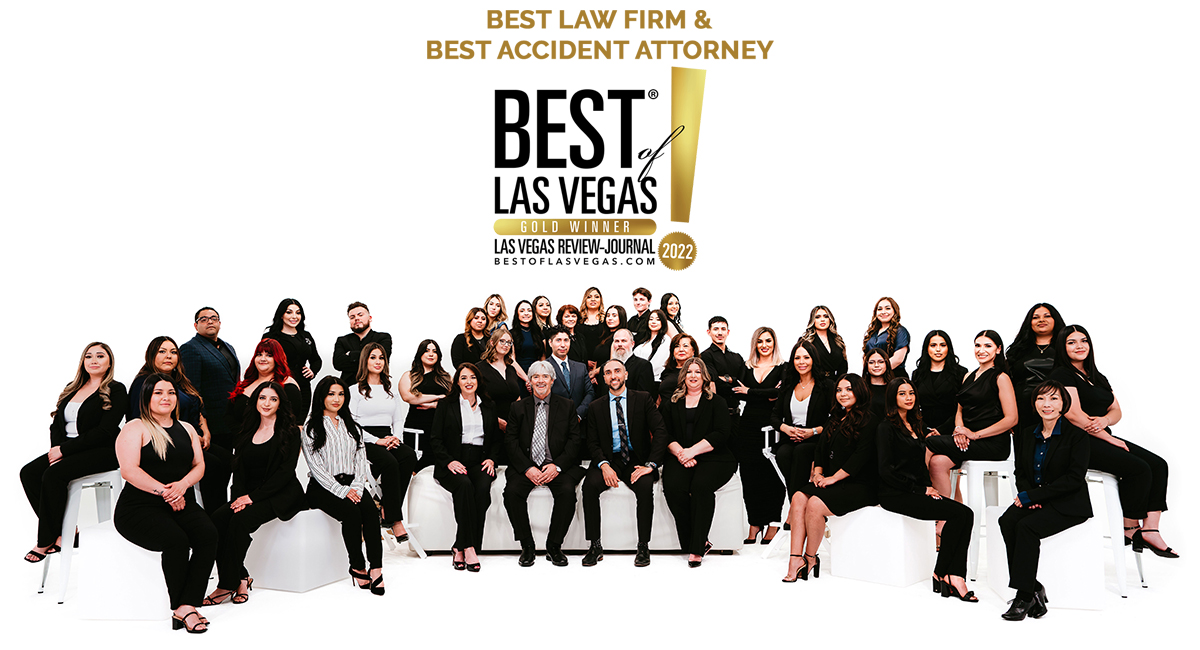 Speak to one of our experienced workers' compensation attorneys
It is essential you speak to a workers' comp attorney as soon as possible after your injury occurs. All too often, workers' comp adjustors are looking at their bottom line, not the injured party's health. They have been known to deny treatments and force people back to work before they fully recover. Hiring an attorney will protect your rights and ensure you can recover damages.
Adam S. Kutner works with a vast network of Las Vegas workers' compensation attorneys to secure the best settlements for his clients. When you contact our offices, you can feel confident that your case is in good hands.
Contact our law office first!
FAQs and resources about workers' compensation cases
Personal Injury Practice Areas in Las Vegas
Adam S. Kutner reviews and testimonials
"I needed an attorney because I couldn't deal with the accident on my own, so I needed someone else's opinion about my accident.
Well I heard about Adam Kutner through an associate of mine and I chose to seek him because I heard of him before also, so I thought he would be the best option for me.
I was very happy with my settlement and it came quicker than I thought, in just a couple months I received a check in the mail.
When I recommend Adam Kutner I would tell them that the settlement comes very quickly, and he is very helpful with transportation and whatever else you may need."
– Deborah Banks. 5/5 Stars
Real Client Testimonial: Deborah Banks
START YOUR FREE CONSULTATION
NO FEES UNLESS WE WIN!
Home visits are available
Call now for details
Legal Disclaimer
This webpage is not intended to be an advertisement or solicitation. The hiring of a lawyer is an important decision that should not be based solely upon advertisements. Material contained in our website is for general information only and does not constitute legal advice or solicitation of legal services.
Transmission of information from this site is not intended to create, and its receipt does not constitute, an attorney-client relationship between Adam S. Kutner and the user of this site. In the event that any information on this website does not conform fully with regulations in any jurisdiction, this law firm will not accept representation based on that information.