Summerlin Truck Accident Lawyer
At Adam S. Kutner, Injury Attorneys, we can help you rebuild your life after a devastating accident. A truck accident can be a catastrophic event that changes your life in an instant. Because trucks are large and difficult to move, any accident with a truck is likely to be a serious event. If you or a loved one is hurt in a truck accident, our team of truck accident lawyers in Summerlin may be able to help.
You may have life-altering injuries. You may even tragically lose a loved one in a truck accident. Any truck accident in Summerlin is likely to come with emotional scars like flashbacks, anxiety, and fear. When you're hurt in a truck accident because of someone else's actions, Nevada law allows you to bring a claim for your losses.
START YOUR FREE CONSULTATION
NO FEES UNLESS WE WIN!
What Are My Rights After A Truck Crash in Summerlin?
Nevada is an at-fault state for all vehicle accidents, including accidents involving trucks. That means if someone else's behavior contributes to your injuries, you may bring a claim against them for compensation. If you think about it, many of the truck collisions that we call accidents aren't really accidents at all. If someone behaves in a way that leads to a crash, they may be responsible for paying the victims for their losses.When you're the victim of someone else's conduct that causes a crash, you have the right under Nevada law to seek compensation for all of the damages that result. You have a right to file a legal claim in a Nevada court. You have a right to have your case heard in a court of law. Most people don't think about their legal rights until after a truck accident occurs. But you have all of these rights to a fair recovery after you're hurt in a truck accident in Summerlin.
How Do Truck Accidents Occur?
Here are some ways that truck drivers may cause a crash in Summerlin:
Driving above the speed limit
Driving too fast based on the conditions on the road at the time, including traffic and weather
Continuing to operate the vehicle despite being tired
Failing to yield the right of way
Failing to stop at a stop sign
Cutting off other drivers in traffic
Driving behind another vehicle without leaving a sufficient following distance
Operating under the influence of alcohol
Operating under the influence of drugs
Inadequate training for drivers
Mechanical failures and other equipment failures
Not having adequate vehicle inspections
What Is The Legal Standard For Recovery After A Truck Accident?
If a truck driver should have been more careful, the legal term for their behavior is negligence. If a truck driver acts negligently, it means that they failed to use the care and caution that a reasonable person would use in the same circumstance. It all comes down to how a reasonable person should behave. In many cases, the truck driver behaved in a negligent way that led to the crash.
What Are My Losses In A Summerlin Truck Accident?
You may be surprised to learn all of the ways that you can recover from a truck accident in Summerlin. Nevada law exists to compensate you in a way that makes you fully whole for your damages. For example, you likely have property damage to your vehicle and the items in your vehicle. Your medical bills are also common losses that you can claim with the help of a Summerlin truck accident attorney.What most people don't know is that they can also claim compensation for emotional losses. Your physical pain is a very real and devastating loss for which you can seek payment. Mental anguish is another category of damages that you may recover for after a truck accident. Your lawyer for truck accidents in Summerlin can help you place a value on these damages in order to bring a full and complete claim for compensation.
In addition to your medical bills, property damage and emotional losses, your claim can include other financial losses. For example, you can seek payments to make up for your lost pay from work even if you're self-employed or your income varies. You can also seek compensation if your long-term career path is interrupted because of devastating injuries.
What If I Don't Know What Happened to Cause the Truck Accident?
You may not know what happened to cause the accident. The other side may give you evasive answers when you ask for information. You may be frustrated trying to figure out your next steps.
We can help. It's okay if you don't have all of the answers today. Our team of legal experts in Summerlin has helped tens of thousands of clients just like you. We can apply our years of legal training in order to give you an idea of what may have happened to cause the truck accident in your case.
We have a network of accident reconstruction experts that can help us discover the real facts. We can also harness the legal process in order to formally demand that the other side produce records and tell us what they know. If you don't have all of the answers today, we can help you investigate and put the pieces together.
Should I Contact A Lawyer?
Our team of Summerlin lawyers for truck accidents is ready and eager to help you. We see ourselves as aggressive and determined legal practitioners that help our clients do everything possible to receive a fair recovery. At each step of the way, we make sure to handle your claim with precision and compassion and always with an eye towards maximizing your recovery.We know that becoming the victim of a truck accident is stressful. We want to take care of the legal side of things so that you can focus on your recovery. Consider us your teammate and your advocate as we help you understand your rights under the law and work towards achieving the result that you deserve.
Contact Us Today
Contact Adam S. Kutner, Injury Attorneys for immediate assistance. Our friendly team is standing by to help. Together, we can help you understand the law and work towards a fair recovery for you and your loved ones.
Summerlin, Las Vegas Personal Injury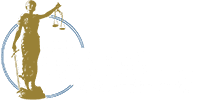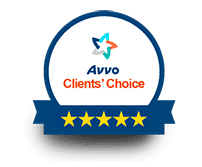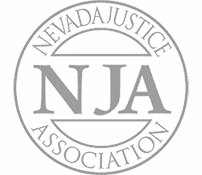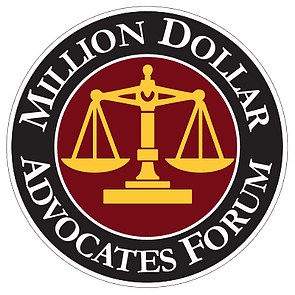 Adam S. Kutner is a top 100 trial lawyer with 32 years' experience and expertise that will benefit you
Call us at (702) 382-0000 anytime to schedule a free consultation. We will work to get you the maximum settlement as quickly as possible so you can move forward on your healing journey.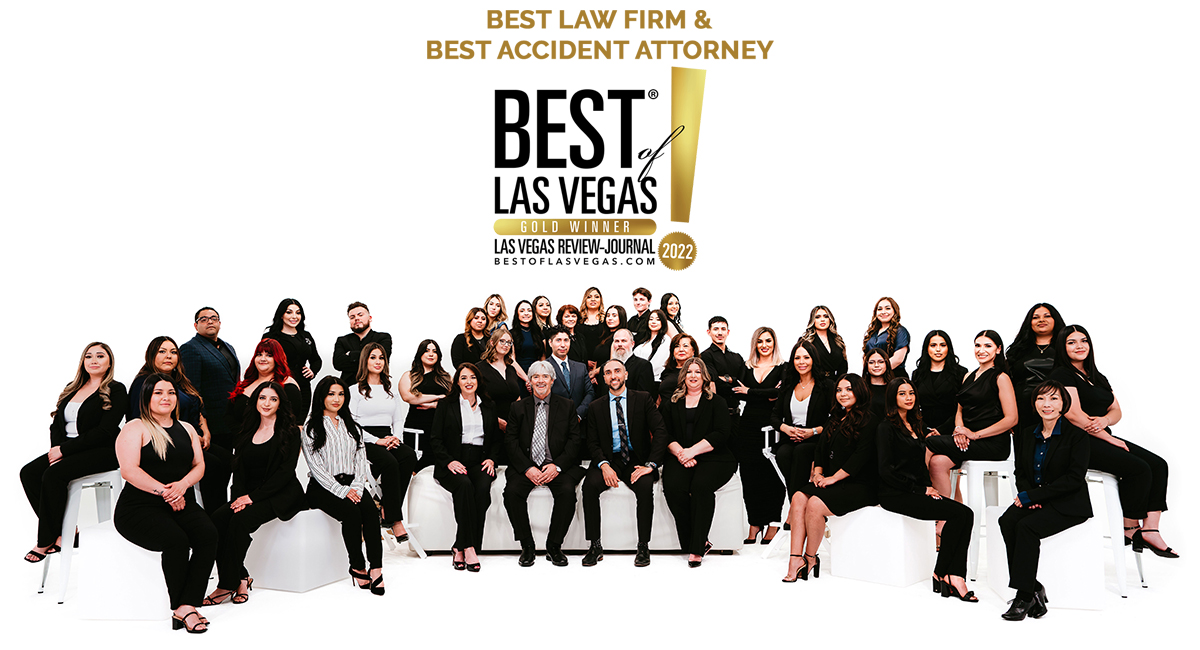 Adam Kutner Reviews & Testimonials
"We were in a car accident – we were coming off of the interstate and were waiting – yielding at the exit and a car sped through the exit and smacked us in the rear.
It was definitely scary especially because we had our baby in the car. My husband and I and our baby in the back seat. We definitely – immediately went back in and checked on her to make sure she was okay.
We definitely had back pains my daughter had headaches. She kept holding her head and crying. It was pretty bad.
I remember seeing a couple billboards and a friend of mine did say they had a pleasant experience with Adam Kutner, so we called them right up.
They definitely were thorough, and you could tell just by talking to the people in the office that they genuinely cared about their clients.
They contacted us saying you know, explain the process on how the settlement gets done and about a week after that happened we had our settlement which was great and in my opinion Adam S. Kutner is the best attorney in Las Vegas."
– Janae Reynolds. 5/5 Stars
Real Client Testimonial: Janae Reynolds
START YOUR FREE CONSULTATION
NO FEES UNLESS WE WIN!
Home Visits Are Available
Call Now for Details