Lisa Robinson, Managing Partner
EDUCATION:
University of California, Irvine 2006, B.S. Political Science
Loyola Law School, 2009
Ms. Lisa Robinson has been working at Adam S. Kutner & Associates since 2015. She graduated University of California, Irvine, in 2006 with a Bachelor's in Political Science. She then attended and graduated from Loyola Law School in 2009. While living and practicing in California, Ms. Robinson worked as an attorney handling personal injury cases, family law, and bankruptcy cases. In 2015, Ms. Robinson moved to Nevada.
Background and Beginnings
Ms. Robinson's interests include hiking, skiing, and watching hockey and football with her two sons when she is not in the office.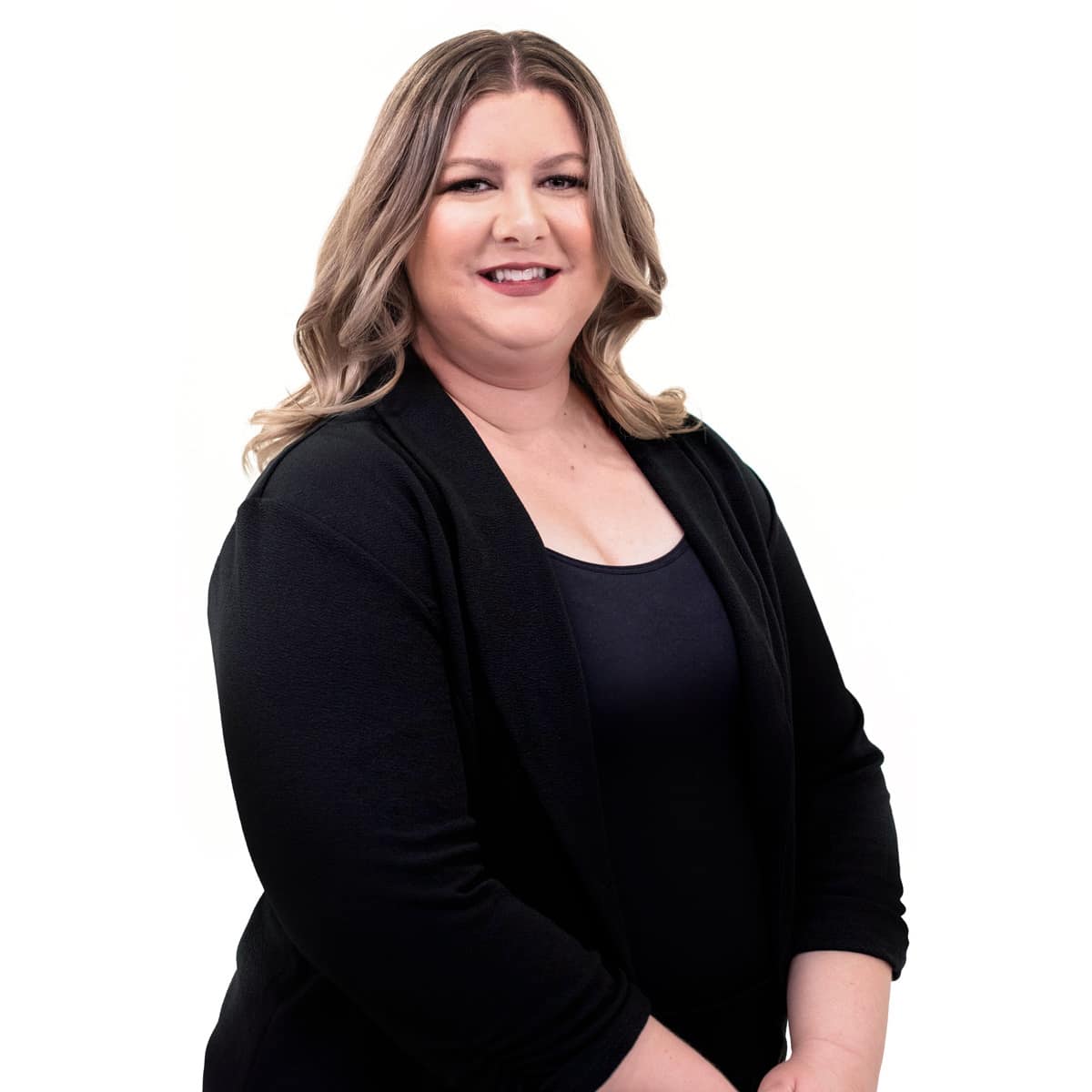 Dedicated Practice Areas
Adam S. Kutner, Injury Attorneys has specialized legal professionals to help clients dealing with many types of injuries or accidents, including:
We'll fight for you. Contact us to see how we can help and what your case may be worth. Schedule your FREE consultation now.