Las Vegas Event Injury
Las Vegas is filled with sights to see and endless fun. Events, concerts, clubs, restaurants, and more are sprinkled throughout Las Vegas. While there's so much fun to be had, the possibility of a personal injury can undoubtedly cause the fun to come to a grinding halt.
With all of the places and events to experience in Las Vegas, it only takes one negligent event or business to cause an injury to you or your loved ones. If you are the victim of an accident at a trade show, convention, or any other venue, hiring an event injury attorney is a step in the right direction for a successful premises liability claim.
START YOUR FREE CONSULTATION
NO FEES UNLESS WE WIN!
What is premise liability?
Premises liability is a concept that holds property owners responsible for an injury someone sustains when on their property. Premises liability can apply to residential and public property; however, it's important to remember that certain conditions must be met for a successful premises liability case.
If you sustain a personal injury on someone else's property, you may be entitled to compensation for the following:
Medical care expenses from your injury
Loss of wages or loss of future wages
Pain and suffering
To have a successful premises liability case, it's essential to determine whether the property owner or business's breach of duty caused your injury. Simply put, breach of duty means that the location's owner did not meet their responsibility to provide a safe environment. Proving a violation of responsibility will include the following:
Proof that a dangerous condition was present on the premises
The property owner should have been aware of the hazard.
Evidence that an accident happened and was a direct result of the hazardous conditions of the property.
Proof that the victim sustained a personal injury and/or other damages as a direct result of the accident.
What does a violation of premises liability look like?
Whether in Vegas for a fun weekend or at a convention for business, an accident resulting in a personal injury can shake up your time in Las Vegas. If you were involved in an accident at an event or business, there is a strong possibility that you could have a viable premises liability claim (such as a convention injury). Property owners open to the public have a responsibility to ensure a safe environment. Some examples of a violation of premises liability include, but are not limited to:
Overservice of Alcohol
Every state has its laws on the service of alcohol at events, bars, clubs, and restaurants. Staff at a property that serves alcohol is responsible for monitoring and noticing the overserving of alcohol to patrons. Whether you or another patron are overserved, this could violate state liquor laws and create a hazardous condition that the property owners may be liable for.
Hazardous Property Conditions
A venue can create a hazardous environment in numerous ways. Malfunctioning elevators and escalators, loose guardrails, uneven floors, and more can create a hazard wherein the venue would be responsible for a personal injury you sustained on the property. Additionally, slippery floors, worn or loose carpeting, and potholes would also hold a venue responsible if an accident were to occur as a result.
Staffing Violations
Proper staffing can be essential in mitigating the risk of a dangerous scenario or potential hazard. Undertrained staff may need to learn the appropriate actions to take to ensure a safe environment is maintained for patrons. At an event with large crowds, a business or venue may also require additional staff to maintain a safe environment free of potential hazards.
Safety Violations
Safety violations typically include health, building, and fire safety codes. Suppose a venue or business is not up to code, and an accident occurs due to a safety violation. In this case, the venue or company may be responsible for your injury.
Adam S. Kutner is a top 100 trial lawyer with 32 years' experience and expertise that will benefit you
Call us at (702) 382-0000 anytime to schedule a free consultation. We will work to get you the maximum settlement as quickly as possible so you can move forward on your healing journey.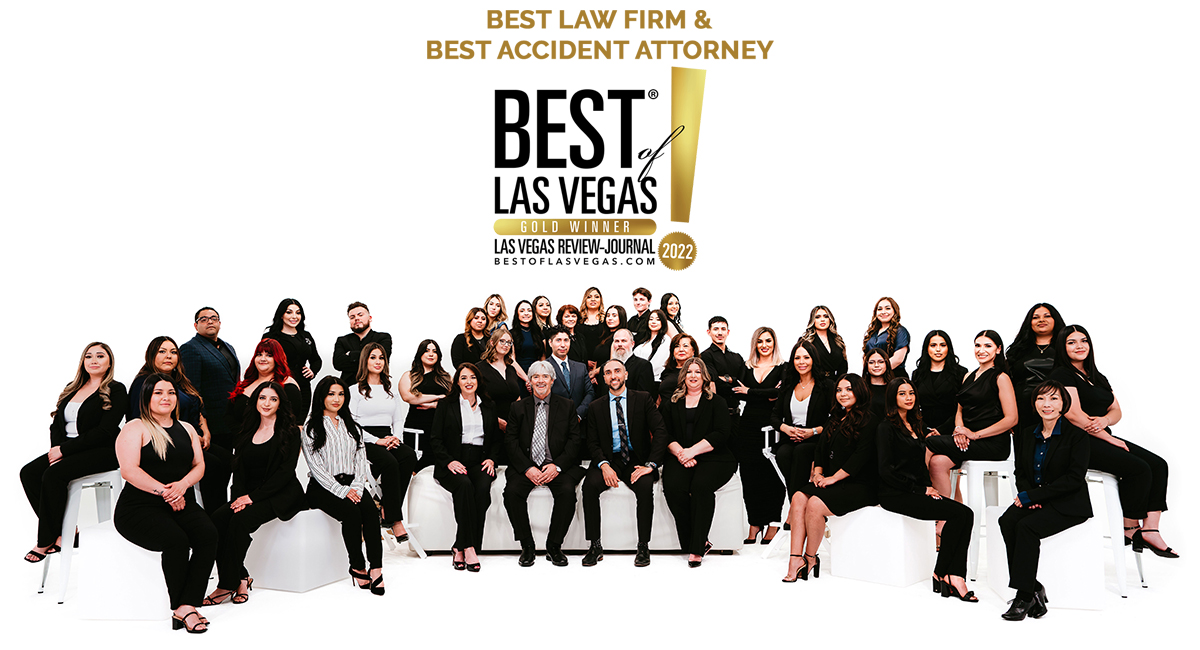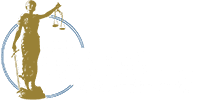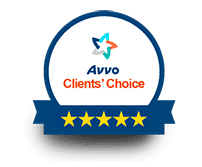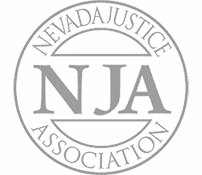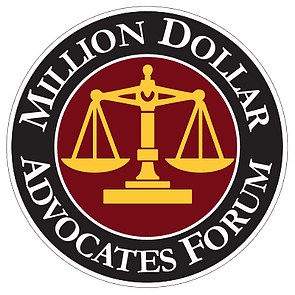 Failure to Conduct Safety Checks
Whenever there is a mass gathering of people, there will usually be a bag check or security checkpoint. These checkpoints ensure that potential dangers are kept outside of the premises. Since the property owner is responsible for any hazards within the building or area, if a security check is not performed at the venue, it may be liable for a potential injury or accident. In addition to other potential hazards, venues are responsible for disallowing guns, weapons, or drugs.
What should I do after I sustain a personal injury at an event?
If you have an event slip and fall or another injury on someone else's property, the owner may be held responsible. In this case, you may be entitled to compensation for your injuries, and pain and suffering. To ensure you have a successful premises liability claim, make sure to follow these steps:
Report the accident
Immediately after the accident, you must alert the property manager. Be sure to get the property owner's information and file an official report or statement. Make sure that you leave with a copy of the word.
Seek Medical Treatment
Be sure to seek medical attention following an injury or accident as soon as possible. Even if the sustained damage seems small, it is always possible that there could be underlying injuries that you may overlook until later. When seeking medical treatment, be sure to obtain documentation of the treatment you received.
Collect Evidence
An experienced lawyer can assist you in gathering evidence for your premises liability case. Taking photos of your injuries and obtaining medical diagnoses and documentation will count toward solid evidence supporting your claim.
Find a Trusted Liability Attorney
Working with an experienced concert injury lawyer will be the most crucial step you take in winning a successful premises liability case. An experienced and trustworthy attorney can guide you every step of the way and take a lot of frustration and pain off your shoulders.
Personal Injury Practice Areas in Las Vegas
Be Cautious of What You Say and Share Online
Generally, it is advisable to be careful about what you say about your online experience. In some cases, sharing your experience online before or during a premises liability case could hurt the success of your case.
Stay Safe and Stay Smart
There is always fun to be had in Las Vegas. Whether you are at a convention, concert, restaurant, or casino, nobody includes an accident or injury in their plans for a fun night out. When an injury does occur, however, it is good to know what to do and who to call.
Proper representation can make or break a case of slip and fall accidents or other incidents such as a concert injury. Hiring a law firm like Adam S. Kutner, Injury Attorneys, that specializes in these cases will significantly increase your chances of a successful premises liability case. We will focus on your case, so you can focus on healing and getting back to your life.
Johnson, J. (2022). What Is Breach of Duty? Legal Definition & Examples.
Premises Liability Law. (2022).
Safety Violation. (2018).
Adam S. Kutner reviews and testimonials
"I needed an attorney because I couldn't deal with the accident on my own, so I needed someone else's opinion about my accident.
Well I heard about Adam Kutner through an associate of mine and I chose to seek him because I heard of him before also, so I thought he would be the best option for me.
I was very happy with my settlement and it came quicker than I thought, in just a couple months I received a check in the mail.
When I recommend Adam Kutner I would tell them that the settlement comes very quickly, and he is very helpful with transportation and whatever else you may need."
– Deborah Banks. 5/5 Stars
Real Client Testimonial: Deborah Banks
START YOUR FREE CONSULTATION
NO FEES UNLESS WE WIN!
Home visits are available
Call now for details