What is PIP Coverage and How Does it Work?
START YOUR FREE CONSULTATION
NO FEES UNLESS WE WIN!
Every state has its own set of statutes involving auto insurance. Some states are known as "fault" states, and others are "no-fault" states. Nevada is a "fault" state. It requires its drivers to carry liability insurance in the minimum amounts of $15,000 for bodily injury to one person, $30,000 per accident for bodily injury to more than one person and $10,000 per accident. There's no requirement in Nevada that drivers carry personal injury protection (PIP) coverage. It's optional as medical payments coverage, and it's available if drivers want it. Medical payments coverage is inexpensive, and Nevada drivers should have it.
What is PIP Insurance?
PIP insurance is a form of auto insurance coverage that's often referred to as "no-fault" insurance. It's mandatory in 15 states, and it pays personal injury claims up to a threshold regardless of who was at fault in an auto accident. Each state sets its own PIP threshold.
A state might express its PIP threshold verbally or in a dollar amount for medical bills incurred by its insured person. A verbal threshold is expressed in the context of the severity of the injury, but courts are eroding verbal thresholds due to a history of abuse by some doctors and other health care providers.
Personal Injury Practice Areas in Las Vegas
How Does PIP Coverage Work?
Anybody who is injured in a motor vehicle accident files their own PIP claim with their own insurer. Each driver's insurance company then pays their insured person's damages up to their state's threshold amount. If bodily injury damages exceed the threshold amount, the injured person can then file suit directly against the driver who caused the accident.
What Does PIP Cover?
How broad of protection that PIP might cover depends on the requirements of the state that you live in. It almost always covers reasonable medical expenses in connection with a motor vehicle accident, and if your injuries are so severe that you can't take care of your children, it's possible to get reimbursed for a babysitter or other household expenses. It might cover lost earnings up to a limit along with a limited amount of funeral and burial expenses in the event of a wrongful death. You must seek treatment for your injuries and submit your claim for compensation within a specified time from the date of your accident.
Factors that Affect PIP Coverage
The fact that a driver lives in a "no-fault" insurance state doesn't mean that an insured person's premium won't rise after an accident. What might determine your ultimate premium on PIP coverage are:
Whether it's mandatory in your state
Your driving record and claims history
Your age and gender
Your marital status
Where you live
The Benefits of PIP Coverage
You might have health insurance for yourself, but regardless of who was at fault, if one or more of your passengers was injured, and they didn't have health insurance, they're likely covered under your PIP. If you or your passengers would otherwise want to wait for the responsible party's insurer to pay, don't hold your breath. It could take a year or two. Remember that PIP coverage can also pay certain expenses that aren't medically related.
Does Nevada Require PIP Insurance Coverage?
No, Nevada doesn't require PIP insurance, and it doesn't require drivers to have medical payments coverage either. That puts a driver and any passengers without PIP insurance in a very unfavorable position in the event that one or all of them are injured in a crash.
Difference Between PIP Coverage and Medical Payments Coverage
Medical payments coverage has one benefit. It ordinarily covers you and anybody else in your vehicle who is injured in an accident regardless of liability. PIP expands on that, and if you're compensated for your injuries from the driver who was at fault, you're not required to repay any benefits that you received from your PIP coverage. Medical payments coverage would require you to reimburse your insurer for any such sums that were paid on your behalf. Medical payments coverage doesn't require a deductible though, and there aren't any copay or coinsurance charges either.
Should I get PIP Coverage Anyway?
Whether it's medical payments coverage or PIP, you need to have one or the other. Both are inexpensive, and medical payments coverage is available in Nevada. Even though it's not required, it's recommended.
Uninsured and Underinsured Motorist Coverage
PIP or medical payments coverage will only help you up to a point. If you or any occupants of your vehicle have been injured in an accident with an uninsured, underinsured or hit-and-run driver, you'll want uninsured motorist coverage. Underinsured coverage is coupled with it. Not only does that cover you. It generally covers members of your household who are blood relatives, whether they're in your insured vehicle or not. If you or any of them are injured as a bicyclist or pedestrian, it's likely that you're all still covered, even if the accident is the fault of a hit-and-run driver.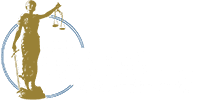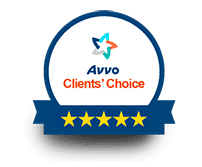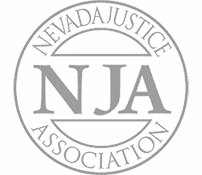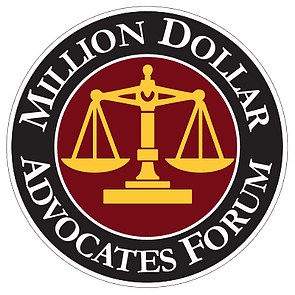 Adam S. Kutner is a top 100 trial lawyer with 32 years' experience and expertise that will benefit you
Call us at (702) 382-0000 anytime to schedule a free consultation. We will work to get you the maximum settlement as quickly as possible so you can move forward on your healing journey.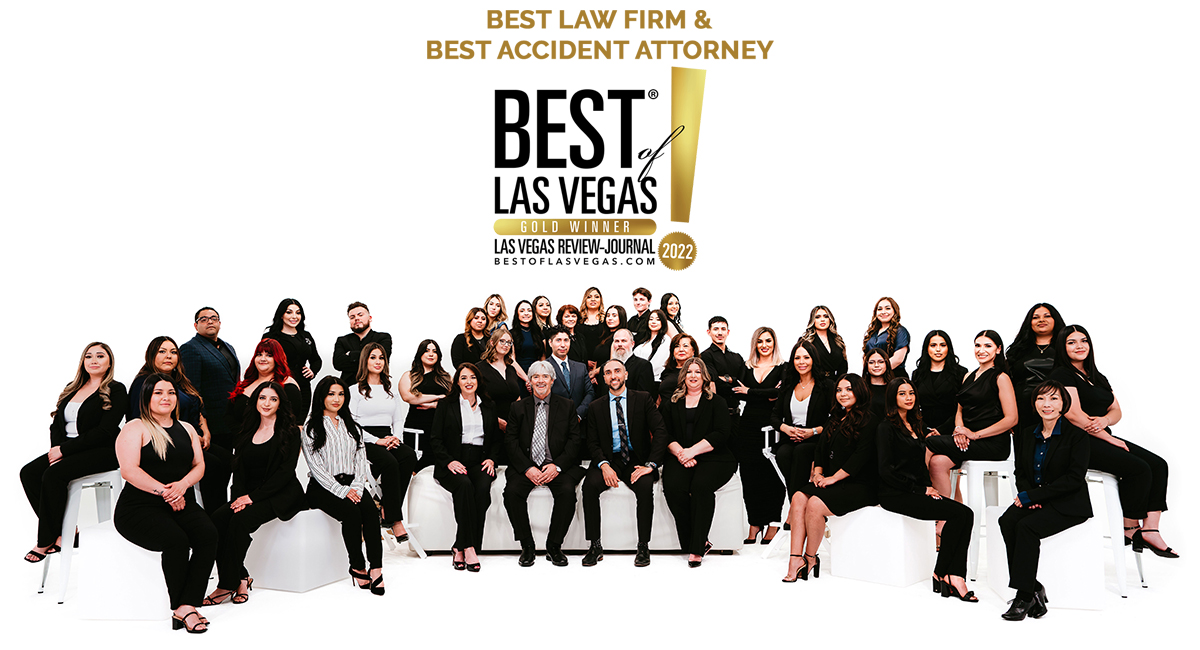 Adam S. Kutner reviews and testimonials
"I needed an attorney because I couldn't deal with the accident on my own, so I needed someone else's opinion about my accident.
Well I heard about Adam Kutner through an associate of mine and I chose to seek him because I heard of him before also, so I thought he would be the best option for me.
I was very happy with my settlement and it came quicker than I thought, in just a couple months I received a check in the mail.
When I recommend Adam Kutner I would tell them that the settlement comes very quickly, and he is very helpful with transportation and whatever else you may need."
– Deborah Banks. 5/5 Stars
Real Client Testimonial: Deborah Banks
START YOUR FREE CONSULTATION
NO FEES UNLESS WE WIN!
Home visits are available
Call now for details