If you've been injured because of the negligence of another party, you may wonder if you should work with a personal injury attorney. For many victims, an experienced personal injury attorney can help you recover the compensation you deserve for expenses such as medical bills, property loss, and pain and suffering.
Deciding to work with a personal injury attorney is the first step to recovering the damages you deserve. It's important to understand the process, what to expect, and the possible outcomes of your case.
At Adam S. Kutner, our personal injury attorneys are committed to providing the legal representation you deserve when you need it the most. Whether you are seeking a car crash lawyer in Henderson, NV, or need the best pedestrian accident attorney, our team is here for you.
START YOUR FREE CONSULTATION
NO FEES UNLESS WE WIN!
Personal Injury in Henderson, NV
How to choose a personal injury attorney
A personal injury attorney can represent you in a variety of cases, including slip and fall accidents, car accidents, workplace accidents, and other injuries. Hiring an experienced personal injury attorney means you'll be working with someone who will help you understand your rights as you navigate your legal options. When selecting the best lawyer for a personal injury claim, some important questions to ask during an initial consultation include the following:
Do I have a personal injury case? Is my injury substantial enough for a claim?
What is your area of expertise, and how long have you been practicing law?
What are the potential legal strategies for my case?
How will you work with insurance adjusters and other parties?
What documents or evidence will be important for my case?
What are the potential risks and challenges?
How do you handle communication to keep me updated on the progress?
What is your approach to negotiating settlements?
Do you have former clients I can speak with?
How long do you anticipate my case will take?
What is your availability and preferred method of contact?
Will I be working with one attorney or a team?
What are the potential legal costs and fees?
Is it worth hiring a personal injury attorney?
If you have sustained an injury involving significant losses, working with a Henderson personal injury attorney can help you obtain better representation and potentially higher settlement amounts. An experienced attorney will know state and local laws as well as the local court system. They can help you prepare and collect pertinent evidence to obtain compensation.
How much do personal injury attorneys charge?
One of the biggest concerns new clients have is whether or not they can afford to work with a personal injury attorney in Henderson, Nevada. At the Adam S. Kutner law firm, we are committed to representing clients who have been injured because of someone else's negligence. Our attorneys work on a contingency basis, meaning you will not be charged until we win your case.
Do I have a personal injury claim?
If you've been injured in an accident, it can be difficult to determine whether you have a viable case. All personal injury claims need to have four elements present:
Was there negligence?
Nearly all personal injury cases are built on the concept of negligence. This legal concept stipulates that someone was lacking in their obligation to act with care, leading to an accident or injury. Negligence can be intentional, such as an individual purposefully causing a car accident. It can also be reckless, such as a workplace accident resulting from failure to adhere to policies and procedures. As a plaintiff, you must show that a defendant was negligent.
Duty of care
Duty of care is the idea that an individual or company has a responsibility to keep you safe. For example, if you are a motorist, you have a duty to adhere to traffic laws to prevent an accident from happening. Other individuals or companies might have a greater duty of care. For example, a relationship between you and your doctor brings with it a higher duty of care. Your doctor has an intimate knowledge of your medical history and owes you a reasonable level of care and safety when providing medical treatment.
Breach of duty
A breach of duty occurs when an individual or company violates the duty of care they have to you and others. For a breach of duty to occur, the level of duty must have existed in the first place. The circumstances that exist, and the type of injury you face will influence whether a breach of duty has occurred.
Damages sustained
Did you sustain any damages because of the event that caused you an injury? In personal injuries, there are two basic forms of damages, they include economic and non-economic damages.
Economic damages are designed to reimburse a plaintiff for any monetary losses they sustained because of their injury. This can include things such as medical bills, treatment, property loss, and other calculable losses.
Non-economic damages are designed to compensate a victim for the pain or suffering they have endured. This type of loss is harder to calculate but can include things such as disfigurement after an injury, scarring, mental anguish, anxiety, and other emotional struggles.
Why work with a personal injury attorney?
Working with a personal injury attorney is one of the best ways to seek the justice and compensation you deserve. If you find yourself searching for a "personal injury attorney near me," look no further than Adam S. Kutner. We are committed to helping represent all victims in their pursuit of accountability.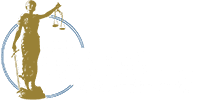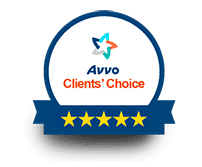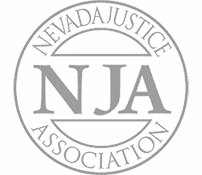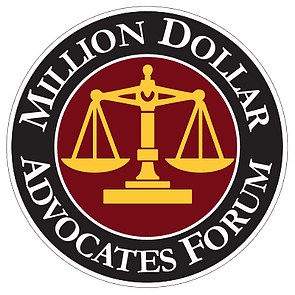 Adam S. Kutner is a top 100 trial lawyer with 32 years' experience and expertise that will benefit you
Call us at (702) 382-0000 anytime to schedule a free consultation. We will work to get you the maximum settlement as quickly as possible so you can move forward on your healing journey.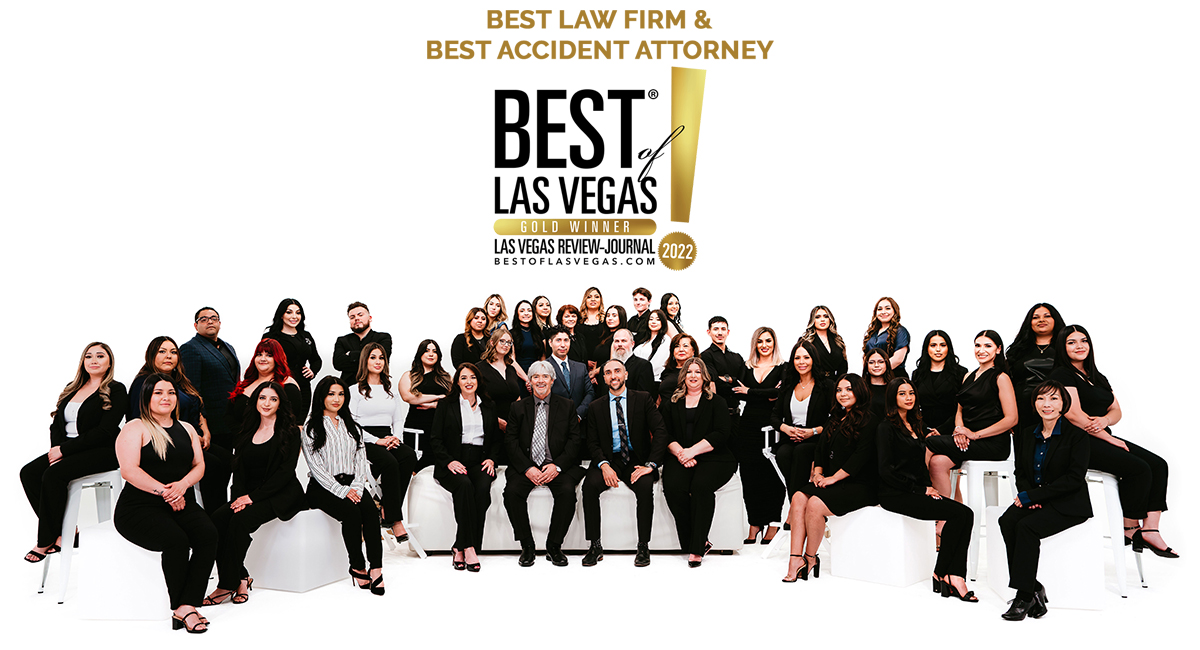 Adam S. Kutner reviews and testimonials
"We were in a car accident – we were coming off of the interstate and were waiting – yielding at the exit and a car sped through the exit and smacked us in the rear.
It was definitely scary especially because we had our baby in the car. My husband and I and our baby in the back seat. We definitely – immediately went back in and checked on her to make sure she was okay.
We definitely had back pains my daughter had headaches. She kept holding her head and crying. It was pretty bad.
I remember seeing a couple billboards and a friend of mine did say they had a pleasant experience with Adam Kutner, so we called them right up.
They definitely were thorough, and you could tell just by talking to the people in the office that they genuinely cared about their clients.
They contacted us saying you know, explain the process on how the settlement gets done and about a week after that happened we had our settlement which was great and in my opinion Adam S. Kutner is the best attorney in Las Vegas."
– Janae Reynolds. 5/5 Stars
Real Client Testimonial: Janae Reynolds
START YOUR FREE CONSULTATION
NO FEES UNLESS WE WIN!
Home visits are available
Call now for details