Guide to Reporting Car Accidents to Insurance Companies
When you're in a car crash, one of the things you might worry about is how to report it to the insurance company. It can be difficult to understand how insurance claims work, and it's important to complete the process quickly and accurately. Here are some important things to know when you're reporting an auto accident to the insurance company.
START YOUR FREE CONSULTATION
NO FEES UNLESS WE WIN!
Where Do I Start?
Make your report to the insurance company as soon as possible. In most cases, you should complete this step within twenty-four hours of the crash. Most of the time, you can start the process by talking to your insurance agent.
Related: Timeline of an Auto Accident Claim
Your agent may help you directly, but it's likely they'll send you to talk to their claims department or assign an adjuster to your case. You may also be able to go to your insurance company's website to make a claim online. If you decide to go online, make sure you receive a written or telephone confirmation that they've received your claim.
The Insurance Company Investigates
The insurance company will conduct their own investigation of the claim. They may look at photos you provide of the vehicle, or they may send a representative to look at the car. In most situations, the insurance company has a right to review records, including medical records.
It's important to be cooperative with the requests made by the insurance company, to the best of your ability. This may include receiving a medical exam from a healthcare professional of the insurer's choice. You can only refuse to cooperate if the things they're asking you to do are unreasonable, and the court will likely side with them about allowing access to the information they're requesting. Insurance companies often deny claims because people fail to cooperate or submit the right paperwork.
A qualified attorney can help you make sense of these inquiries, and ensure you don't relinquish your rights by being compliant. Be sure to take detailed notes and keep records throughout the process. Consult your attorney before responding to any requests for information. You'll also want to save any receipts or records of medical care or vehicle repairs.
Settlement or Appeal
After the insurance company completes their investigation, they may grant your claim in full, deny your claim, or offer you an amount that's lower than you feel your claim is worth. You can appeal your denial directly to the insurance company. Usually, this involves submitting more paperwork.
Depending on the insurance policy, your insurance payment may not be for just medical bills alone. Your insurance company may have a way to compensate you for pain and suffering and lost wages. Their adjusters have standard ways to calculate these types of damages. However, when you work with a Nevada car accident lawyer, they may be able to help you negotiate a more favorable settlement.
Third-Party Insurance Claims
When it comes to motor vehicle accidents, Nevada is a fault state. That means the person responsible for the crash is on the hook for the injured party's entire losses. This gives you the option to make a claim for recovery from the responsible party's insurance company. This process is what's known as making a third-party insurance claim.
Nevada law requires drivers to carry certain amounts of minimum insurance to benefit others if they hurt them in a vehicle crash. The other driver's insurance company is a great place to make a claim if you're looking for compensation and you're not at fault. When you're not sure if you're at fault or what your options are, an attorney can help you determine your best options.
What's Subrogation?
Your insurance company might use a process called subrogation. That's where they pay you for your own injuries and losses if you have that type of coverage. Then, they seek to recover their payments from the at-fault driver's insurance.
Paperwork for the State of Nevada
In most cases, when an accident occurs in Nevada, law enforcement responds to it. In addition to reporting the accident to your insurance company, you also need to fill out form SR-1 Report of Traffic Accident within ten days of the crash.
That form asks for your description of the accident as well as for your statement as to what personal injuries or property damage occurred. It is critical to complete this report in an accurate and easily understandable way because it might be relevant to an insurance claim or a court case later on.
When Should I Hire a Lawyer?
It's important to hire a car accident lawyer as soon as possible after you're in a crash. As soon as you have a lawyer, they can take over and handle the paperwork with the State of Nevada as well as with the insurance company.
Hiring an attorney ensures that all of your paperwork gets prepared with an expert eye towards the upcoming legal proceedings. Each step is crucial, and the sooner an expert can take over, the better off your case might be.
Dos and Don'ts
Don't sign a waiver or a release if your insurance company presents one to you. The insurance company is often eager to have you sign away your right to bring a court case. Don't make this mistake, because the insurance company might try to get away with paying you only a fraction of your claim's worth.
You should also never admit liability. What you might assume is liability might not be under Nevada law. Also, don't accept responsibility to try to be nice, this can interfere with your rights to full compensation for your injuries.
Finally, don't take the insurance company's word for it. If you're not happy with what the insurance company offers to pay, you can bring a case in court against the insurance companies and the other driver. The other driver may not have had adequate insurance to cover your losses. The insurance company might not offer to pay you a fair amount. Courts exist to ensure you get justice in these types of situations.
Work With an Attorney
An attorney can help you pursue your case to make sure that you receive the compensation you deserve. No matter where you're at in your claims process, your attorney can make sure that your rights are protected.
It's important to follow your insurance company's requirements and pursue your claim as expeditiously as possible. However, this doesn't mean you have to relinquish your rights to obtain favorable compensation after an accident. Our Las Vegas and Henderson car accident attorneys can help guide you through the process of reporting an accident to your insurance company, to ensure the most favorable outcome for you.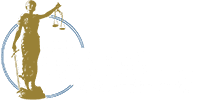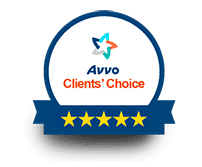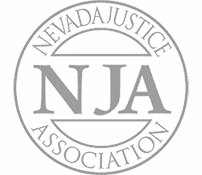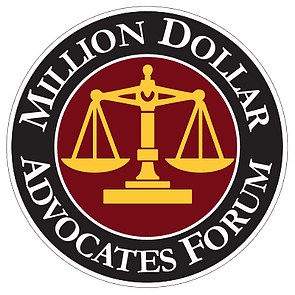 Personal Injury Practice Areas in Las Vegas
Adam S. Kutner is a top 100 trial lawyer with 32 years' experience and expertise that will benefit you
Call us at (702) 382-0000 anytime to schedule a free consultation. We will work to get you the maximum settlement as quickly as possible so you can move forward on your healing journey.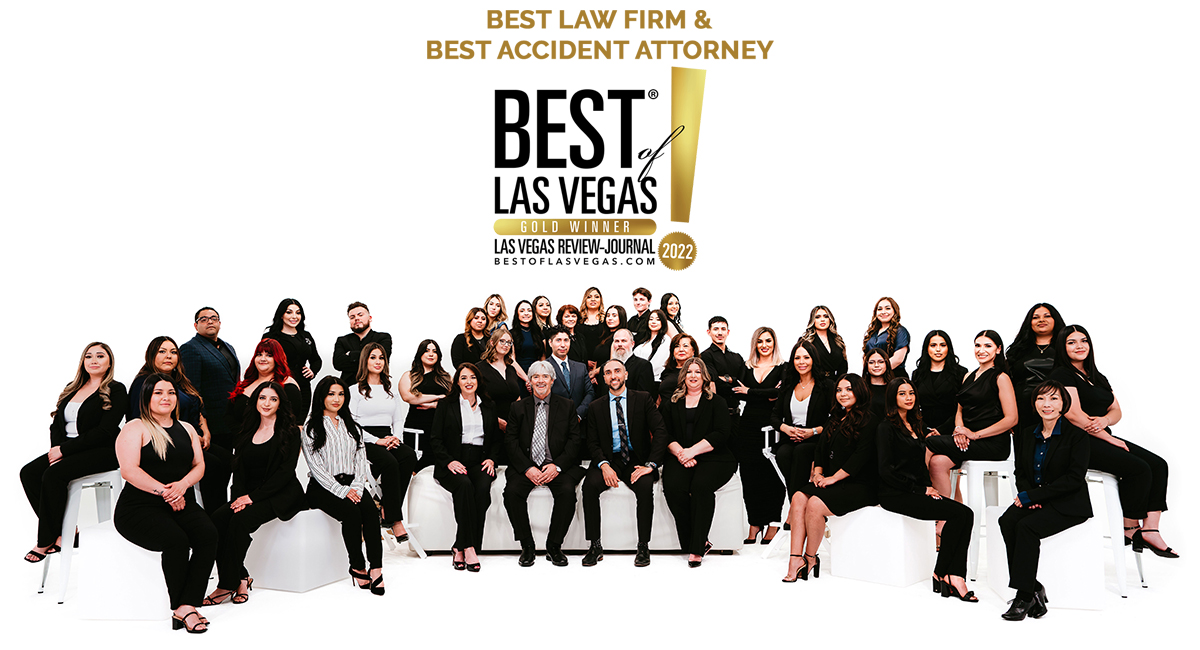 Adam S. Kutner reviews and testimonials
"We were in a car accident – we were coming off of the interstate and were waiting – yielding at the exit and a car sped through the exit and smacked us in the rear.
It was definitely scary especially because we had our baby in the car. My husband and I and our baby in the back seat. We definitely – immediately went back in and checked on her to make sure she was okay.
We definitely had back pains my daughter had headaches. She kept holding her head and crying. It was pretty bad.
I remember seeing a couple billboards and a friend of mine did say they had a pleasant experience with Adam Kutner, so we called them right up.
They definitely were thorough, and you could tell just by talking to the people in the office that they genuinely cared about their clients.
They contacted us saying you know, explain the process on how the settlement gets done and about a week after that happened we had our settlement which was great and in my opinion Adam S. Kutner is the best attorney in Las Vegas."
– Janae Reynolds. 5/5 Stars
Real Client Testimonial: Janae Reynolds
START YOUR FREE CONSULTATION
NO FEES UNLESS WE WIN!
Home visits are available
Call now for details