How Serious Injuries Affect the Value of Your Claim
In a personal injury claim, each situation is unique. The type of injuries received and the extent of those injuries can significantly impact the victim's recovery from an accident. But serious injuries don't just impact the present—They can have lasting ramifications that affect victims for the rest of their lives. Our Las Vegas injury lawyers explain.
START YOUR FREE CONSULTATION
NO FEES UNLESS WE WIN!
How Are Serious Injury Claims Different Than Other Legal Claims?
All personal injury claims can be challenging. However, serious injury claims can become even more complex because of the claim's value. Insurance companies become more aggressive about reducing a claim or denying it altogether when large sums of money are involved.
When you have been seriously injured, everything in your life changes. You may face significant medical bills, loss of income, and extended suffering from the pain and discomfort. This is why it's crucial to have an injury lawyer manage your claim to make sure everything you need is covered, including future medical expenses.
What Types of Accidents Cause Serious Injuries?
If your injuries require life-long care, you may not be able to return to work and may even need to make changes to your home or vehicle to accommodate your medical needs. These serious injuries are considered catastrophic when they have life-altering consequences.
Some causes of serious injuries may include:
Car accidents
Motorcycle accidents
Trucking accidents
Insurance companies understand that they are obligated to meet the injury victim's needs. Unfortunately, this means they often try to reduce compensation by undervaluing serious injuries and offering less than the victim deserves. Your attorney will protect your rights and prevent the insurance company from undercutting the value of your claim.
What Are Examples of Serious Injuries?
Severe injuries are those that change the quality of life for the victim. Some of the more common serious personal injuries include:
Traumatic brain injury
Spinal cord injuries
Neck and back injuries
Burn injuries
Severe scarring and disfigurement
Loss of limbs
Loss of senses such as blindness or deafness
Paralysis
These types of injuries usually change a person's life permanently. They may occur independently or you might have catastrophic injuries as a result of multiple traumas due to one event. Each injury should be addressed and the long-term recovery needs taken into account.
What Compensation Is Available for Serious Injuries?
Due to the extreme nature of serious injuries, there are multiple ways to assess damages incurred. Your Las Vegas injury attorney will discuss the types of compensation available to you and the value of each type based on the facts of your case. Every case will be different because each claim is unique.
You may qualify for one or more of the following types of compensation for your serious injury:
1.Medical Care Costs
See how much of your medical expenses related to the injury get covered as part of your compensation package.
2.Lost Wages and Benefits
You are entitled to claim missed time at work, lost wages, and other benefits you may have missed because of the time you could not work.
3.Future Earnings Capacity
If you cannot return to work because of your injuries, or you have to return at a lesser capacity, your personal injury lawyer will work with an expert to determine the loss you will incur for future lost wages and benefits.
4.Home or Vehicle Modifications
If you have to change your home or vehicle to accommodate your injury, be sure to take these into account.
5.Pain, Suffering, and Mental Anguish
This type of compensation is non-economic and very specific to your injuries. Numerous factors are taken into consideration but the basis of the claim usually includes the ability to prove that suffering has occurred.
6.Loss of Services and Companionship
This type of compensation includes injury to or loss of loved ones or family members who help with daily care duties or provide companionship which may apply in your case.
All these things must be taken into account when creating a compensation package. A complete look at short-term and long-term needs will give the victim the best chance at healing and recovery.
Protect Your Rights and Speak With a Serious Injury Lawyer Today
If you are injured in an accident, protect your rights and speak with a personal injury attorney today. Insurance companies are very aggressive about undervaluing an injury victim's losses, and expert representation is often crucial to the success of your claim.
Your lawyer can manage the entire claims process and handle all interactions with the insurance company. This provides you peace of mind knowing that you will get all the compensation you are entitled to receive for your losses. Contact our serious injury lawyer team for a free consultation.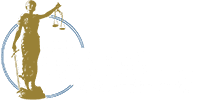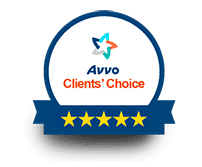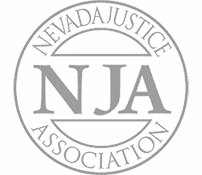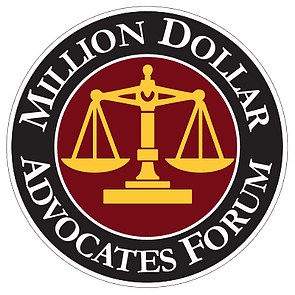 Adam S. Kutner is a top 100 trial lawyer with 32 years' experience and expertise that will benefit you
Call us at (702) 382-0000 anytime to schedule a free consultation. We will work to get you the maximum settlement as quickly as possible so you can move forward on your healing journey.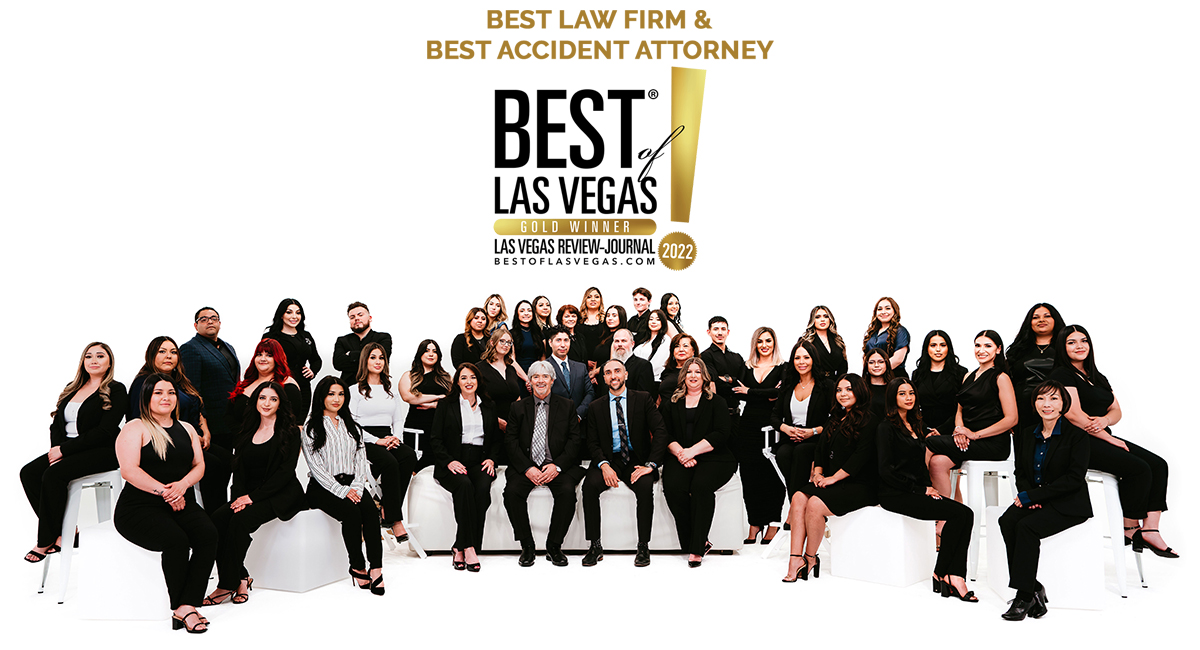 Adam S. Kutner reviews and testimonials
"I needed an attorney because I couldn't deal with the accident on my own, so I needed someone else's opinion about my accident.
Well I heard about Adam Kutner through an associate of mine and I chose to seek him because I heard of him before also, so I thought he would be the best option for me.
I was very happy with my settlement and it came quicker than I thought, in just a couple months I received a check in the mail.
When I recommend Adam Kutner I would tell them that the settlement comes very quickly, and he is very helpful with transportation and whatever else you may need."
– Deborah Banks. 5/5 Stars
Real Client Testimonial: Deborah Banks
START YOUR FREE CONSULTATION
NO FEES UNLESS WE WIN!
Home visits are available
Call now for details