Types and Causes of Catastrophic Injuries
Unfortunately, accidents can happen no matter how careful we are. When they do, the person who is injured could suffer from minor injuries, multiple injuries, or catastrophic injuries. Victims usually experience financial losses and endure pain and suffering after an accident. However, catastrophic injuries can lead to substantial losses and lifelong suffering.
What are the common causes and types of these severe injuries? Our Las Vegas catastrophic injury attorney team explains.
START YOUR FREE CONSULTATION
NO FEES UNLESS WE WIN!
What Is Considered a Catastrophic Injury?
The easiest way to describe a catastrophic injury is to define it as one that is life-changing. This means that everything about your life will be different from that point forward. Catastrophic injuries may also require lifelong care, professional assistance, and a complete change in career and lifestyle.
What Are the Common Causes of Catastrophic Injuries?
A catastrophic injury can happen in any type of accident. However, there are some accidents that more commonly result in these types of serious, life-altering injuries. These events include:
What Are Types of Catastrophic Injuries?
There are many injuries that can be considered catastrophic, but there are four types of injuries that almost always have life-altering results for victims. These include:
What Factors Affect Compensation in a Catastrophic Injury Claim?
If you or a loved one has been injured in an accident due to another party's negligence or reckless conduct, you have the right to seek compensation for your damages, including future losses. There are different forms of compensation that you are entitled to for your losses. This includes both economic and non-economic damages.
These damages, however, are more complex when you have a catastrophic injury. Your attorney must work with experts to determine your actual losses, both currently and in the future, based on your prognosis.
Some of the factors your attorney may have to consider include:
Cost of your current medical care
Cost of future medical care, including long-term care or needs
Lost income and benefits
Lost future earning potential and benefits
Costs of changing your home or vehicle to accommodate your injuries
Pain and suffering
Mental anguish
Loss of companionship
Loss of services
Your attorney will have to work with experts in several fields to build a solid case for compensation that values all your damages. In order to get the maximum compensation for the extent of these severe injuries and suffering, consider working with an experienced catastrophic injury lawyer.
Can a Catastrophic Injury Attorney Help With Complex Claims?
Insurance companies fight hard to reduce compensation packages. Your attorney must be knowledgeable and a skilled litigator to secure a fair compensation package for all your losses.
Protect your rights as an injury victim and speak with a Las Vegas catastrophic injury attorney about your accident and injuries. They will be able to give you the relevant information about your claim, guide you on what steps to take, and manage the process from start to finish so that you can focus on your recovery. Contact our team today for a free consultation.
Legal Disclaimer
This webpage is not intended to be an advertisement or solicitation. The hiring of a lawyer is an important decision that should not be based solely upon advertisements. Material contained in our website is for general information only and does not constitute legal advice or solicitation of legal services.
Transmission of information from this site is not intended to create, and its receipt does not constitute, an attorney-client relationship between Adam S. Kutner and the user of this site. In the event that any information on this website does not conform fully with regulations in any jurisdiction, this law firm will not accept representation based on that information.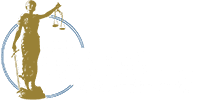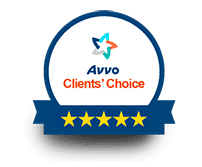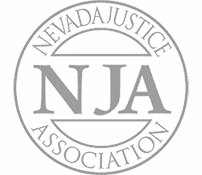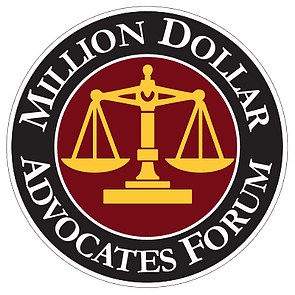 Personal Injury Practice Areas in Las Vegas
Adam S. Kutner is a top 100 trial lawyer with 32 years' experience and expertise that will benefit you
Call us at (702) 382-0000 anytime to schedule a free consultation. We will work to get you the maximum settlement as quickly as possible so you can move forward on your healing journey.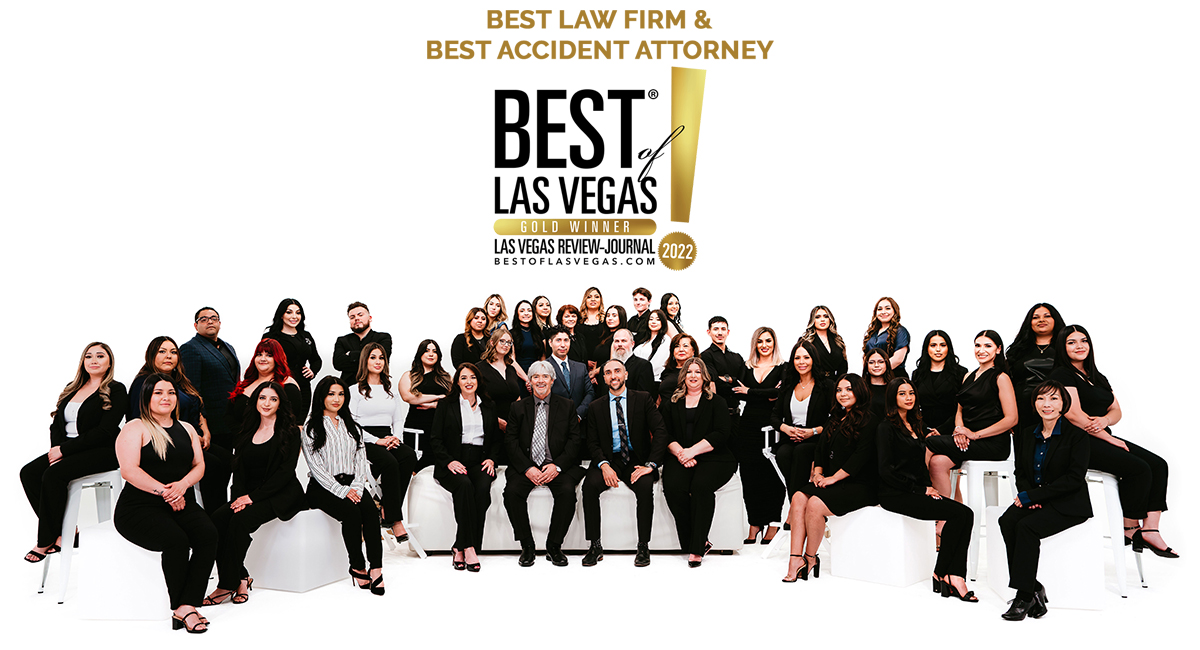 Adam S. Kutner reviews and testimonials
"I needed an attorney because I couldn't deal with the accident on my own, so I needed someone else's opinion about my accident.
Well I heard about Adam Kutner through an associate of mine and I chose to seek him because I heard of him before also, so I thought he would be the best option for me.
I was very happy with my settlement and it came quicker than I thought, in just a couple months I received a check in the mail.
When I recommend Adam Kutner I would tell them that the settlement comes very quickly, and he is very helpful with transportation and whatever else you may need."
– Deborah Banks. 5/5 Stars
Real Client Testimonial: Deborah Banks
START YOUR FREE CONSULTATION
NO FEES UNLESS WE WIN!
Home visits are available
Call now for details