THE HENDERSON PERSONAL INJURY LAWYERS
START YOUR FREE CONSULTATION
NO FEES UNLESS WE WIN!
GET THE MAXIMUM SETTLEMENT AS QUICKLY AS POSSIBLE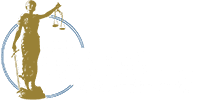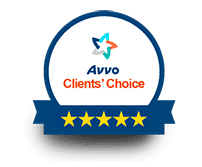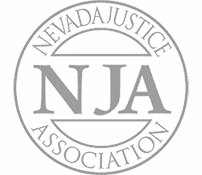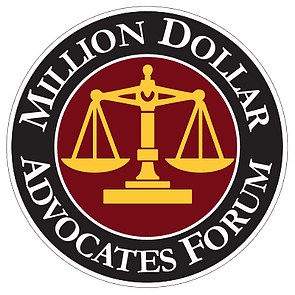 Personal Injury in Henderson, NV
At Adam S. Kutner, Injury Attorneys, we have the experience and dedication that gets results for our clients. Whether you need a Henderson car accident attorney, a motorcycle accident attorney, or a truck accident attorney, we're ready and able to fight for justice for you.
The Law Office of Adam S. Kutner, Injury Attorneys has been providing trusted representation to injured victims in Henderson, NV for more than 32 years. Mr. Kutner practices primarily in the area of personal injury cases with an emphasis on car accidents, pedestrian accidents, dog bites, slip and fall, wrongful death and bad faith insurance claims.
Receiving injuries after someone's negligence or intentional harm can lead to hospital and therapy bills you can't afford. This is why you can gain liability by registering a personal injury claim. You may not always obtain compensation, so it's important to learn if you should file.
Home Visits Are Available
Call Now for Details
Se Habla Español
Un abogado de la firma de abogados de Adam S. Kutner, especializado en la ley de daños y perjuicios en Las Vegas representa a personas que han tenido lesiones serias como resultado de un accidente.
Why Should We Handle Your Injury Case?
We Have the Experience
With over 32 years practicing personal injury law in the Henderson, NV area, Adam S. Kutner, Injury Attorneys have direct experience navigating the Nevada court system helping win settlements quickly so you can get back to your life.
"As a Former insurance defense attorney you can feel good knowing you're working with the best."
No Fees Unless We Win
This way you can focus more on your case and possible injuries without worrying about paying a retainer upfront. At Adam S. Kutner, Injury Attorneys we are committed to making sure every accident victim gets the comprehensive legal representation they deserve.
We work together to evaluate not only the value of your case but also how to build a strong legal claim under the Nevada court rules. Whether you need to gather evidence, work with experts or develop a legal strategy to tell your story to the jury, we're ready and eager to work for you.
Your Case Is Our Priority
We advocate for the people we represent. We want to answer your questions so that you can have confidence in our services and confidence that the Nevada legal system can work for you. At each stage in the case, we're available to answer questions, and we teach you about the law as we go.
We represent clients at all stages of their cases. From preliminary negotiations with the insurance company to filing your legal claim to taking it to trial, we're experienced and prepared to represent you at all stages of your case. It's our goal to help you reach an outcome that's fair and just. We also want to help you get the maximum settlement as quickly as possible.
Testimonials
"Great customer service. Very attentive and went above and beyond to make sure I was satisfied and informed from start to finish. They case was settled fast and Adam promised everything he said he would. Thank you" – Tammy W. 5/5 Stars
Visit Us at Our Henderson Location:
11201 S Eastern Ave
Suite 210
Henderson, NV 89052
Adam Kutner is a Top 100 Trial Lawyer with Experience and Expertise that Will Benefit You
Call us today at 702-382-0000 anytime to schedule a free consultation. We will work to get you the maximum settlement as quickly as possible.