START YOUR FREE CONSULTATION
NO FEES UNLESS WE WIN!
If you have been involved in a bicycle accident and require an experienced Henderson bicycle accident attorney, count on the experience of Adam S. Kutner, Injury Attorneys. We understand the complexities of bicycle accident cases and Nevada bike laws to do whatever it takes to get the compensation you deserve.
Our team of highly-skilled attorneys has extensive experience representing cyclists injured in bicycle accidents due to someone else's negligence or carelessness. We are committed to helping victims recover maximum damages for pain, suffering, medical expenses, lost wages, and more. All consultations are free and will give you an idea of the amount of compensation you could receive.
Why do I need a Henderson bicycle accident attorney?
A Henderson bike accident attorney helps you recover damages for the losses you have experienced. When someone else is at fault for your accident, whether through negligence or careless behavior, you are often entitled to compensation.
You should not have to pay medical bills, worry about lost wages, or other impacts the accident has on your livelihood. Our legal professionals help file a claim, negotiate settlement terms with the other party's insurer, and represent you in court if necessary.
The experienced team at Adam S. Kutner, Injury Attorneys will protect your rights and ensure that any settlements or judgments maximize what you receive from responsible parties, allowing you time to focus on healing and recovery.
When do I call a lawyer after a bike accident?
When you are injured in a bicycle accident, contacting an attorney immediately after seeking medical treatment is best. Our legal team can ensure that evidence and witnesses are preserved before they fade away or otherwise become unavailable.
We also review police reports to determine who may be at fault and identify other sources of compensation you may not have realized were available. No matter how minor your injuries may seem at the time of the bike accident, call us today to discuss your options.
What are some bicycle accident statistics?
According to the CDC, over 130,000 cyclists are injured, and almost 1,000 cyclists die from fatal injuries annually in the United States. Other statistics reported by the CDC include:
Two percent of all deaths from accidents involving a motor vehicle are bicyclists
The costs associated with injuries and deaths from bicycle accidents exceed $23 billion annually
Adolescents, teens, and young adults have the largest number of bicycle injuries
Adults between 55 and 69 have the largest number of deaths
Almost one-third of fatalities involve alcohol
Male cyclists are five times more likely to be injured and six times more likely to be killed in a bicycle accident
In Clark County, there were 14 bicyclists killed in 2022, an increase of 180% from 2021.
Things to keep in mind while finding a lawyer after a bicycle accident
When considering a bike crash lawyer, finding someone who understands the laws and regulations concerning bicycles, car accidents, and other personal injury cases is important.
Verify the lawyer is qualified and experienced in handling bike accident cases
Before signing a contract with them, make sure to research their track record and success rate in similar claims
Ask about their experience negotiating successful settlements with insurance companies during previous bike accident injury cases and what strategies they employed to reach a suitable agreement for their clients
Remember to request an estimate of legal costs, even though they work on a contingency fee basis. This way, there are no surprises later on.
Most importantly, ensure you feel comfortable talking openly about details regarding your case and are as transparent as possible when outlining all necessary information. Doing so allows them to better assess your situation accurately before giving advice and potential compensation amounts.
Can anyone hire a lawyer for a bicycle accident?
Yes, anyone can hire a bike crash attorney. Even if you only sustained minor injuries, discussing your case with an experienced bike injury lawyer is worthwhile. Often, people assume there's no reason to talk to a lawyer since their injuries were not that serious, so they should accept whatever settlement the insurance company offers.
Contrary to that belief, our personal injury law firm will represent you without any upfront expenses. We only collect a percentage of the settlement should we win your case. Additionally, we never charge for consultations to discuss your injury claim and legal options.
What is required for a successful settlement?
In order to have a successful settlement, you will need to provide evidence that shows the at-fault party was negligent and caused your injuries. This can include photographs, witness statements, police reports, and medical records showing your injuries. Our lawyers representing you present this evidence in such a way as to convince an insurance company or court that their client is liable for any costs associated with your injuries.
What damages can I receive compensation for?
Current and future medical bills, including hospital stays, therapy, and prescription medications
Lost wages if the bike accident causes you to miss work
Loss of future wages
Pain and suffering damages
Property damage and repair costs
Loss of consortium
Why choose Adam S. Kutner, Injury Attorneys?
At Adam S. Kutner Injury Attorneys, our experienced bicycle accident attorneys have decades of successful negotiation with insurance companies and courtroom experience representing injured cyclists in Henderson. We are the best accident lawyers and will not rest until we get you the compensation you deserve for your injuries.
Sources:
Bicycle Safety. (2022).
Haas, G. (2023). 72 Pedestrians, 14 Bicyclists Die on Clark County Roads in 2022, Report Shows.
What Are the Elements of Negligence? (2022).
Personal Injury in Henderson, NV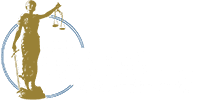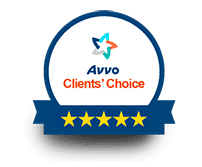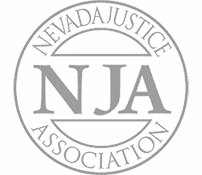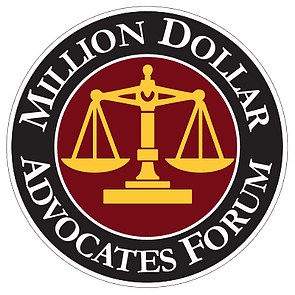 Adam S. Kutner is a top 100 trial lawyer with 32 years' experience and expertise that will benefit you
Call us at (702) 382-0000 anytime to schedule a free consultation. We will work to get you the maximum settlement as quickly as possible so you can move forward on your healing journey.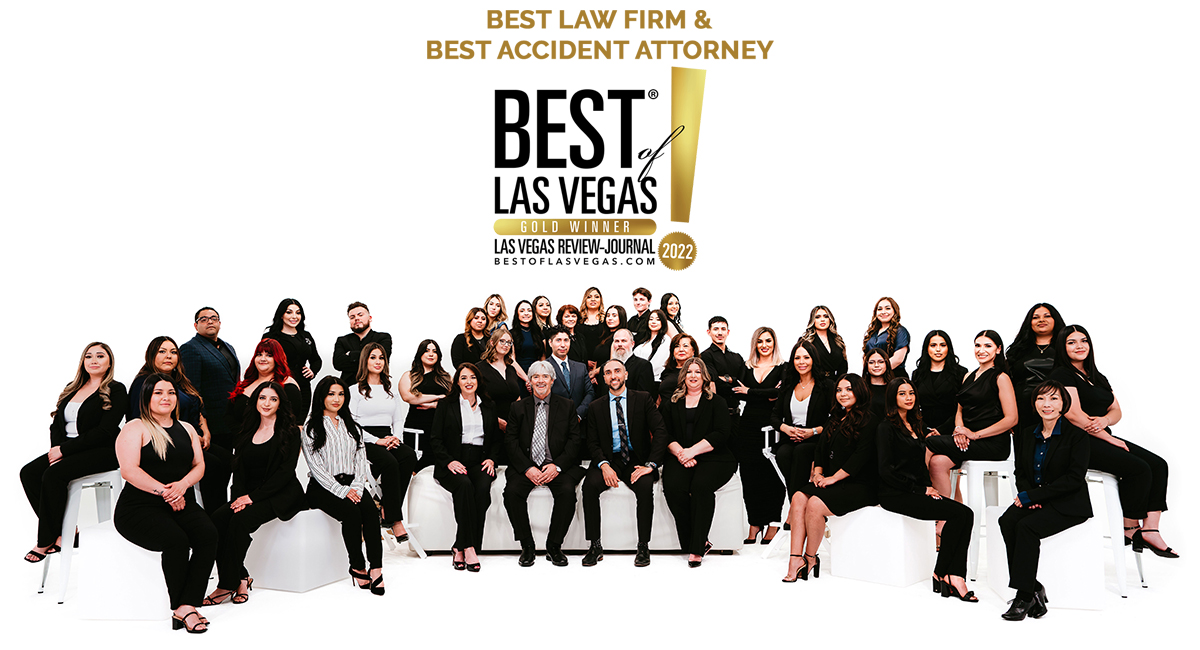 Adam S. Kutner reviews and testimonials
"We were in a car accident – we were coming off of the interstate and were waiting – yielding at the exit and a car sped through the exit and smacked us in the rear.
It was definitely scary especially because we had our baby in the car. My husband and I and our baby in the back seat. We definitely – immediately went back in and checked on her to make sure she was okay.
We definitely had back pains my daughter had headaches. She kept holding her head and crying. It was pretty bad.
I remember seeing a couple billboards and a friend of mine did say they had a pleasant experience with Adam Kutner, so we called them right up.
They definitely were thorough, and you could tell just by talking to the people in the office that they genuinely cared about their clients.
They contacted us saying you know, explain the process on how the settlement gets done and about a week after that happened we had our settlement which was great and in my opinion Adam S. Kutner is the best attorney in Las Vegas."
– Janae Reynolds. 5/5 Stars
Real Client Testimonial: Janae Reynolds
START YOUR FREE CONSULTATION
NO FEES UNLESS WE WIN!
Home visits are available
Call now for details