6 Tips to Help You Find the Right Personal Injury Attorney
START YOUR FREE CONSULTATION
NO FEES UNLESS WE WIN!
Choosing the right attorney to represent you is one of the most important things you can do to help your personal injury case. Hiring the best personal injury attorney for your particular situation can help provide you with the support and expertise you need to get the maximum settlement for your case.
Although there are many considerations when deciding which attorney is right for you, the process can be relatively straightforward. Here are a few factors to help you decide if a certain injury lawyer is right to handle your particular accident case.
Pick the Right Type of Doctor
When you've been injury in an accident, the first thing you will usually do is search for a doctor that specializes in that kind of injury. For example, you'll want to see cranial osteopathy specialist for head injuries or maybe a orthopedist who treats more musculoskeletal injuries.
Personal Injury Practice Areas in Las Vegas
Read More: 10 Questions to Ask Your Doctor After an Injury
Pick the Right Type of Attorney
Just as picking your doctor for your injuries, the same thought process applies to selecting an attorney.
Every attorney has an area of law, or practice area, that they dedicate their practice to so they can become a specialist in that sector of law. Choose an attorney that has dedicated their practice to representing clients with situations that are similar to yours. In Las Vegas, Adam S. Kutner, Injury Attorneys are known for their specialty in car accident cases and slip-and-fall settlements.
If an accident resulting in injury is the situation for your case, you may want to ensure the firm your are interviewing has an attorney who handles cases related to your type of accident and secure an interview with that particular attorney to review your case.
One area Adam S. Kutner, Injury Attorneys takes pride in is our background. Many of the attorneys at our firm, including Mr. Kutner himself, have nee former insurance defense attorneys. At one time, they sat on the other side of the courtroom helping insurance companies deny claims. Now, they sit on the litigation side, fighting to get their clients their fair settlement, because they know how to deal with these insurance companies.
Read More: Dealing with Insurance Companies in Personal Injury Cases
Research Several Injury Attorneys
It is essential to conduct research on any attorney or firm before deciding who you wish to interview. You may want to start by speaking to your family members and trusted friends about their personal experiences with injury attorneys in your area. When conducting your research, look for issues with their reputation that may affect your case.
Most people have strong opinions about legal representation. You will find that there is usually a significant amount information available about any attorney or firm you're researching which may help you make your decision.
You'll also want to check for your lawyers ratings on top review sites, such as Martindale/Nolo, FindLaw and The National Trial Lawyers Association.
Interview Your Selection of Attorneys
When you have a repair performed on your home, you would never think twice about asking the repair company about their credentials or experience. This consideration should be no different when deciding on an attorney. You will want to talk to your potential lawyer and ask the right questions about their past cases and outcomes and ask how they feel they could represent your case.
The interview process is a crucial step when selecting your attorney because it will give you better insights into the expertise of the attorney. If you do not feel comfortable with the answers provided by the attorney, or distrust their judgment, you may want to consider continuing your search.
Once you feel comfortable with a lawyer, it is time to proceed to the next step before officially hiring them.
Ask About Your Case
Ask your attorney what they think about the merits of your case. Ask how they will handle the case and what outcome they would like to see. Does the attorney only take cases that they can settle out of court or are they willing to represent your case before a judge and jury?
You may also want to ask about the communication style and process your attorney implements with clients. Do they periodically check in or are they okay with you checking in on the status of your case? Ask what they anticipate the outcome of your case to be.
The last question is essential. Attorneys who promise specific amounts of money or promise large sums for an accident should be cause for concern. It is important to remember that every case and every injury is as unique as the person to which it happened. Your attorney can give you a "ball park figure" based on similar cases they have handled, but they should never promise you a specific amount or tell you that you are going to get large sums of money.
Review All Paperwork
Make sure that you review all paperwork the attorney presents to you, so you are in full understanding of what you are about to sign. Once you sign the documents to accept their legal services you have entered into a contract.
Ask as many questions as necessary for you to feel comfortable. If the attorney is uncomfortable with your questions or seems bothered in any way, then it may be time to move on. You only want to hire a lawyer that you can openly and comfortably work with for the best possible outcome. Remember that your attorney is there to provide you with the support you need.
Read More: Questions to Ask Before Hiring Your Personal Injury Attorney
Discuss Payment
Most personal injury attorneys work on a contingency basis. This means they do not receive any payment for their work until the case is settled. Many potential clients do no additional investigation into the language contained in these payment agreements. That can prove to be costly in the long run.
It is imperative that you ask what percentage of your recovery they will charge for their services and how they charge for any additional legal fees.
Some attorneys may charge different prices or an hourly rate for specific tasks. Others may charge a higher percentage for various types of cases. Be sure that you understand any potential charges and make sure you feel comfortable with that payment structure.
In the end, you need to trust your instincts when you hire a lawyer to represent your case. You need to feel as if you are going to receive quality legal representation and that your attorney cares about the outcome of your case. Adam S. Kutner, Injury Attorneys can help protect your rights as you fight together to recover for your damages.
If you or someone you know has sustained injuries due to the negligence of someone else, schedule your free consultation to learn more about what options are available. Adam S. Kutner and his injury legal team have been producing happy clients in Las Vegas for over 32 years! With over 40,000 settlement checks written, you too can get the maximum compensation you deserve.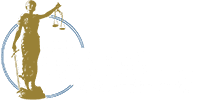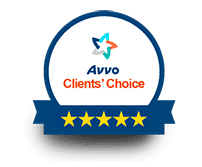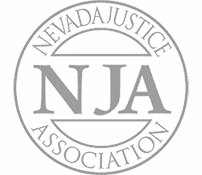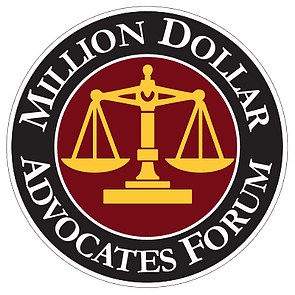 Adam S. Kutner is a top 100 trial lawyer with 32 years' experience and expertise that will benefit you
Call us at (702) 382-0000 anytime to schedule a free consultation. We will work to get you the maximum settlement as quickly as possible so you can move forward on your healing journey.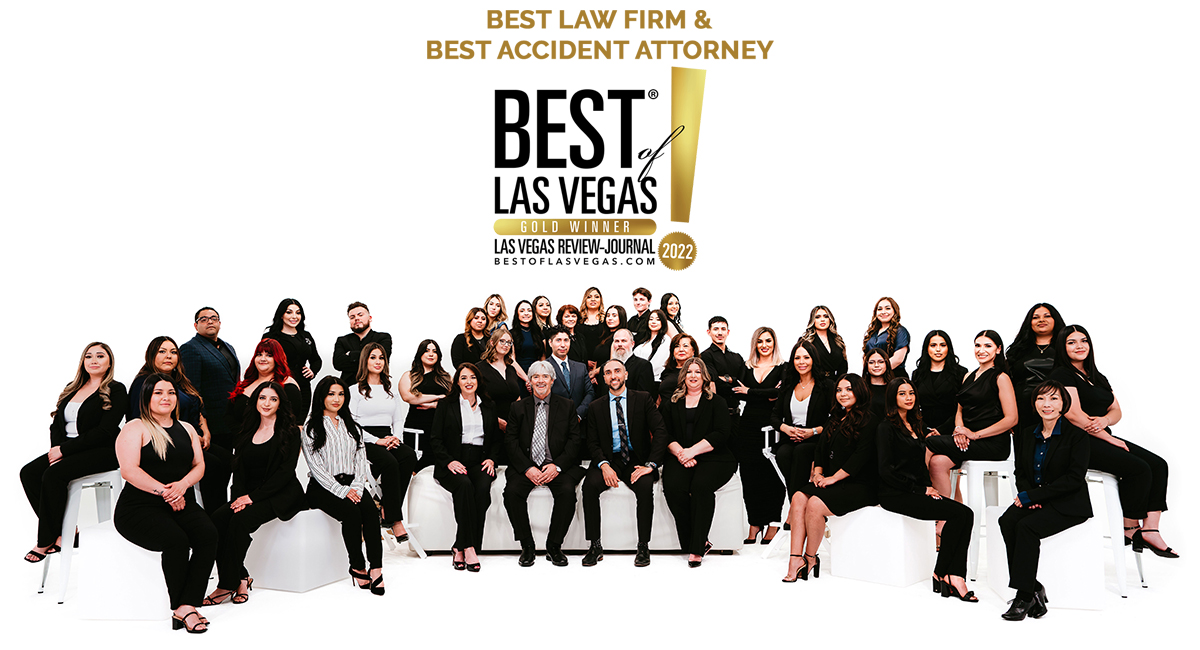 Adam S. Kutner reviews and testimonials
"I needed an attorney because I couldn't deal with the accident on my own, so I needed someone else's opinion about my accident.
Well I heard about Adam Kutner through an associate of mine and I chose to seek him because I heard of him before also, so I thought he would be the best option for me.
I was very happy with my settlement and it came quicker than I thought, in just a couple months I received a check in the mail.
When I recommend Adam Kutner I would tell them that the settlement comes very quickly, and he is very helpful with transportation and whatever else you may need."
– Deborah Banks. 5/5 Stars
Real Client Testimonial: Deborah Banks
START YOUR FREE CONSULTATION
NO FEES UNLESS WE WIN!
Home visits are available
Call now for details