Defending Against a Personal Injury Lawsuit
START YOUR FREE CONSULTATION
NO FEES UNLESS WE WIN!
Personal injury lawsuits are often valid and difficult to defend when the plaintiff legal counsel can establish the case with supporting documentation and identify the appropriate respondents who may have been negligent with respect to a reasonable duty of care owed to the injured plaintiff. This component of a personal injury lawsuit is often accomplished relatively easy following automobile accidents where the police have performed an investigation and listed all parties involved. Lawsuits also usually are filed after an extensive negotiation concerning the specific injuries that become items of damage recovery in the formal filing. Those negotiations consist of the legal positions of each party regarding the level of negligence and degree of responsibility for each respondent. In slip and fall personal injury cases, the dynamic is somewhat different, but automobile accidents regularly involve several parties who contributed to the accident in some manner who are also attempting to recover damages. This commonly results in very complicated cases where defendants and their insurance companies are attempting to lessen their level of fault and deflect responsibility to other involved parties. This is also why it is absolutely necessary to have an experienced personal injury lawyer defending your legal case.
Assertions of the Plaintiff are Invalid or Overstated
Invalid assertions can be stricken from the record in some instances when the plaintiff legal counsel cannot prove the claims. Some claims are filed with overstated pain-and-suffering claims as well as overly-calculated loss of future wages. The diagnosis and prognosis of medical treatment professionals can be evaluated and defended as well, many times by a second opinion from an impartial medical professional who is legally qualified to present a competing analysis. While this may not always result in a case dismissal, certain items can be eliminated and injury claims regarding the degree of injury can require closer evaluation, which normally results in a reduced amount of financial damages available.
Personal Injury Practice Areas in Las Vegas
Respondent Did Not Owe a Duty of Care to the Plaintiff
All lawsuits will include the actual legal claims of the plaintiff, and many times the original filing fails to meet the standard of establishing a reasonable duty of care by connecting the respondent to the accident that caused the injury. This is a more common defense in premise liability personal injury claims, as automobile accidents are often better supported by documentation such as police reports and ambulance records. Premises liability cases filed against a business operator may be misdirected when a property owner is the one who is actually liable. This defense depends the specifics of the lawsuit claims.
Plaintiff Was Responsible for Their Own Injuries
This defense falls into the category of comparative negligence, which each state uses in some manner. Some states use pure comparative negligence that allows any injured party in an accident injury to receive some amount of financial compensation unless they are totally at fault for the injury, such as an intentional act or they were convicted of drunk driving. Most states use modified comparative negligence law that states plaintiffs are barred from any financial recovery if their comparative negligence percentage is greater than the respondent. The bar level is usually either 50% or 51% to deny a claim. In pure contributory negligence states, any contribution to the causation of the injury will be an effective defensive strategy. In premises liability cases, the focus is on individual reasonable assumption of risk based on the actions of the plaintiff. An example of this defense would be trespassers who are injured and normally lose their claims based on no authority to occupy the property. This means that technicalities can matter greatly, depending on the state of occurrence, and the particulars of the claim are all potential reasons for a case dismissal, or at least a reduced financial liability.
Lawsuit Was Filed Late
Many personal injury claims are the result of an injury that did not appear as serious when it first occurred, but later manifested to a serious situation that required ongoing medical treatment and created a pain-and-suffering compensation situation. All states have a statute of limitations law that is assessed for each particular personal injury lawsuit. This can be an effective defense in cases that are filed at the end of the limitations time period, even when the injury was recognized at a significantly earlier time. Why the plaintiff waited until the end of the limitations time period can be an issue as well because it could indicate that the injury is not as serious as claimed. This could result in a dismissal based on being a frivolous claim.
Insurance companies are in business to turn a profit, just as any other business, and they are always willing to investigate a claim fully. It is important to understand that your insurance company may be your best friend when defending against a personal injury lawsuit. In most instances, they actually provide the legal counsel for their clients because it is in the best interest of both the client and the company to look at all avenues of defense. Insurance claims adjusters and claim defense attorneys deal with personal injury claims regularly and understand all components of a negotiation, including taking a case to a full jury trial in hopes of an acquittal by a jury that thinks the claims of the plaintiff are excessive and often erroneous. Even valid personal injury claims can result in a much better final outcome when each and every detail regarding material case facts can be addressed in court. Hiring a qualified Las Vegas or Summerlin personal injury lawyer is the best way to ensure the best possible result when defending against a personal injury case.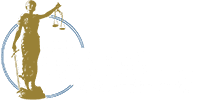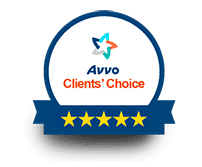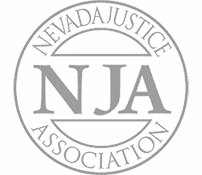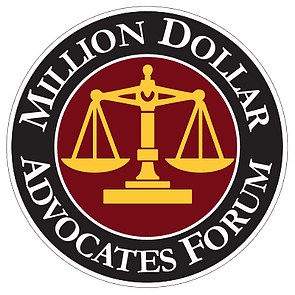 Adam S. Kutner is a top 100 trial lawyer with 32 years' experience and expertise that will benefit you
Call us at (702) 382-0000 anytime to schedule a free consultation. We will work to get you the maximum settlement as quickly as possible so you can move forward on your healing journey.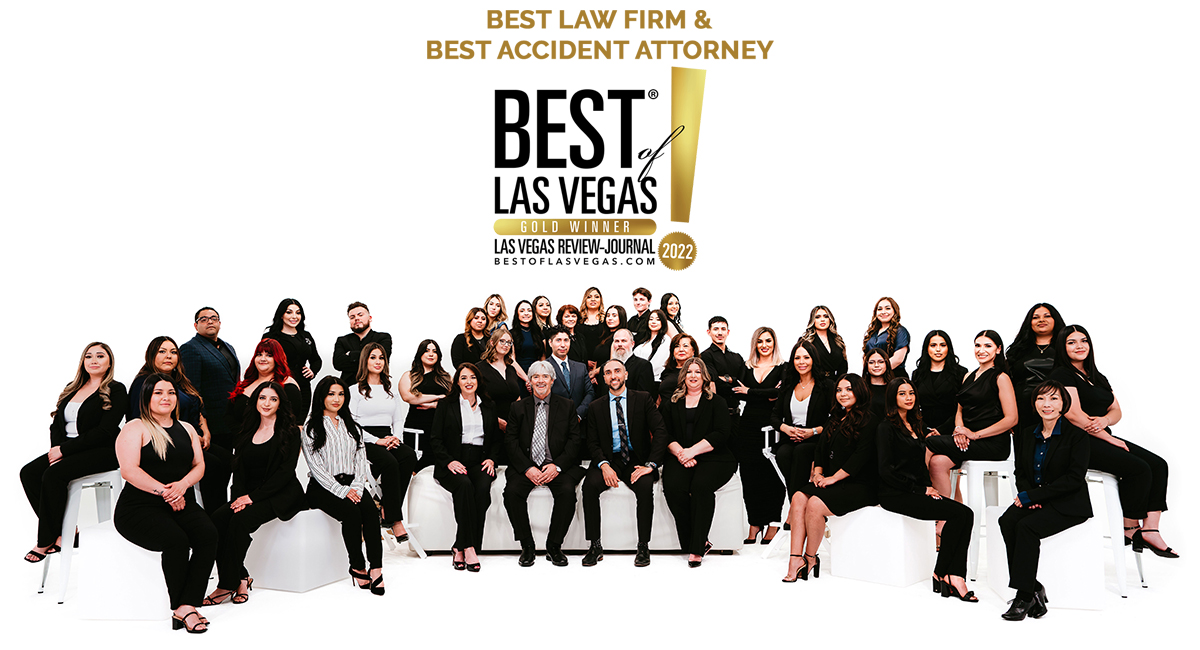 Adam S. Kutner reviews and testimonials
"I needed an attorney because I couldn't deal with the accident on my own, so I needed someone else's opinion about my accident.
Well I heard about Adam Kutner through an associate of mine and I chose to seek him because I heard of him before also, so I thought he would be the best option for me.
I was very happy with my settlement and it came quicker than I thought, in just a couple months I received a check in the mail.
When I recommend Adam Kutner I would tell them that the settlement comes very quickly, and he is very helpful with transportation and whatever else you may need."
– Deborah Banks. 5/5 Stars
Real Client Testimonial: Deborah Banks
START YOUR FREE CONSULTATION
NO FEES UNLESS WE WIN!
Home visits are available
Call now for details