Independent Medical Examinations in a Personal Injury Claim
START YOUR FREE CONSULTATION
NO FEES UNLESS WE WIN!
If you have a personal injury claim, you might receive word that the other side wants you to complete an independent medical exam. In an injury case, an independent medical exam is a chance for the defendant to have their own medical professional evaluate your injuries and prognosis.
An independent exam allows the other side to gather their own evidence about your injuries from the accident. If you are asked to complete an independent medical exam, it's essential for you to understand what this means and to work with a Las Vegas personal injury law firm to ensure your rights are protected during the process
What's an Independent Medical Exam?
An independent medical exam is a medical evaluation. It feels a lot like going for a physical. It's an evaluation where a medical professional speaks with you, examines you and makes diagnoses and judgments as appropriate.
The examiner is a medical professional with the appropriate qualifications. They may run tests, ask questions, and draw conclusions about your injuries.
Personal Injury Practice Areas in Las Vegas
What's the Purpose of an Independent Exam?
The purpose of an independent medical exam is to give both sides to a personal injury case the opportunity to evaluate your physical injuries. The courts want both sides to have an equal opportunity to view, assess, and draw conclusions about the evidence in the case.
Allowing the other side to conduct their own exam can help the parties resolve the case. The examiner may verify the injuries and prompt the defendant to work towards a fair resolution of the claim.
How Does an Independent Medical Exam Work?
If you have an independent exam, the other party will tell you when and where to go for the exam. They'll ask you questions about your accident and your medical history. It's essential that you're polite and cooperative even if the evaluator is rude or biased.
While it's a lot like going to the doctor, it's more about the other side's goal of gathering evidence, so it's more limited to the accident, your injuries, diagnoses, and prognosis than it is about creating a treatment plan.
Are There Any Limits to What They Can Discuss?
The examiner can talk about anything that's relevant to the case. But they must keep the examination limited to questions about your injuries and other issues that may be related to your injuries. For example, if you have a shoulder injury, they can ask you questions about whether you've had other shoulder injuries before your accident.
Related: How Pre-Existing Conditions Affect Your Personal Injury Claim
They shouldn't change the topic by asking you unrelated questions about your sexual behavior, for example. While they have broad authority to investigate anything that may impact the value of the claim, they can't use the independent medical examination as a way to harass you or try to intimidate you into giving up your claim.
What Does Nevada Law Say About the Exams?
Nevada Rules of Civil Procedure Rule 35 lists the rules that apply to independent medical evaluations in personal injury cases. The rule says that when a party's physical condition is in doubt, the court can order the party to submit to an evaluation by a qualified examiner.
According to the rule, the person conducting the exam must be "suitably" licensed or otherwise certified for the examination they're performing. They must give you notice of the time and place of the exam. They must also give you some advanced notice about the scope of the examination.
An independent medical examination is considered standard in most personal injury claims. The defendant must ask the court for an order for an examination if you don't agree. However, the courts agree to order the exam in most cases.
The Official Report
If you have an exam in your case, you have a right to a copy of the examiner's report. The information you receive should include details about all the test results, diagnoses, and conclusions from the exam. If the examiner doesn't produce a report, the court may prevent them from testifying if the case goes to trial.
How Can an Exam Impact My Claim?
Even though it's called an independent examination, your evaluator is hired and paid for by the defense. They're looking for ways to minimize your claim. Even though the examiner might disagree with your doctor about your injuries and the other side's liability, there are things that you can do to fight back if the exam contains errors or inaccuracies.
Your injury attorney can help you check the qualifications of the person who conducts the exam. They may not be a specialist or have training that's comparable to your own medical team. Your attorney can also help you check to see if the physician has any professional discipline records that may call their qualifications or integrity into question.
Finally, your attorney should prepare to point out to the jury that the physician isn't a part of the team of medical professionals that are treating you. You go to your physician to determine your injuries and get well. Your attorney can help you tactfully point out to the jury that the physician for the other side has the specific job of trying to find holes in your case as a hired gun for the defense.
How Can I Prepare for My Exam?
If you have an exam coming up, talk to your attorney to make sure the exam is appropriate and justified. If you agree to take the exam, consider bringing a friend with you. Have the friend take detailed notes about what the doctor asks and what they do. Then, if you have any disagreements with the examiner's report, you have a witness ready to testify about what happened at your exam.
Make sure you know where your examination is, and prepare to arrive early. Your attorney can help you understand how to reply to questions about how the injury occurred. Be honest and cooperative even if you believe the doctor is mistreating you.
How Can an Attorney Help?
With the consideration in mind that independent medical exams are designed to uncover information to minimize your claim, having a qualified injury attorney on your side is essential. Your attorney can help you prepare for the exam and fight back against unfair or inaccurate conclusions.
Your personal injury lawyer can help you understand the best way to answer questions during your exam and can help shed light on the circumstances of the exam to the jury. Don't let the other side paint the wrong picture of your injuries.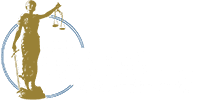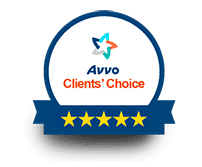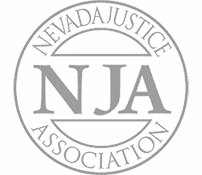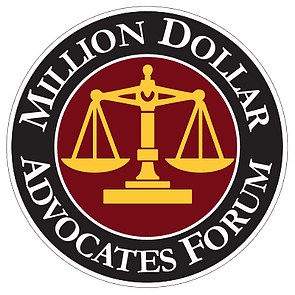 Adam S. Kutner is a top 100 trial lawyer with 32 years' experience and expertise that will benefit you
Call us at (702) 382-0000 anytime to schedule a free consultation. We will work to get you the maximum settlement as quickly as possible so you can move forward on your healing journey.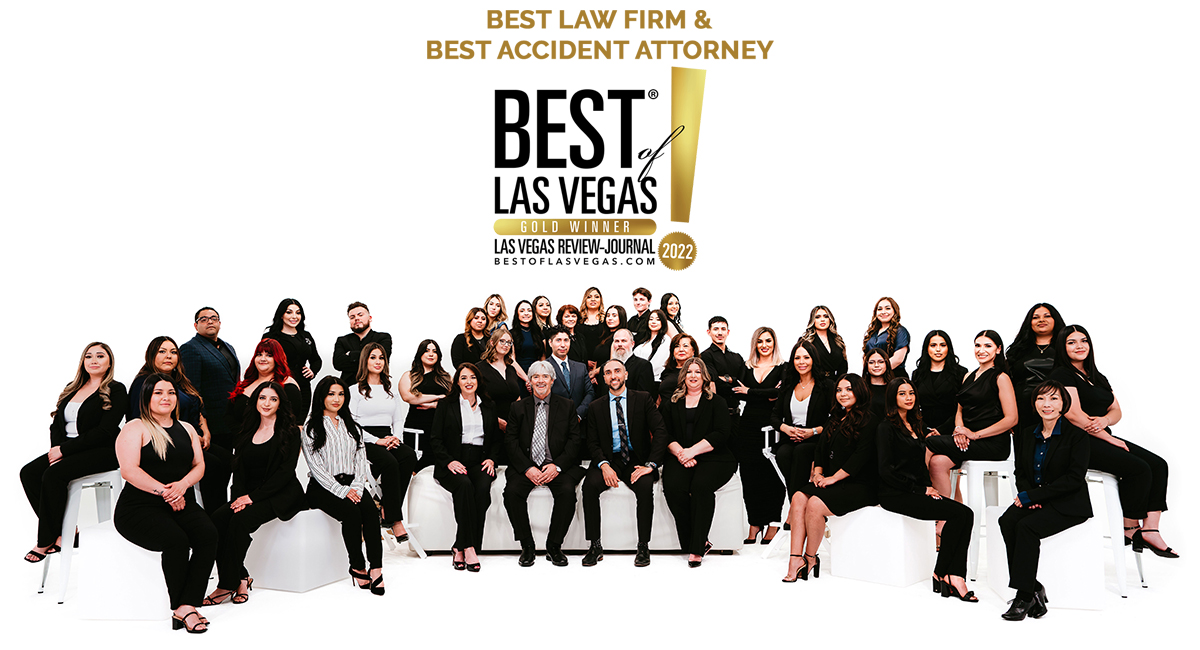 Adam S. Kutner reviews and testimonials
"I needed an attorney because I couldn't deal with the accident on my own, so I needed someone else's opinion about my accident.
Well I heard about Adam Kutner through an associate of mine and I chose to seek him because I heard of him before also, so I thought he would be the best option for me.
I was very happy with my settlement and it came quicker than I thought, in just a couple months I received a check in the mail.
When I recommend Adam Kutner I would tell them that the settlement comes very quickly, and he is very helpful with transportation and whatever else you may need."
– Deborah Banks. 5/5 Stars
Real Client Testimonial: Deborah Banks
START YOUR FREE CONSULTATION
NO FEES UNLESS WE WIN!
Home visits are available
Call now for details