5 Reasons Your Workers' Compensation Claim Was Denied
Nevada's workers' compensation system exists to help employees when they get hurt at work. The goal is to compensate employees for their losses when they get hurt doing what they're supposed to do as part of their employment. Unfortunately, the system doesn't work when the insurance companies deny legitimate claims.
That can leave a hardworking employee on their own to deal with the fallout from a work injury. Every Nevada employee should take the time to understand the possible reasons a seemingly strong claim could be denied to better discern what precautions should be taken if injured at work.
START YOUR FREE CONSULTATION
NO FEES UNLESS WE WIN!
Why Do They Deny Good Claims?
Employers and insurance companies make money when they deny good claims. Employers don't want their insurance rates to go up because of valid claims. Insurance companies want to pad their bottom line. Here are five reasons why your Las Vegas workers' compensation claim may be denied.
1. Your Application Was Late
In Nevada, your claim for workers' compensation begins when you submit form C-4 to your employer's insurance provider. You have 90 days from the date of your injury to submit the form. Your physician needs to complete parts of the form, so it's not something that you can likely start on the evening of day 89 and finish on time. If you miss the 90-day window, you can still file your claim. However, you must be able to explain why you had a good reason for delaying your application.
Late applications are a common reason for insurers to deny claims. A late application is especially likely to be the subject of suspicion from an insurer when it comes after the employee quits or gets fired. The insurance company might see the delay as an opportunity to claim that you aren't truthful about the nature and extent of your injuries. That makes it essential to submit your claim right away after a work injury.
2. There Are No Witnesses
If there aren't third parties that can verify your version of events, the insurance company might try to say that the accident didn't happen as you claimed. If the accident occurs while you're alone, you can't change that. However, you can back up your claim with the opinion of a medical professional who can verify that your injuries are consistent with your version of events.
3. They Claim You Did Something to Contribute to Your Injuries
You don't have a right to collect workers' compensation payments if you did certain things to contribute to your accident. For example, if you're drunk or high at the time of your accident, the insurance company might refuse to pay because your intoxicated state may have prevented you from avoiding the accident.
This might be a debatable point, and you may need to show an appeals officer that the drugs in your system didn't affect you at the time of the accident. The insurance company might also claim that you're responsible for the accident because you were goofing around when the accident occurred.
4. The Employer Disputes Your Version of Events
The employer might claim that the accident didn't happen in the way that you say it did. They might say that there are discrepancies in your story or try to blame your injuries on a pre-existing condition. They might also try to say that your accident occurred outside of the scope of your employment.
Your best bet is to discuss the details of your accident with only people who are involved in the claims process. If you tell your version of events to 10 different coworkers, they might start to compare stories. Even if you recount the accident to them precisely as it happened each time, they might misunderstand you or forget exactly what you said. This can lead to unfair accusations that you're not telling the truth. When you work with an attorney, they can speak for you and handle any interactions with your employer or the insurance company.
5. You Don't Provide a Statement or the Medical Records
The insurance company might want to look at your medical records. Even though it might be intrusive, they have a right to look at medical documents that relate to the accident.
While they don't have a right to a blanket waiver for your entire life, they have a right to information about your injuries and information about pre-existing conditions that may impact your claim. If you don't complete the required paperwork, the insurance company may use it as grounds to deny your claim.
Appealing the Decision
If the insurance company denies your claim, you can fight the decision. You have a right to bring an appeal to a neutral person to make a determination. However, you have only a short window from the date of your denial to make this request. If you ultimately win, you will also get interest on the judgment.
In some cases, you may have to take your case all the way to a formal courtroom. If you're not happy with the appeals decision, you can take the case to a Nevada District Court. Bringing the case in district court allows a judge from the state's judicial branch to review the case with fresh eyes. That might be what you need in your case to finally receive justice.
Why Work with an Attorney
When you work with an attorney, they work to help you reach the correct result as quickly as possible. If you work with them before you file your C-4 claim, they can help you make sure you've adequately documented your injuries and made a complete claim for compensation.
If you need to appeal your case, your attorney is skilled to make sure that you gather the correct evidence and present it in a way that the decision maker can easily understand. At each stage, your Las Vegas workers' compensation attorney helps you evaluate your case and present it in the way that maximizes your chances for success. They will help you take the right steps to recover quickly and get back to normal life as soon as possible.
Personal Injury Practice Areas in Las Vegas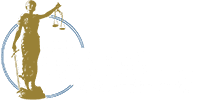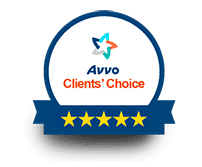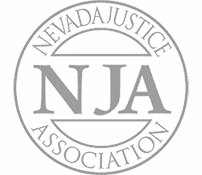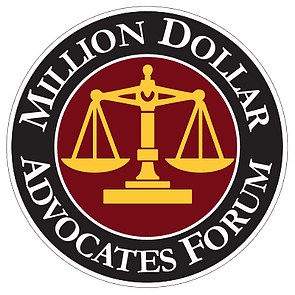 Adam S. Kutner is a top 100 trial lawyer with 32 years' experience and expertise that will benefit you
Call us at (702) 382-0000 anytime to schedule a free consultation. We will work to get you the maximum settlement as quickly as possible so you can move forward on your healing journey.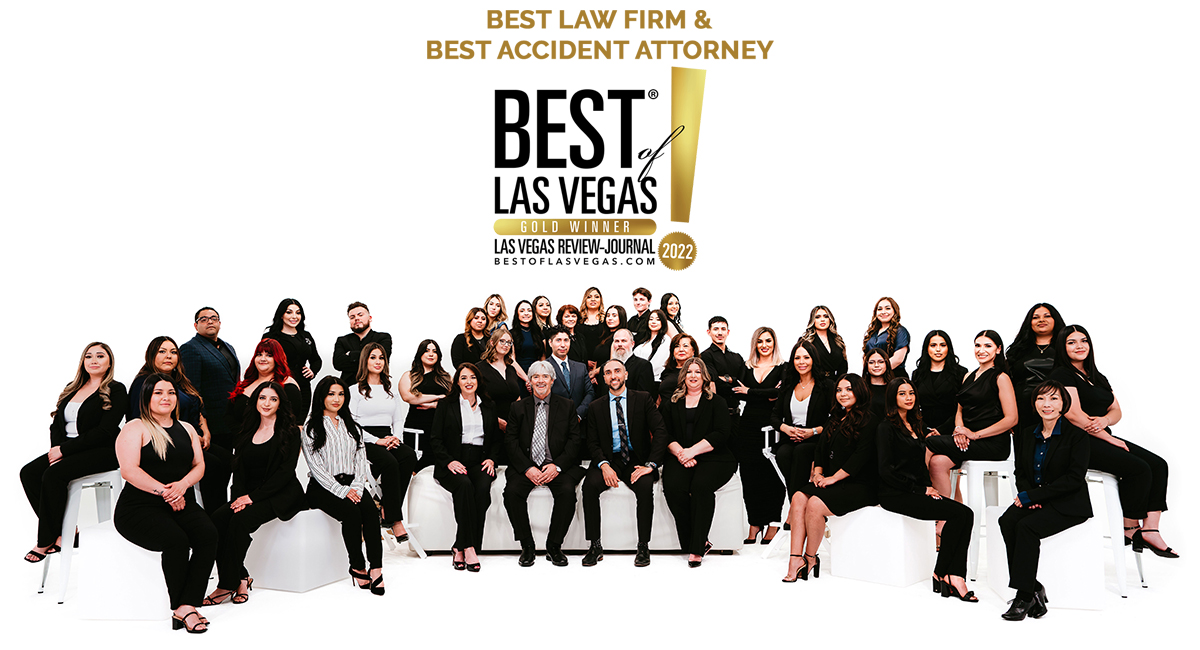 Adam S. Kutner reviews and testimonials
"I needed an attorney because I couldn't deal with the accident on my own, so I needed someone else's opinion about my accident.
Well I heard about Adam Kutner through an associate of mine and I chose to seek him because I heard of him before also, so I thought he would be the best option for me.
I was very happy with my settlement and it came quicker than I thought, in just a couple months I received a check in the mail.
When I recommend Adam Kutner I would tell them that the settlement comes very quickly, and he is very helpful with transportation and whatever else you may need."
– Deborah Banks. 5/5 Stars
Real Client Testimonial: Deborah Banks
START YOUR FREE CONSULTATION
NO FEES UNLESS WE WIN!
Home visits are available
Call now for details