How to Document a Workers' Comp Injury
When you're hurt while working, you may have the right to compensation. Nevada has strong workers' compensation laws that protect workers who are injured in a broad set of circumstances.
If you're hurt on the job, there's a good chance that workers' compensation is waiting to cover your medical bills and lost wages. You may want to work with a workers' compensation attorney to take the right steps to document your claim. How do you record a workers' comp injury? Here's what you should know.
START YOUR FREE CONSULTATION
NO FEES UNLESS WE WIN!
How to Document a Workers' Compensation Injury
Make a Report to Your Employer and Complete Form C-1
Seek Medical Treatment and Complete Form C-4
Why Don't I Get to Choose My Own Doctor?
The Medical Provider Files a Report
The Employer Files a Report
The Insurer Makes a Decision
You May Appeal the Insurer's Decision
What Documentation Do I Need for a Workers' Compensation Injury?
Let Our Workers' Compensation Injury Attorneys Help You
Legal Disclaimer
This webpage is not intended to be an advertisement or solicitation. The hiring of a lawyer is an important decision that should not be based solely upon advertisements. Material contained in our website is for general information only and does not constitute legal advice or solicitation of legal services.
Transmission of information from this site is not intended to create, and its receipt does not constitute, an attorney-client relationship between Adam S. Kutner and the user of this site. In the event that any information on this website does not conform fully with regulations in any jurisdiction, this law firm will not accept representation based on that information.
Personal Injury Practice Areas in Las Vegas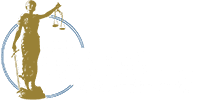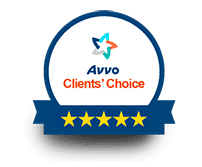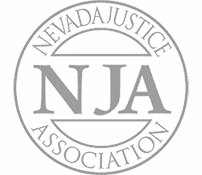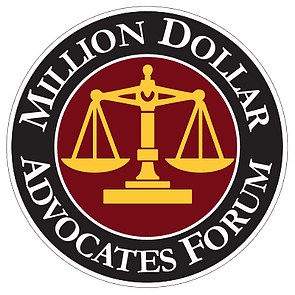 Adam S. Kutner is a top 100 trial lawyer with 32 years' experience and expertise that will benefit you
Call us at (702) 382-0000 anytime to schedule a free consultation. We will work to get you the maximum settlement as quickly as possible so you can move forward on your healing journey.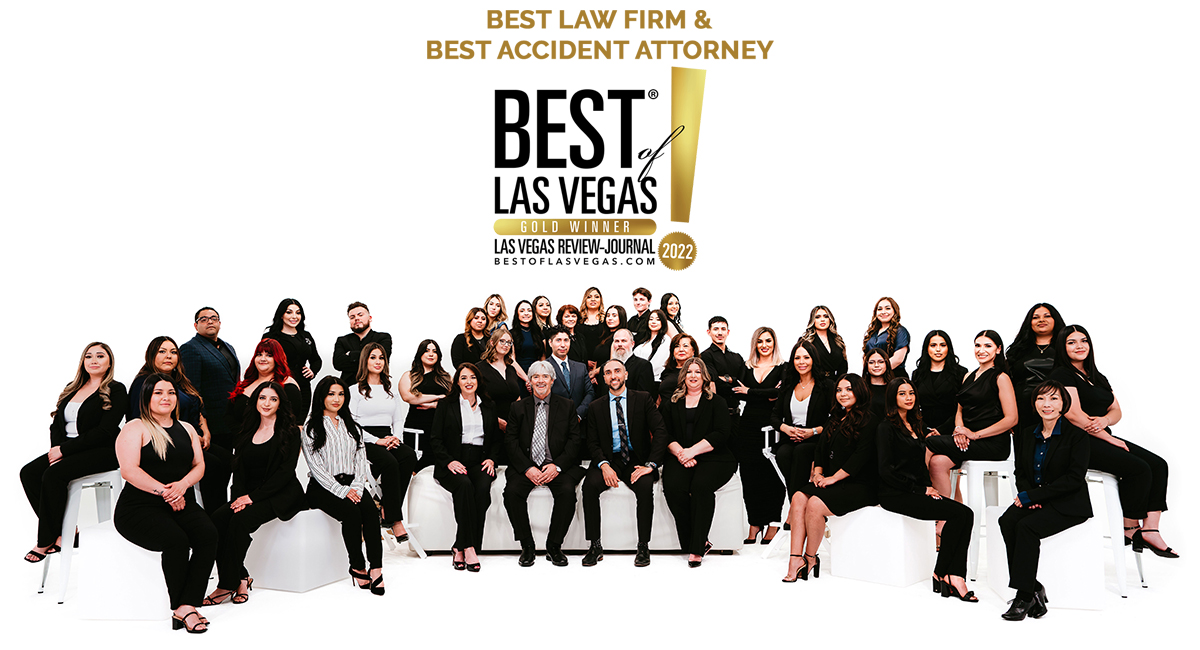 Adam S. Kutner reviews and testimonials
"I needed an attorney because I couldn't deal with the accident on my own, so I needed someone else's opinion about my accident.
Well I heard about Adam Kutner through an associate of mine and I chose to seek him because I heard of him before also, so I thought he would be the best option for me.
I was very happy with my settlement and it came quicker than I thought, in just a couple months I received a check in the mail.
When I recommend Adam Kutner I would tell them that the settlement comes very quickly, and he is very helpful with transportation and whatever else you may need."
– Deborah Banks. 5/5 Stars
Real Client Testimonial: Deborah Banks
START YOUR FREE CONSULTATION
NO FEES UNLESS WE WIN!
Home visits are available
Call now for details