Does car insurance cover a bicycle accident?
When you're preparing to go out for a ride on your bicycle, it's likely that the last thing you think about is insurance coverage. If you are like every other cyclist, you're thinking about the length of the ride ahead and whether you have the right gear.
However, it may be advisable to know what type of insurance you have and if it covers bike accidents. These considerations could help ensure you're cared for if you ever find yourself in a bicycle accident.
START YOUR FREE CONSULTATION
NO FEES UNLESS WE WIN!
When bicycle accidents happen
Accidents involving bicycles often leave the bike rider with severe to catastrophic injuries. Cyclists do not have the same physical protections as the passengers in a vehicle and can be thrown from their bicycles upon impact. Some of the more common injuries sustained by a bicyclist include:
Head and neck injuries
Traumatic brain injuries and concussions
Spine injuries
Hip injuries
Fractured or broken bones
Extensive bruising and lacerations
Internal organ damage
However, the passengers in the vehicle often do not sustain any injuries because of the protections awarded by the body of the car.
The catastrophic nature of these injuries often requires extensive medical care and rehabilitation time. Injury victims often face a mountain of financial distress following these accidents. Additionally, many cyclists who have sustained multiple injuries of this nature often cannot return to their work position and require retraining or do not return to the workforce at all.
Who pays for the injury and losses?
Many scenarios and facts must be addressed after experiencing injuries in a bicycle-related accident. Each scenario has a different method of compensating the injured party.
At-fault vehicle driver
If the driver of the vehicle is at-fault for the accident, their liability car insurance policy will cover a majority of the medical expenses and losses incurred by the injured party. However, if these expenses exceed the policy limits, the injured party may have to take legal action to receive compensation for their medical care and related costs. In some cases, the cyclist's car insurance may also be used to cover expenses.
At-fault bicycle driver
If it's established that the driver of the bicycle was at-fault for the accident, their auto insurance policy would only cover the injuries if an optional personal injury protection or medical payment coverage plan is present in the policy. However, this policy will have limits, and the remaining balance of any medical costs will be the cyclist's responsibility.
Uninsured motorist or Med Pay policy coverage
The bicyclist will sometimes have uninsured motorist protection or Med Pay riders on their insurance policy. If this is the case, these types of insurance will also be used to cover the costs of medical care up to the policy limits. It should be understood, however, that not all policies automatically come with this coverage, and most people decline these coverages as a way to save on their insurance premiums.
Related: PIP vs. Med Pay Insurance Coverage
Insurance policies have limits and often do not cover things such as physical damages to your bicycle and other property and financial losses you incur because of your accident. This gap in coverage can leave the injured party facing serious debts and losses after the accident.
Recovering financially from a bicycle accident
Making a full financial recovery from a bicycle accident may be very difficult without the proper legal representation. Insurance policies are never simple to interpret and are often written in a way to be advantageous to the insurer, not the injured party. A lack of knowledge about current state laws and relevant case laws may also cause the injured party to lose out on full compensation.
Working with an experienced injury attorney with extensive knowledge about bicycle accidents will be your best course of action. Your attorney can ensure you receive all the compensation you are entitled to under the policy terms and state law.
Your attorney will also provide you with the following services:
Review all facts surrounding the case to establish responsibility
Review all applicable insurance policies to determine who is responsible for your injuries and losses
Interview witnesses to the accident
Speak with medical care providers about your injuries and prognosis
Negotiate with your insurance company on your behalf to cover all of your current and future losses associated with the accident
File a lawsuit on your behalf if necessary
Represent your case in court
Your attorney will also provide valuable legal advice and recommendations to help you make sound decisions regarding your case.
Protect yourself and your family by contacting our experienced bicycle accident lawyers
Bicycle accidents change lives. The injured rider will face many medical and financial challenges after an accident. Their loved ones will also face many obstacles as they try to provide care and assistance to their injured family member. Even with insurance coverage in place, the struggle will be difficult.
If you or someone you know has sustained injuries in a bicycle accident, it's important to protect your rights by seeking qualified legal representation. There are many different considerations to be mindful of after this type of accident, but you don't have to go at it alone.
An experienced bicycle accident attorney will understand the unique issues you may be facing after the event and can help ensure all your bases are covered when it comes to getting the compensation you need to recover fully. Your skilled attorney can handle all the legal and insurance paperwork so you and your family can concentrate on rebuilding your lives after the accident.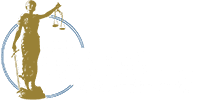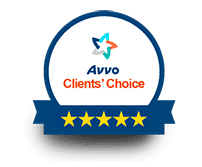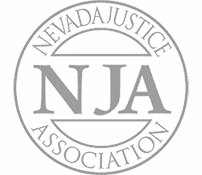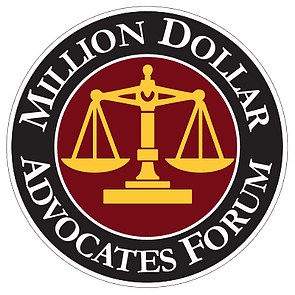 Personal Injury Practice Areas in Las Vegas
Adam S. Kutner is a top 100 trial lawyer with 32 years' experience and expertise that will benefit you
Call us at (702) 382-0000 anytime to schedule a free consultation. We will work to get you the maximum settlement as quickly as possible so you can move forward on your healing journey.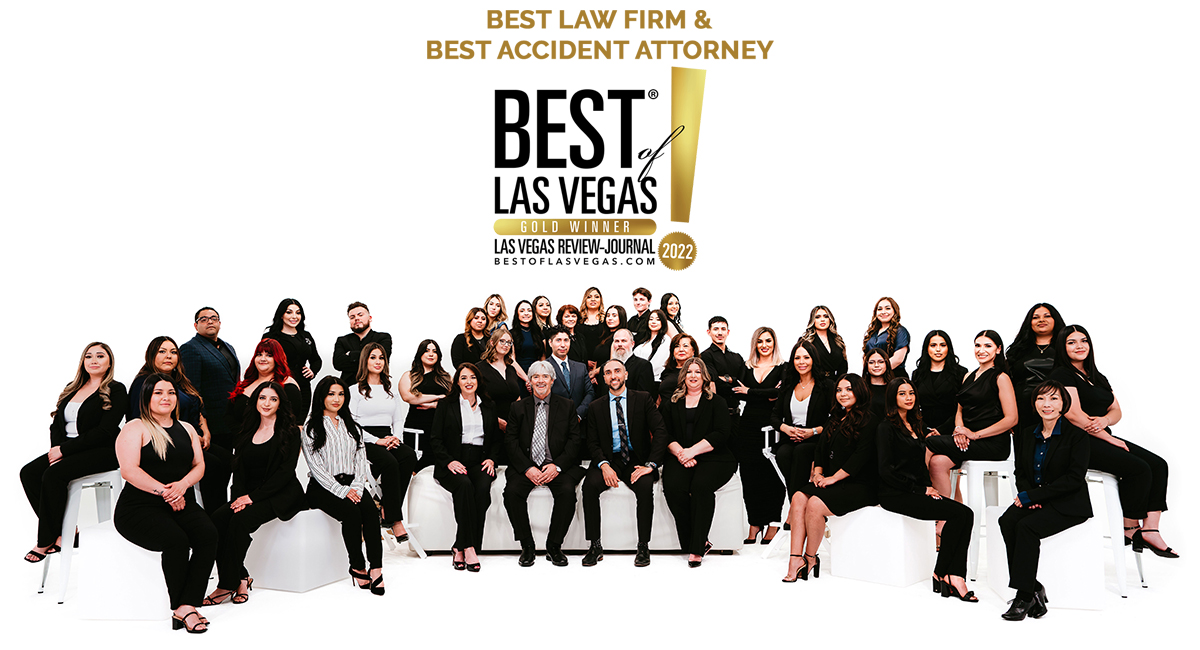 Adam S. Kutner reviews and testimonials
"I needed an attorney because I couldn't deal with the accident on my own, so I needed someone else's opinion about my accident.
Well I heard about Adam Kutner through an associate of mine and I chose to seek him because I heard of him before also, so I thought he would be the best option for me.
I was very happy with my settlement and it came quicker than I thought, in just a couple months I received a check in the mail.
When I recommend Adam Kutner I would tell them that the settlement comes very quickly, and he is very helpful with transportation and whatever else you may need."
– Deborah Banks. 5/5 Stars
Real Client Testimonial: Deborah Banks
START YOUR FREE CONSULTATION
NO FEES UNLESS WE WIN!
Home visits are available
Call now for details