Nevada bike laws
Bicycle safety is a concern for anyone on the road. Whether you're riding a bicycle or operating a motor vehicle, understanding bicycle laws is vital for everyone. Here's what you need to know about Nevada bicycle laws from our experienced Las Vegas bicycle accident attorneys.
START YOUR FREE CONSULTATION
NO FEES UNLESS WE WIN!
Nevada bicycle laws
The State of Nevada has bicycle laws that apply to both bicycle riders and motor vehicle drivers. The rules allow bicyclists to use the road, but you must stay as close to the right side of the road as possible. Drivers must leave at least three feet for bicycles. Bicyclists have a duty to operate with due regard for the safety of others on the road. Neither bicyclists nor motor vehicle drivers may intentionally interfere with each other on the road.
What are Nevada's bicycle laws?
Nevada's bicycle laws are found in Nevada Revised Statutes 484B.760-783. The laws define what counts as a bicycle. They state that bicyclists have all the rights and duties of motor vehicles on the road. The bicycle laws cover travel speed, reflective materials for use at night and limited highway access.
Do you need a helmet to ride a bike in Nevada?
No, you do not need a helmet to ride a bike in Nevada. Although Nevada has bicycle laws, the laws do not require riders to wear helmets. However, the Nevada Department of Transportation strongly recommends that bicyclists always wear them.
Nevada's definition of a bicycle
Nevada defines a bicycle as a device with two tandem wheels at least 14 inches in diameter. Any other device that's generally recognized as a bicycle also counts. Nevada Revised Statutes 484A.025 defines a bike's legal definition in the State of Nevada.
Rights of bicyclists in Nevada
Every person riding a bicycle on a roadway in Nevada has the same rights and duties as vehicle drivers. Generally, you must follow the rules for the direction of traffic. You must obey traffic lights and signals. To make a turn, you must signal using your arms. If a traffic law doesn't apply to a bicyclist, the bicyclist may ignore it.
Here are some laws that apply to bicyclists in the State of Nevada:
Travel as close to the right as possible, except when passing or turning
Only carry the number of people intended for the bicycle; each person must have a properly-designated seat
Don't attach a sled, coaster, roller skate, or toy vehicle to the bike
Travel commensurate with the speed of traffic
When carrying a bundle or package, at least one hand must be able to touch the bike at all times
Rules for riding a bicycle at night in Nevada
Some special rules apply when you ride a bicycle at night in Nevada. The bike must have the following:
A white light on the front. It must be visible from 500 feet away.
A red reflector in the back. It must be visible 50-300 feet behind the bicycle by car beams.
Reflective material on both sides of the bicycle. The material must be visible up to 600 feet by headlamps.
The bicycle must be equipped with a brake
Bicycle interference in Nevada
Nevada law 205.2741 prohibits throwing objects at bicyclists. The law prohibits throwing rocks, missiles, or any other substance at a person riding a bicycle. It's also against the law to injure or deface a bicycle. A violation of the law is a misdemeanor.
Can a bicyclist ride on any road they want to in Nevada?
No, as a bicyclist, you cannot ride on any road you want to in Nevada. The Nevada Department of Transportation may restrict highway access if they believe it's unsafe for bicycle traffic. In addition, municipalities may restrict bicycle access to sidewalks in pedestrian areas.
Motor vehicle interference with bicyclists
Nevada law 484B.270 prohibits the driver of a vehicle from interfering with a person riding a bicycle. A motor vehicle may not overtake a bicyclist unless they can safely do so. When a motor vehicle driver interferes with a bicyclist, they may face a violation of traffic law as well as civil liability if an accident occurs.
Nevada bicycle accident laws
All drivers and bicycle riders have a duty to exercise care and caution on the road. Motor vehicle drivers have to watch out for bicyclists, and bicyclists have to watch out for motor vehicle drivers. Everyone on the road should be careful and cautious.
When an accident occurs, either the motor vehicle driver or the bicyclist may be responsible for the accident. In some cases, both people could be responsible. Liability for a motor vehicle-bicycle accident depends on who acted negligently.
Determining liability for a bicycle accident requires looking at how the accident occurred. You must examine the behavior of each person on the road. If a driver or bicyclist takes an action that isn't careful and cautious, and that action contributes to the accident, the person may be legally liable for the harm that results.
A motor vehicle driver may be liable to a bicyclist. Likewise, a bicyclist may be liable to a motor vehicle driver. It comes down to whose behavior causes the accident. As a bicyclist, you have the same rights and duties as others on the road. You can bring a cause of action when you're hurt because of the actions of others. Likewise, you can be liable when you act negligently in a way that causes an accident.
Experienced Nevada attorneys for bicycle accidents
Have you been in an accident that involves a bicycle? Are you wondering what your rights are after a bicycle accident? At Adam S. Kutner & Associates, we're experienced car and bike accident attorneys. Whether you're an injured bicyclist or in a motor vehicle accident involving a bicyclist, our skilled attorneys can help you fight for your rights and pursue justice under Nevada law.
Don't wait any longer. Your call to speak with a member of our legal team is free. Let's work together to get justice for you. Call us today.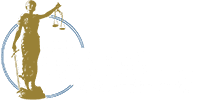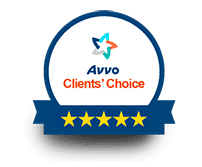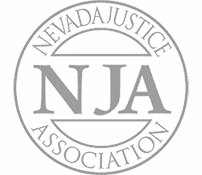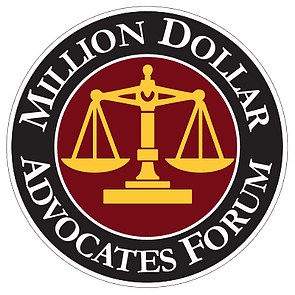 Personal Injury Practice Areas in Las Vegas
Adam S. Kutner is a top 100 trial lawyer with 32 years' experience and expertise that will benefit you
Call us at (702) 382-0000 anytime to schedule a free consultation. We will work to get you the maximum settlement as quickly as possible so you can move forward on your healing journey.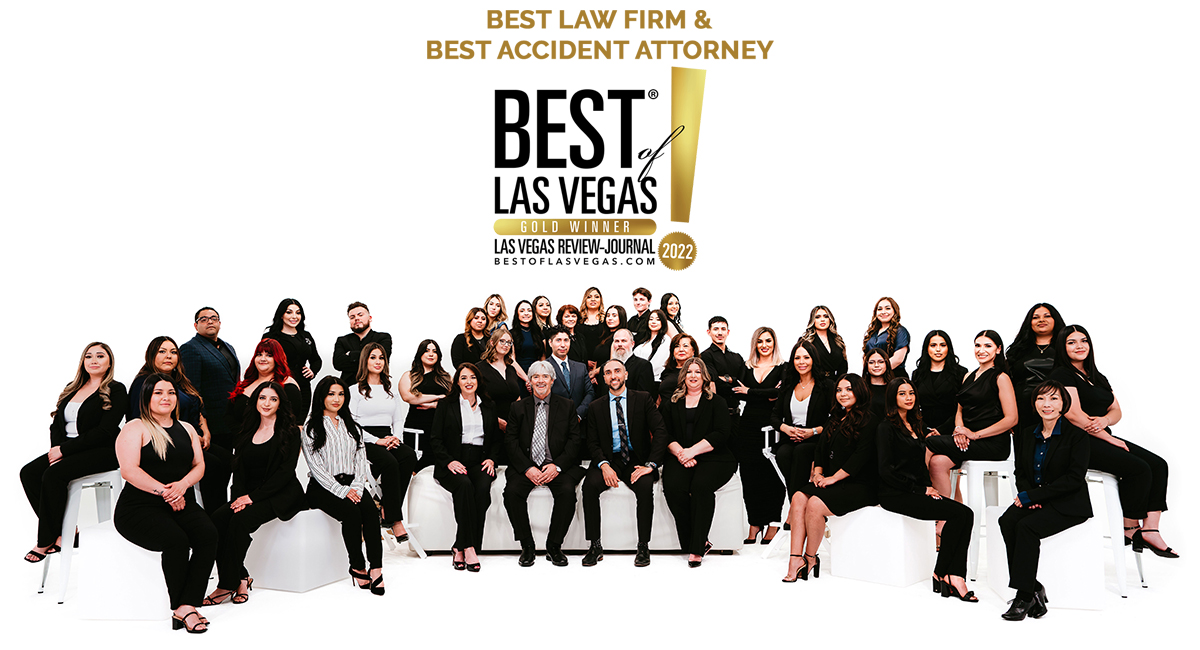 View additional bike accident resources
Adam S. Kutner reviews and testimonials
"I needed an attorney because I couldn't deal with the accident on my own, so I needed someone else's opinion about my accident.
Well I heard about Adam Kutner through an associate of mine and I chose to seek him because I heard of him before also, so I thought he would be the best option for me.
I was very happy with my settlement and it came quicker than I thought, in just a couple months I received a check in the mail.
When I recommend Adam Kutner I would tell them that the settlement comes very quickly, and he is very helpful with transportation and whatever else you may need."
– Deborah Banks. 5/5 Stars
Real Client Testimonial: Deborah Banks
START YOUR FREE CONSULTATION
NO FEES UNLESS WE WIN!
Home visits are available
Call now for details