Boating accidents on Lake Mead
Lake Mead, Nevada, is one of the most visited lakes in the country. The beautiful scenery and wildlife make this lake a desirable destination for the local population and tourists alike. With such a strong attraction to recreationists, it is not surprising that the crowd brings an increased occurrence of physical accidents. Specifically, the incidence of boating accidents is of particular interest. Is Lake Mead a site for more frequent accidents than other lakes? And if so, what are the contributing factors to these occurrences?
The Nevada News reported in 2013 that Lake Mead has a boating accident ranking of fifth in the nation, with a count of 519 accidents in a five-year period. It is also noteworthy to mention that of the top ten on the list, four were close to southern Nevada, with the Colorado River ranking second at 726 boating accidents in a five-year period. The list was compiled using statistics from the years 1997 to 2001.
START YOUR FREE CONSULTATION
NO FEES UNLESS WE WIN!
Lake Mead popularity
There is speculation as to why this might be the case. The rankings do not consider the size of the bodies of water or the popularity of their characteristics. Lake Mead is one of the top recreational destinations nationwide, receiving between eight and ten million visitors annually. While residents frequently use the lake, it is an aquatic tourist attraction for multiple reasons.
In many places, a lake's use is limited seasonally, but Southern Nevada has a climate allowing for year-round Lake Mead use. This explains the many visitors from surrounding states, where boating is impossible due to seasonal weather changes. There are also various ways to enjoy the lake's natural amenities. There are boaters, but there are also canoers, kayakers, fishermen, scuba divers, and swimmers. There is something for everyone. This lake is also quite large, covering an area of 247 square miles, the largest reservoir in the United States when full. This quality is important to many of the lake's visitors, as it can accommodate a large number of boaters without the fear and annoyance of over-crowding, which is a major problem in nearby California.
The popularity that results from these various aspects of Lake Mead has a consequence of its own. As with anything, more people are equivalent to more accidents. This is likely one of the largest contributing factors to this reservoir's boating accident rate.
Many visit Lake Mead for a good time, and unfortunately, sometimes that good time is not a responsible good time. There are reports each year of boating accidents resulting from someone driving their boat while under the influence of drugs or alcohol. It is very difficult for law enforcement to monitor this type of behavior. While it is well-known and understood that driving under the influence in an automobile is dangerous, many don't understand its equally dangerous on the water.
Another hazard on the waters of Lake Mead is inexperienced drivers. Rentals are a popular option for those visiting the lake. It is a good way to experience the joys of driving a boat if you don't have one; however, many people don't have the proper training and knowledge to operate a high-powered boat responsibly. This often results in reckless driving and sometimes unfortunate accidents. Nevada adopted a law in hopes of reducing these occurrences where anyone under 21 needs to obtain a boat education certificate.
The reservoir is decreasing in water level each year, which uncovers rocks and other obstructions. Sometimes these are just below the water's surface, and boaters are unaware of them until it is too late to avoid them. This is not only damaging to a boat; it can result in serious injuries.
Other boat accident causes
As stated above, the Colorado River is also a hub for boating accidents. The causes of these accidents are various and can be seen throughout the length of the Colorado River:
There are frequent accounts of contact with submerged hazards such as rocks and sandbars. It is important to be careful, even in familiar waters, as sandbars can be moved by the current and be in a different place than on a previous trip.
It is common to find rafters all along this river, which presents an added hazard for unwary boat drivers
The proximity to dams has been an issue for boats that have gotten too close and gone over the spillway, which would have a tragic outcome
There is often turbulent water downstream of a dam, which has caused boats to be drawn into the spillway
Boats have run into bridge pilings causing injuries and fatalities
Alcoholic consumption and subsequent operation of a boat is a major contributor to the rate of boat accidents on this river. This is just as dangerous as driving under the influence in an automobile.
Riding on the bow of boat where there is no railing, which is illegal, is a cause of injury and death, and frequently occurs on the Colorado River. A passenger may fall from the bow and be injured or killed by the boat's propeller.
The state of California released a safety guidelines document to help those using the Colorado River in hopes of educating and avoiding preventable accidents in the future. This document can be found here: http://dbw.ca.gov/
Contact our experienced personal injury lawyers
If you've been hurt in a boating accident, our skilled personal injury lawyers can help. We can help you understand how to claim fair compensation and guide you through the process. Contact us today for a no-obligation, confidential consultation.
Legal Disclaimer
This webpage is not intended to be an advertisement or solicitation. The hiring of a lawyer is an important decision that should not be based solely upon advertisements. Material contained in our website is for general information only and does not constitute legal advice or solicitation of legal services.
Transmission of information from this site is not intended to create, and its receipt does not constitute, an attorney-client relationship between Adam S. Kutner and the user of this site. In the event that any information on this website does not conform fully with regulations in any jurisdiction, this law firm will not accept representation based on that information.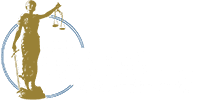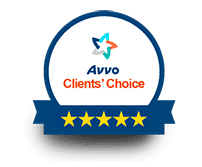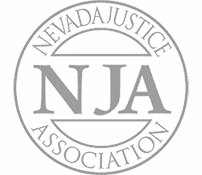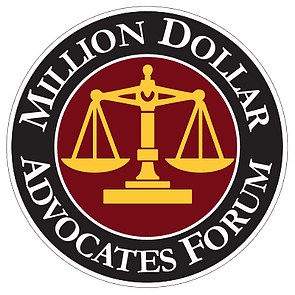 Personal Injury Practice Areas in Las Vegas
Adam S. Kutner is a top 100 trial lawyer with 32 years' experience and expertise that will benefit you
Call us at (702) 382-0000 anytime to schedule a free consultation. We will work to get you the maximum settlement as quickly as possible so you can move forward on your healing journey.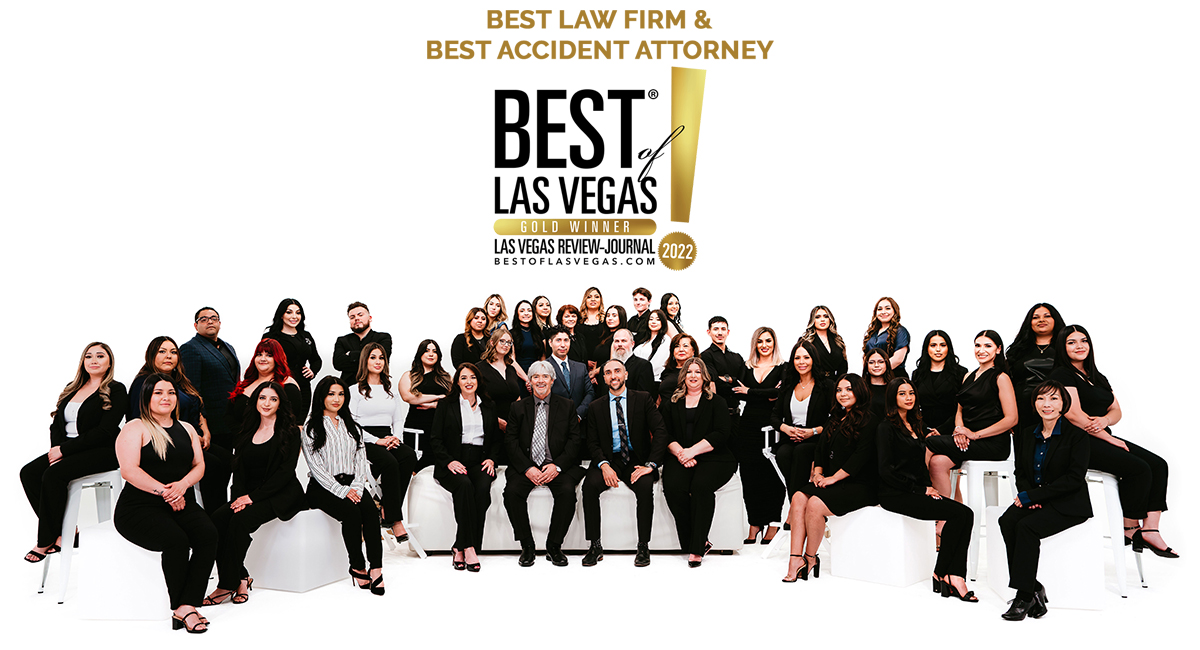 Adam S. Kutner reviews and testimonials
"I needed an attorney because I couldn't deal with the accident on my own, so I needed someone else's opinion about my accident.
Well I heard about Adam Kutner through an associate of mine and I chose to seek him because I heard of him before also, so I thought he would be the best option for me.
I was very happy with my settlement and it came quicker than I thought, in just a couple months I received a check in the mail.
When I recommend Adam Kutner I would tell them that the settlement comes very quickly, and he is very helpful with transportation and whatever else you may need."
– Deborah Banks. 5/5 Stars
Real Client Testimonial: Deborah Banks
START YOUR FREE CONSULTATION
NO FEES UNLESS WE WIN!
Home visits are available
Call now for details