Convention Premises Liability
Conventions centers like the Las Vegas Expo Center are designed to hold large groups of public and private gatherings for eventgoers to explore different ideas, enjoy a particular event, and so much more. While conventions can be great places to learn and grow as an individual, they are, unfortunately, one of the more common places where personal injuries can occur.
What happens if you've been injured at a trade show or convention center? It might be overwhelming to think about how to move forward, who may be liable, and what your legal options are. It's important to know that if you've suffered a personal injury while at a convention center, you may be able to recover compensation for your medical injuries and pain and suffering. At Adam S. Kutner Injury Attorneys, our team is dedicated to representing individuals who have suffered harm because of the negligence of another.
START YOUR FREE CONSULTATION
NO FEES UNLESS WE WIN!
What Accidents Could Occur at Convention Centers?
There are certain types of injuries that are more likely to occur at convention centers than in other public spaces. Let's look at some of the more common personal injuries that can occur at a convention center, as well as hazards you should be aware of and who may be liable for those hazards.
Slip and Falls
Slip and Fall accidents are the third most common type of personal injury claims and are one of the more common types of personal injuries that can occur anywhere, particularly at convention centers. Slip and Fall incidents can arise from a number of situations, including:
Slippery floors that are not properly sectioned off with a caution sign
Staircases that have an inadequate or poorly installed railing
Cracked or broken floors
Uneven flooring that is not properly marked
Water leaks that cause slippery surfaces
Trips
Events like the Consumer Electronics Show in Las Vegas are often riddled with electronic wiring that is set up specifically for the event. In such events, wiring, cables, and other electronics can sometimes be inadequately installed. Wires connected to sound systems, displays, and other electronic units can pose a trip hazard if not installed properly.
An expo center hosting the event, a third party that has installed the wiring, and even individual contractors like DJs or photographers who are responsible for their own equipment can be held liable for a trip that resulted from their misplaced wires.
Falling Objects
During convention center events such as trade shows where visitors move from one booth to another, a variety of fall hazards can exist because of the different equipment that might be present. If an object falls and harms you because of a third party's negligence, you may be able to pursue a trade show injury lawsuit. Hazards with the facility itself, including inadequate ceiling structures, loose hanging objects, and on-site construction, can lead to injury from falling objects as well.
Sexual Assault and Harassment
While not as common, unfortunately, sexual assault and harassment can still occur at a convention center and can be grounds for a lawsuit. Compensation for these injuries can be pursued under a convention center personal injury lawsuit. Individuals can seek to hold convention center and event officials accountable for allowing predators to be on the premises.
This can occur due to inadequate security measures — measures that are often provided by the local police department or a third-party security company. If you've been the victim of a sexual assault or harassment, speaking with a lawyer about your case can help you navigate the best steps forward.
Who Is Liable for a Convention Center Injury?
A convention center injury falls under the larger umbrella of premises liability. Under this legal concept, an owner of a property can be held liable for any personal injury, catastrophic injury, or even wrongful death that occurs on such property. In unique cases, such as a trade show or convention center event, the third party or parties associated with the trade show or events can also be held liable for your injury.
Typically, convention centers are often owned by the city or locality. As such, the city or locality itself will be named as a defendant. If security was provided by the local police department, this organization could also be held liable. If you've suffered a Las Vegas Expo injury, working with an experienced personal injury attorney can help you determine the negligent parties involved and what type of compensation you can seek.
What Can Victims Do If They've Been Injured in a Convention Center
If you've been injured at a trade show or convention center event, it's essential to take the necessary action to begin your recovery. Following an injury, these steps can help ensure you receive the medical care you need and that you've collected the necessary evidence to follow through with a convention center personal injury lawsuit.
Seek medical attention.
Report the injury to the manager on duty, or the owner if they are there. Once a report has been filed, be sure to ask for a copy of the report.
Document your injuries by taking photos and written statements of possible witnesses. Officers that arrive on the scene may also do their own collection of evidence, including collecting witness statements.
Document the hazard that caused your injury by including photos, witness statements, and even surveillance footage, if available, of the hazard.
Collect all necessary evidence pertaining to your case, including medical documentation, treatment records, physician statements, and other documentation that detail your injury.
Gather evidence pertaining to any damages that were incurred, including loss of personal property, medical bills, and other issues.
Contact a premises liability lawyer to best determine the next steps forward in your case.
If the convention center is owned by the city, move forward with a claim against the city.
Filing a Convention Center Personal Injury Lawsuit
If you've been injured at a convention center, you may be eligible for compensation for your losses and your pain and suffering. The experienced team at Adam S. Kutner Injury Attorneys is committed to helping you fight for your rights and will work with you to explore all your available options.
Sources:
Personal Injury Statistics in the United States. (2023).
Adam S. Kutner is a top 100 trial lawyer with 32 years' experience and expertise that will benefit you
Call us at (702) 382-0000 anytime to schedule a free consultation. We will work to get you the maximum settlement as quickly as possible so you can move forward on your healing journey.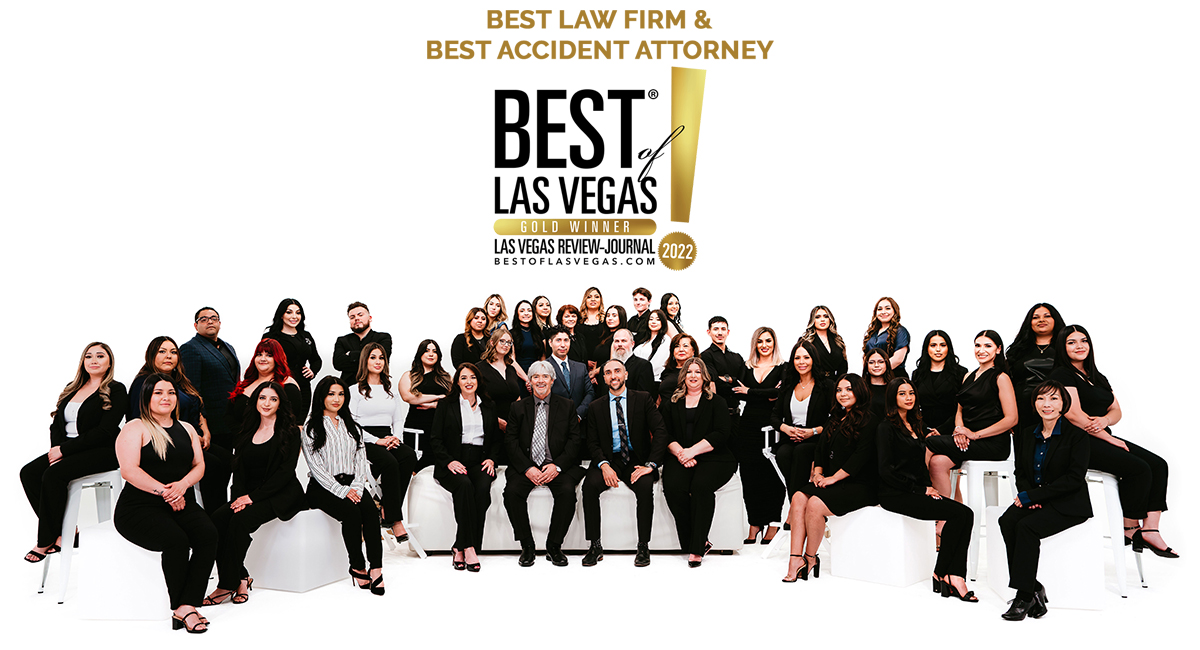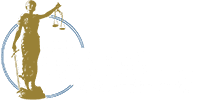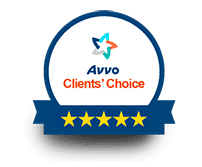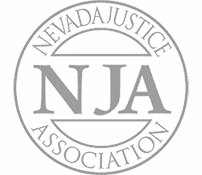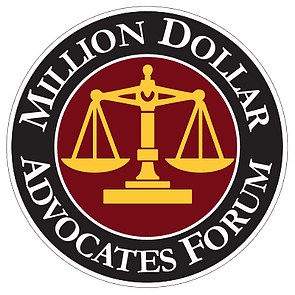 Personal Injury Practice Areas in Las Vegas
Adam S. Kutner reviews and testimonials
"I needed an attorney because I couldn't deal with the accident on my own, so I needed someone else's opinion about my accident.
Well I heard about Adam Kutner through an associate of mine and I chose to seek him because I heard of him before also, so I thought he would be the best option for me.
I was very happy with my settlement and it came quicker than I thought, in just a couple months I received a check in the mail.
When I recommend Adam Kutner I would tell them that the settlement comes very quickly, and he is very helpful with transportation and whatever else you may need."
– Deborah Banks. 5/5 Stars
Real Client Testimonial: Deborah Banks
START YOUR FREE CONSULTATION
NO FEES UNLESS WE WIN!
Home visits are available
Call now for details