Theme Park Injury
As warm weather returns, families and thrill seekers flock to amusement and theme parks throughout Nevada. However, underneath the squeals of joy, flashing colors, and zippy rides lies the possibility of a severe injury following an amusement park ride malfunction.
It's not just malfunction that can cause these life-changing injuries. Negligence on the part of park management and lack of employee training or proper safety measures can cause unfathomable consequences.
START YOUR FREE CONSULTATION
NO FEES UNLESS WE WIN!
How common are amusement park accidents?
While most parks are vigilant regarding public safety, any number of problems can occur. Approximately 8,000 people suffer injuries annually because of amusement park accidents. When you consider injuries from inflatable amusement park rides, that number increases by over 3,600. Moon bounces further push that number up by 3,000 individuals injured annually.
More than half of the individuals hurt during an amusement park accident are children. Over 16% of reported injuries occur in children aged 10 to 14. Additionally, at least 75% of injuries resulting from a victim falling or being ejected from a ride during operation were sustained by children.
While these numbers constitute serious injuries only, many more park-goers will suffer from less urgent mishaps such as muscle strains, bruising, and dizziness.
Types of theme park injuries
Theme park injuries can take many forms, from severe physical injuries to fatal encounters. Some of the most common amusement park injuries include:
Head, neck, and back injuries associated with whiplash or severe impact involving bumper cars, spinning rides, and roller coasters
Serious injury, paralysis, or wrongful death after falling or being thrown from a ride
Stroke after trauma sustained to ligaments in the neck
Traumatic brain injuries caused by G-forces while on roller coasters and other rides
Traumatic brain injuries related to extreme speeds on roller coasters or detached objects that strike a rider's head
Brain aneurysms from fast rides or roller coasters
Broken bones, lacerations, and torn ligaments
Drownings on water slides, pools, "lazy rivers," and other water rides
Injuries occurring elsewhere on park grounds, such as a petting zoo or parking lot
What causes amusement park injuries?
There are many reasons an amusement park-goer might sustain injuries. Some causes are related to policy and procedure, while others stem from mechanical failure.
Common causes of amusement park injuries can include the following:
Improper operation of the ride – Ride operators have a serious job of ensuring that they manage the rides properly, including adequate safety checks. Failing to properly secure seat belts, abruptly stopping a ride after a malfunction, or failing to close a ride down properly are all examples of improper operation.
Mechanical failure of the ride – Roller coaster rides operate anywhere from 11 to 15 hours a day, nearly every day of the week. With this many running hours, rides must be inspected thoroughly and regularly. If issues arise, they must be addressed quickly. Failure to do so could lead to mechanical failure, posing the risk of serious injury or even death.
Passenger misuse – Sometimes passengers might not follow the rules, creating a situation where serious injury arises. Passenger misuse may include standing up during a ride, unbuckling safety restraints, improperly sitting in the ride, rocking a car, or holding children above safety restraints. These types of behaviors can cause injury to both the rider and other passengers.
The ride itself – Extreme rides, including the ones found in the popular indoor Adventuredome Theme Park, can pose an inherent danger for certain riders. High-speed rides may cause brain injuries, strokes, or aneurysms in vulnerable individuals. Other facilities such as the Cowabunga Bay Water Park can pose a significant danger to those who don't know how to swim.
Injury from park attractions – Many theme parks have additional attractions like petting zoos or live shows. One such popular destination is Bonnie Springs Ranch. While these attractions don't pose the same risks as amusement rides, not following policy or a lack of policy can lead to injury by wildlife on display, the park itself, and other attractions.
Is a theme park liable for injury?
Depending on the circumstances of your injury and the injury itself, a theme park may be held liable for the damages that result from it. Under premises liability law, a theme park has a duty of care to provide a safe environment for all its guests. If policies and procedures are not followed and adequate safety measures are not in place, a theme park may be held liable for a parkgoer's injuries.
Should I sue for injuries sustained at a theme park?
If you've suffered injuries while visiting a theme park, you may be entitled to compensation. Not all injuries may be able to warrant a personal injury lawsuit, however. If a rider played a role in their injury because they did not follow theme park rules or policy, they may not have a successful claim. Speaking with a Nevada theme park injury attorney is the best way to determine whether or not you have a case.
How to find more information on theme park injury law
Nevada is home to some of the most popular theme parks and attractions such as Wet'n'Wild Las Vegas and High Roller. When you plan appropriately and follow posted policies, you can have a wonderful time. However, life doesn't always go as planned, and when it doesn't, it's important to understand your rights. Get the answers to your questions and concerns when you speak with an experienced personal injury attorney at Adam S. Kutner, Injury Attorneys.
Citations:
Drowning Facts. (2022).
Traumatic Brain Injuries. (2021).
Tunney, W. (2023). Amusement Park Regulations Bumpy Ride.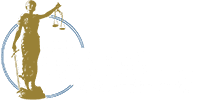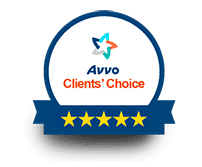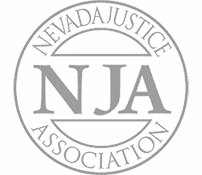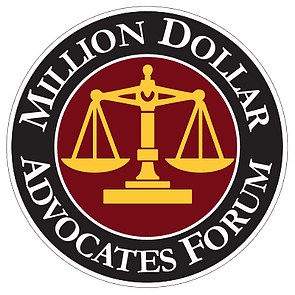 Adam S. Kutner is a top 100 trial lawyer with 32 years' experience and expertise that will benefit you
Call us at (702) 382-0000 anytime to schedule a free consultation. We will work to get you the maximum settlement as quickly as possible so you can move forward on your healing journey.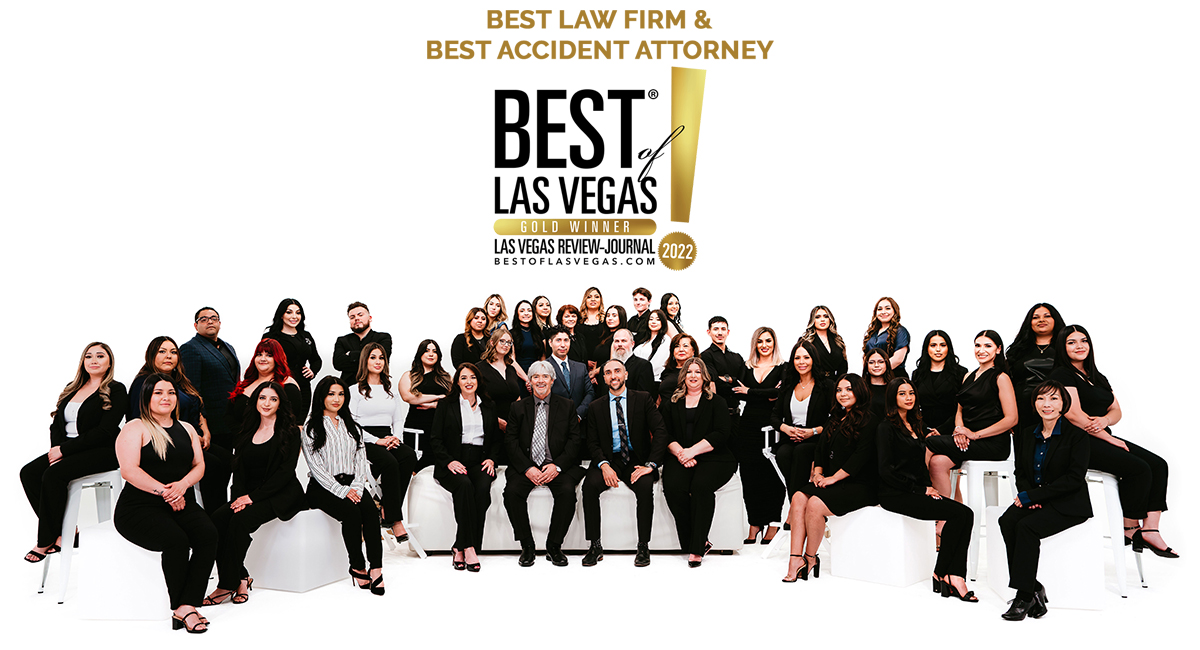 Personal Injury Practice Areas in Las Vegas
Adam S. Kutner reviews and testimonials
"I needed an attorney because I couldn't deal with the accident on my own, so I needed someone else's opinion about my accident.
Well I heard about Adam Kutner through an associate of mine and I chose to seek him because I heard of him before also, so I thought he would be the best option for me.
I was very happy with my settlement and it came quicker than I thought, in just a couple months I received a check in the mail.
When I recommend Adam Kutner I would tell them that the settlement comes very quickly, and he is very helpful with transportation and whatever else you may need."
– Deborah Banks. 5/5 Stars
Real Client Testimonial: Deborah Banks
START YOUR FREE CONSULTATION
NO FEES UNLESS WE WIN!
Home visits are available
Call now for details