Injuries From Poorly Designed Workspaces
Injuries from poorly designed workspaces can cost employees priceless workdays. They can also disrupt your life outside of work. Anyone in the workforce should be aware of the possibility of injuries from poorly designed workspaces. Our Nevada workers' compensation attorneys explain your rights when it comes to workplace ergonomic injuries.
START YOUR FREE CONSULTATION
NO FEES UNLESS WE WIN!
Poorly Designed Workspaces Can Cause Injuries
Injuries from poorly designed workspaces are called ergonomic injuries. Ergonomics in the workplace ensure that the worker's daily, repetitive tasks don't result in physical harm. While some workplace injuries occur in the blink of an eye, others can happen from the strain of doing tasks over and over again. Too often, these injuries are the result of a poorly designed workspace. Office ergonomics can cause or prevent injuries from poorly designed workspaces.
Can Repetitive Movements at Work Lead to Injuries?
Yes, repetitive movements at work can lead to injuries. The body cannot always handle repetitive tasks. These movements may combine to place more strain on the body than it can sustain without damage. The body may be able to recover from an activity done once. However, repeating the movement may place added strain on the body. These repetitive movements can lead to injury when the body does not have time to heal.
Examples of Ergonomic Injuries
Here are some examples of ergonomic injuries from poorly designed workspaces:
Carpal tunnel syndrome
Tendonitis
Back strains and pain
Epicondylitis (tennis elbow)
Shoulder pain and limitation of movement
Neck stiffness and sharp pain
Knee pain
Skin rash or itching
Some employees may not realize that poor ergonomics could be the culprit for their pain and discomfort. Unfortunately, repetitive motions at work can result in these types of injuries or make them worse.
Does Workers' Compensation Cover Repetitive Strain Injuries?
Yes, repetitive strain injuries are covered by workers' compensation. As long as the injury occurs from repeated movements from a poorly designed workspace or other tasks, the worker can receive financial payment through the workers' compensation system. The terminology for a repetitive strain injury is an ergonomic injury or an occupational disease.
Nevada Law for Injuries From Poorly Designed Workspaces
Nevada law for injuries from poorly designed workspaces comes from the Nevada Occupational Disease Act. Nevada Revised Statutes Chapter 617 [1] classifies chronic injuries from poorly designed workspaces as occupational diseases. It's a distinct classification from injuries that occur in a single event like a sudden injury [2]. Chronic injuries that arise because of ergonomic design fall under the category of occupational illness.
Under Nevada law, a victim can receive compensation through the workers' compensation system for a chronic injury that occurs because of ergonomic hazards. The compensation can cover the cost of treatment, lost work and payment for loss of use. The process of receiving compensation for a chronic injury is much like the process of claiming compensation because of an acute injury.
Nevada Workers' Compensation for Chronic Ergonomic Injuries
Workers' compensation for chronic ergonomic injuries begins with notifying the employer of the injury. Of course, because ergonomic injuries tend to develop over time, workers may not be aware of their injuries until some time after it develops.
The worker must report the injury within a certain amount of time after they have knowledge of the injury or they become aware of the relationship between the injury and their work. Nevada Revised Statutes 617.342 [3]creates a time frame for providing notice to the employer of an ergonomic injury from a poorly designed workspace.
Here are a few other requirements for providing notice of ergonomic injuries:
The notice must be in writing. An oral report is not enough.
There is a particular form to use to make the report.
An employee or their designee must sign the report.
Symptoms of Injuries From Poorly Designed Workspaces
Here are some symptoms of injuries from ergonomic hazards of poorly designed workspaces:
Pain
Dull aches
Throbbing pain
Numbness; loss of feeling
Poor coordination
Inability to maintain movement
Joint cracking
Fatigue
Less strength
Decrease in range of motion; less flexibility
Skin conditions; itching, swelling
Legal Issues for Reporting Injuries From Poorly Designed Workspaces
There are a few common legal issues for reporting injuries from poorly designed workspaces. First, there is the challenge of identifying the injury and reporting it within the acceptable period of time. An employee shouldn't hesitate to make the report as soon as they know that they have an injury and that their poorly designed workspace caused it.
It's the responsibility of the employee to prove that the injury happened because of work. Of course, in the case of a poorly designed workspace, this isn't always a straightforward task. For example, a worker might spend their day typing on a computer. They might develop carpal tunnel syndrome. However, the person might also spend time typing or scrolling on a phone at home. The employer might try and challenge the fact that the job is workplace-related.
However, there are things that the worker can do to prove their case. They can enlist the right medical experts to verify that the injury is work-related. These experts can speak to the person's specific injuries and provide insight into how the injuries occurred because of their work tasks. This information can mean the difference between deserved compensation and no compensation at all. An attorney for ergonomic injuries workers' compensation can help the injured worker gather this kind of evidence.
Addressing Poorly Designed Workspaces – OSHA Ergonomic Requirements
An employer has an obligation to provide a reasonably safe place to work. That means being proactive and addressing conditions that may lead to injuries. An employer must address any situation that poses an unreasonable risk of injury or death. Suppose you suspect that a poorly designed workspace could lead to harm. In that case, it's essential to do everything you can to address the issue, including making internal ethics reports, human resources reports and OSHA complaints.
If you suspect an injury from a poorly designed workspace, your time to file a claim for compensation is limited. It's important to make a written report to your employer as soon as possible. Your attorney for ergonomic workers' compensation injuries can help you document your injuries and prove the relationship to your work environment. Contact our attorneys today to begin your case.
Sources:
[1] NRS 617
[2] NRS 616A
[3] NRS 617.342
Personal Injury Practice Areas in Las Vegas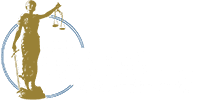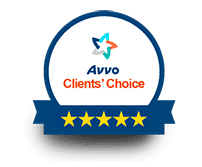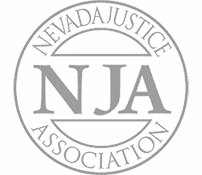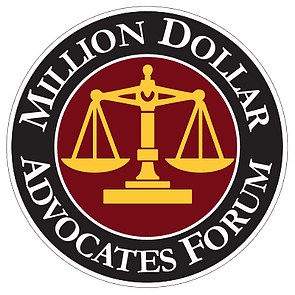 Adam S. Kutner is a top 100 trial lawyer with 32 years' experience and expertise that will benefit you
Call us at (702) 382-0000 anytime to schedule a free consultation. We will work to get you the maximum settlement as quickly as possible so you can move forward on your healing journey.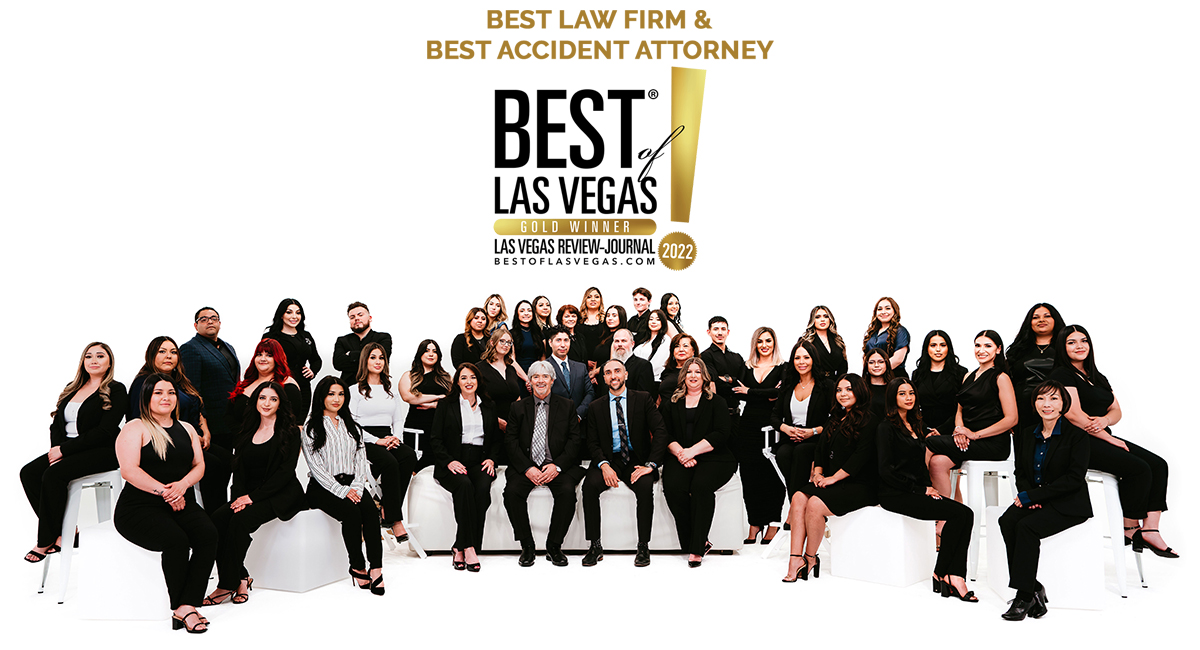 Adam S. Kutner reviews and testimonials
"I needed an attorney because I couldn't deal with the accident on my own, so I needed someone else's opinion about my accident.
Well I heard about Adam Kutner through an associate of mine and I chose to seek him because I heard of him before also, so I thought he would be the best option for me.
I was very happy with my settlement and it came quicker than I thought, in just a couple months I received a check in the mail.
When I recommend Adam Kutner I would tell them that the settlement comes very quickly, and he is very helpful with transportation and whatever else you may need."
– Deborah Banks. 5/5 Stars
Real Client Testimonial: Deborah Banks
START YOUR FREE CONSULTATION
NO FEES UNLESS WE WIN!
Home visits are available
Call now for details