Over 40,000 Settlement Checks
The attorneys at Adam S. Kutner, Injury Attorneys, can represent you if you've been in a fender bender accident. Even a seemingly minor car accident in Nevada can be complicated. Working with our fender bender lawyers will ensure that you get the compensation that you deserve. The goal of our attorneys is to make sure that you're treated fairly and get the financial relief you need.
START YOUR FREE CONSULTATION
NO FEES UNLESS WE WIN!
Do I Need an Attorney for a Fender Bender Accident?
You need an attorney for a fender bender accident if there are any questions or complex issues in your case. If you have physical injuries or any disputes about fault, the amount of your property damage, or other unclear matters, an attorney can help you sort out the issues. An attorney for a fender bender accident makes sure you know what the case is worth and address any issues of fault or similar challenges that may arise.
A sudden Las Vegas car accident can be scary, frustrating and overwhelming, even when it's just a minor crash. Don't let the insurance companies take advantage of you. Work with an experienced fender bender lawyer to protect your rights and maximize your compensation.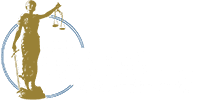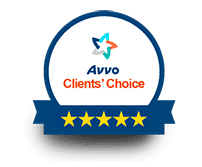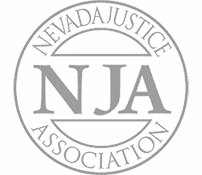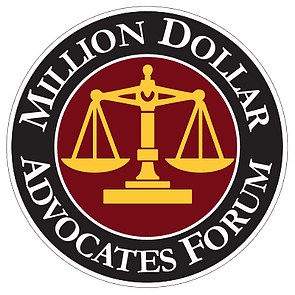 Adam S. Kutner is a top 100 trial lawyer with 32 years' experience and expertise that will benefit you
Call us at (702) 382-0000 anytime to schedule a free consultation. We will work to get you the maximum settlement as quickly as possible so you can move forward on your healing journey.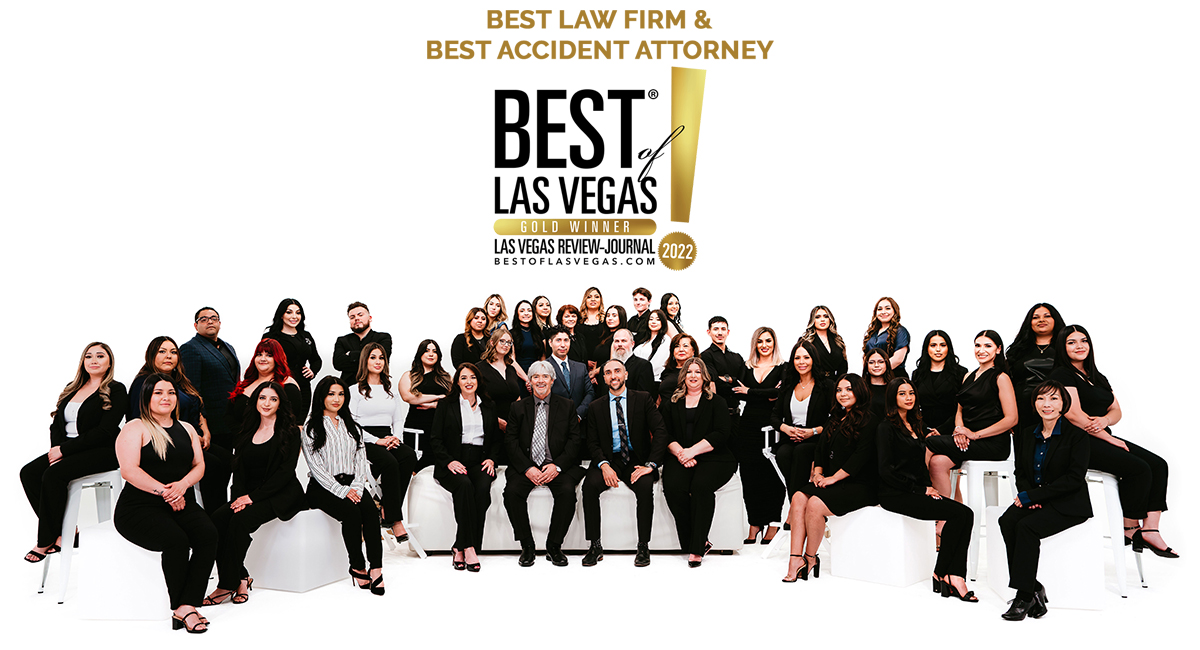 Personal Injury Practice Areas in Las Vegas
Adam S. Kutner reviews and testimonials
"We were in a car accident – we were coming off of the interstate and were waiting – yielding at the exit and a car sped through the exit and smacked us in the rear.
It was definitely scary especially because we had our baby in the car. My husband and I and our baby in the back seat. We definitely – immediately went back in and checked on her to make sure she was okay.
We definitely had back pains my daughter had headaches. She kept holding her head and crying. It was pretty bad.
I remember seeing a couple billboards and a friend of mine did say they had a pleasant experience with Adam Kutner, so we called them right up.
They definitely were thorough, and you could tell just by talking to the people in the office that they genuinely cared about their clients.
They contacted us saying you know, explain the process on how the settlement gets done and about a week after that happened we had our settlement which was great and in my opinion Adam S. Kutner is the best attorney in Las Vegas."
– Janae Reynolds. 5/5 Stars
Real Client Testimonial: Janae Reynolds
START YOUR FREE CONSULTATION
NO FEES UNLESS WE WIN!
Home visits are available
Call now for details