Settlement Factors in a Motorcycle Accident Case
When you're hurt in a motorcycle accident, it's natural to wonder what your case is worth. Working with an experienced personal injury law firm is the best way of getting an accurate picture of the value of your claim. Certain factors can make a difference when you determine the value of your case. Learn more about the settlement factors in a motorcycle accident case here.
START YOUR FREE CONSULTATION
NO FEES UNLESS WE WIN!
What Is a Settlement in a Motorcycle Accident Case?
A settlement is a resolution of the case without a trial. If a case resolves with a settlement, the plaintiff and the defendant agree on an amount that the plaintiff receives for the case. Both of the parties give up their right to a trial. The settlement has the same effect as a trial judgment.
The parties can modify a final settlement by agreement or because of fraud or a mutual mistake. But a settlement is difficult to appeal to a higher court. Parties entering into an arrangement should assume that the settlement is going to be the final resolution of the case.
What Is the Value of My Settlement in a Nevada Motorcycle Accident Claim?
The value of a settlement in your Nevada motorcycle accident claim is the range of possibilities for what a jury would award if your case went to trial. It's the range of possible outcomes that could happen if the jury decides the case.
There's no exact science for determining the value of the claim. The only way to know precisely what a jury would do with the case is to choose a jury and ask them to award the case. But you can come up with a good idea of what a jury might do if they were to decide the case. That estimation can be the settlement value of your claim.
The Total of Your Damages Is One Factor in Your Settlement
One of the main factors in your motorcycle settlement is the total value of your damages. Without any other factors at play, the value of your case is the total of your economic and non-economic losses.
If you have $1,000 in medical bills and no other economic losses, the total of your claim with pain and suffering may be $1,000 or slightly more. If your medical bills are $100,000, your settlement may be several times that figure. The amount of losses that you have is a significant factor in determining your motorcycle settlement.
Another Factor in Your Motorcycle Settlement Is You and Your Life Before the Accident
The value of your motorcycle settlement is unique to you. The amount of disruption that the accident causes in your life is an important factor in determining the settlement value of your claim. For example, if you work as a custodian before the motorcycle crash and severe injuries prevent you from ever returning to that line of work, your settlement may be high because of your lost wages and lost earning capacity. On the other hand, if you work at a desk job and your accident injuries don't interfere with your work, your settlement is likely to be lower.
If you used to run marathons before your accident and now you're unable to walk, that's a factor that increases your settlement value. But if you lived a sedentary life and your injuries only keep you off your feet for a few days, your settlement value is lower. Your settlement value is unique to you and the impact that the accident has on the life that you were living before the crash.
The Defendant's Ability to Pay Is Another Critical Factor in Your Settlement
If a defendant has an insurance policy, the amount of the insurance policy is likely to impact your motorcycle accident settlement. If the defendant has few assets, there's little point in insisting on a settlement that's higher than the limits of their insurance policy even if your damages are much higher. You can only collect what the defendant has to pay.
In some cases, a defendant may have assets that are significant beyond the value of their insurance policy. Individuals with a high net worth are also more likely to carry more than the minimum amount of insurance to protect their assets. Knowing what assets they have available and what insurance policies may be in play can be important in determining your settlement.
The Likelihood of Winning Your Case Is Another Important Factor in Your Settlement
Another factor in your settlement is how likely you are to win your case. If you're very likely to win your case, your settlement is going to be on the higher side of your total damages. On the other hand, even if you have very high damages, your settlement value can be diminished if there is some doubt about whether a jury would return a favorable verdict.
The likelihood that you would win your case if you go to trial depends on many factors. Whether witnesses are easy or challenging to subpoena to court can be a factor. Even when witnesses are readily available for trial, their credibility can have an impact. Comparative negligence may be a factor. Expert reports, the clarity of the causes of the accident, and even a jury's opinions about motorcycling can all weigh into how likely you are to win your case.
How Do I Settle a Motorcycle Accident Case?
You settle a motorcycle accident case by negotiating with the other side and presenting them with evidence of a strong case. You might negotiate in a formal setting like a mediation. You can also consult with the other side with informal communications like phone calls, emails, and letters.
We've helped thousands of victims negotiate fair settlements for their motorcycle accident cases. We can help you understand the factors that impact a motorcycle settlement. Together, we can work to value your claim and pursue the best possible resolution under Nevada law. Contact or team of capable Las Vegas and Henderson motorcycle accident lawyers for a free examination of the settlement factors in your case.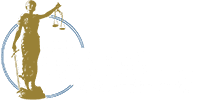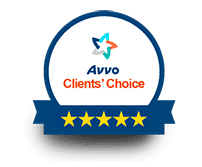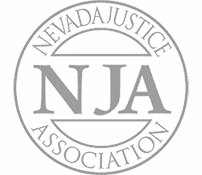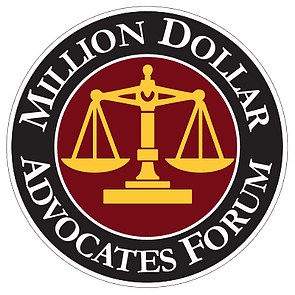 Adam S. Kutner is a top 100 trial lawyer with 32 years' experience and expertise that will benefit you
Call us at (702) 382-0000 anytime to schedule a free consultation. We will work to get you the maximum settlement as quickly as possible so you can move forward on your healing journey.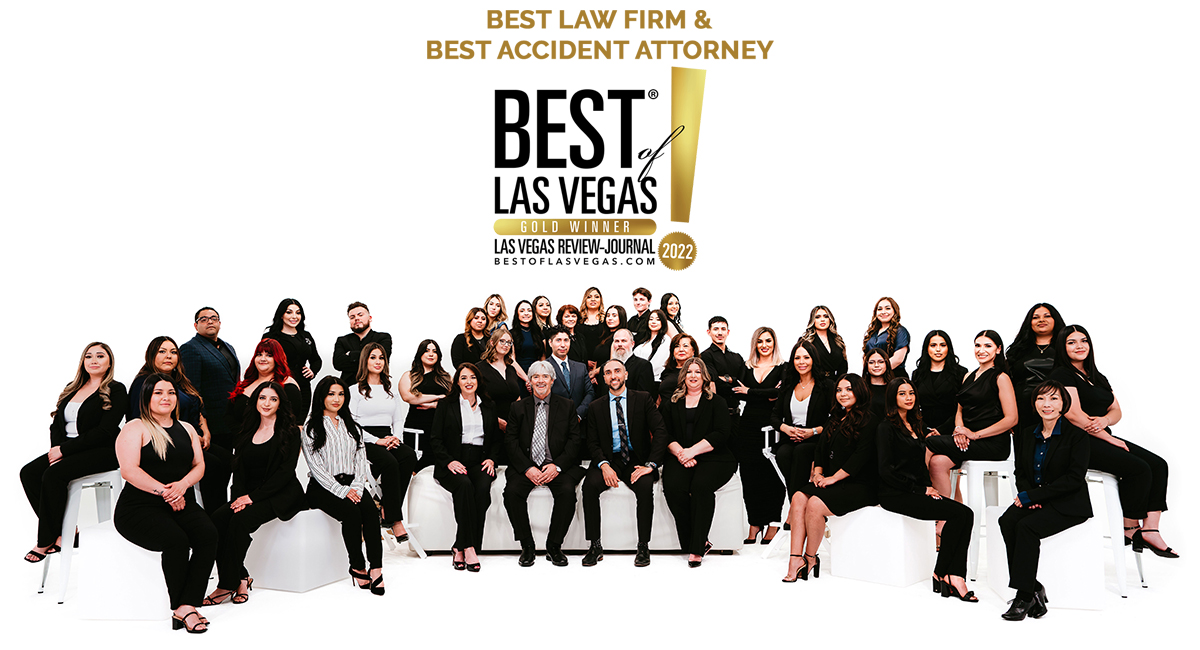 Personal Injury Practice Areas in Las Vegas
Adam Kutner Reviews & Testimonials

"I got in an accident on Las Vegas Boulevard, a motorcycle accident the guy cut me off going into a McDonalds like a ninety-degree angle turn and I was in the slow lane and he cut me off and I slammed right into him.

I heard about Attorney Adam Kutner from a friend of mine that had gone to seek help after an accident he had, and he said that Adam Kutner had helped him very well.

Adam Kutner gave me a settlement that was satisfactory to my needs and it helped me out in a timely manner.

After the accident Adam Kutner found me the right doctor, the right spinal person to go to, and the right chiropractor and everything got taken care of.

I would tell my friends that I did have a great experience with Adam Kutner, so they should go because that's how I was referred and that's the best way of advertising."
– Michael Werner. 5/5 Stars
Real Client Testimonial: michael werner
START YOUR FREE CONSULTATION
NO FEES UNLESS WE WIN!
Home Visits Are Available
Call Now for Details