Walking Drunk & Pedestrian Accidents
When considering the dangers of alcohol and car accidents, most people think of drunk driving. However, a large percentage of vehicle accidents in Las Vegas involve pedestrians who have been drinking.
With pedestrian accidents costing thousands of lives each year, walking drunk is a serious problem. If you have been involved in a pedestrian accident, an experienced car accident attorney can help you determine fault and prepare your claim for compensation. Here's what you need to know about walking drunk and pedestrian accidents in Las Vegas.
START YOUR FREE CONSULTATION
NO FEES UNLESS WE WIN!
Drunk Driving Is Never a Substitute for Walking Drunk
Before we start, let's be clear — drunk driving is never okay. Drunk driving can hurt you, it can hurt other people, and it's illegal. Driving drunk is never a substitute for walking drunk. Both behaviors are extremely dangerous to you and others. After a night out, always opt for a designated driver or a paid ride home.
Walking Drunk Is Dangerous
Pedestrian deaths account for about 14 percent of all traffic deaths in the United States. Most pedestrian traffic deaths happen in urban areas like Las Vegas. Alcohol is a factor in 49 percent of pedestrian accident deaths. Of pedestrian deaths involving alcohol, it's the driver that's drunk two-thirds of the time. However, in one-third of the cases, it's the pedestrian that's drunk.
Las Vegas ranks fifteenth for pedestrian accidents among U.S. cities. But most pedestrian deaths don't occur on the Strip. In fact, only about 16 percent of Las Vegas pedestrian traffic deaths happen on the Strip. The rest happen throughout the city including near bars, restaurants that serve alcohol, and liquor stores.
Why Is Walking Drunk Dangerous?
Many people don't realize just how dangerous it is to walk drunk. When you're walking, and you're involved in a crash, you don't have the same protection as those in a motor vehicle.
Additionally, motor vehicles have lights that make them more visible to drivers on the road, and a pedestrian is much smaller than a vehicle. All of these factors mean that pedestrians who walk drunk are putting their safety in jeopardy.
What Nevada Law Says About Walking Drunk
In Nevada, no law makes it a crime just to be drunk in public. But there are all kinds of ways that being drunk in public can get you in trouble with the law. For example, it's illegal to create a public disturbance. Breach of the peace and creating a public disturbance are laws that are relatively vague, so they fit a wide range of behaviors.
It's also illegal to disrupt the flow of traffic as a pedestrian. Nevada law 484B.283 makes it unlawful for a person on foot to leave the curb and enter traffic in a way that a driver can't yield to avoid them. Pedestrians can lawfully use crosswalks and other traffic control devices that are made for pedestrians. But if you're a pedestrian and you jump in front of moving traffic, you may find yourself the recipient of a traffic ticket at the very least.
How Do You Prove Intoxication in a Pedestrian Accident?
To determine if the driver or passenger is drunk in a pedestrian accident, you might look at any of the following:
Witness testimony
How the crash occurred
Skid marks
Where each party was coming from or going
Medical tests that are done after the accident
A breath or urine test if there's an arrest
A Pedestrian Can Be at Fault in a Traffic Accident
Many people are surprised to learn that a pedestrian can be found responsible for causing a traffic crash. Just like a driver may be liable if they put the chain of events into motion that causes an accident to occur, pedestrians also have a responsibility to behave reasonably. If a pedestrian causes the crash, they might be responsible for the damages that occur even if the victims are in vehicles.
Walking drunk in public isn't enough in and of itself to make you liable for an accident. Instead, the same rules of negligence apply that apply in all traffic accident cases. That means the jury looks at the actions of each person involved in the crash. The standard is what a reasonable person would do in the same situation. If a driver or a passenger isn't as careful as a reasonable person should be in those circumstances, that person shares liability for the crash.
Examples
Pedestrian at fault: A driver heads east on the street at dusk. They're driving at the speed limit, and the road conditions are good. There's a traffic light about 50 feet away. Instead of standing at the traffic light and waiting for the pedestrian walk signal, an intoxicated pedestrian suddenly darts in front of the vehicle to cross the road. They're seriously hurt with broken bones. In this scenario, it's the intoxicated person that caused the accident.
Driver at fault: A driver heads east on the street at dusk. They're driving 13 miles over the speed limit. Even though it's dusk, they don't have their headlights on. The driver is intoxicated. They misjudge the traffic light, slide off the road, and hit the pedestrian that's waiting patiently on the sidewalk for a walk signal. In this scenario, even if the pedestrian is also intoxicated, it's the driver that caused the crash. The driver should have taken more care to avoid the accident.
Comparative Negligence
In pedestrian traffic crashes in Las Vegas, comparative negligence applies. That means both the pedestrian and the driver can share blame for a collision. It's up to the jury to decide how to assign blame. Even if you're partially at fault, you still may have a valid claim for recovery.
How We Can Help
If you're in a pedestrian accident, it's essential to speak with a qualified injury attorney to determine the best way to proceed. Your attorney can help evaluate the facts of your case to determine if you have a valid claim for recovery.
If you do have a claim, your attorney can use the available evidence to help you prove fault and build your case for a successful recovery. Whether you were the driver or on foot, one of our experienced Las Vegas or Summerlin drunk driving accident lawyers can help take the right steps to resolve your pedestrian accident case.
Legal Disclaimer
This webpage is not intended to be an advertisement or solicitation. The hiring of a lawyer is an important decision that should not be based solely upon advertisements. Material contained in our website is for general information only and does not constitute legal advice or solicitation of legal services.
Transmission of information from this site is not intended to create, and its receipt does not constitute, an attorney-client relationship between Adam S. Kutner and the user of this site. In the event that any information on this website does not conform fully with regulations in any jurisdiction, this law firm will not accept representation based on that information.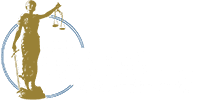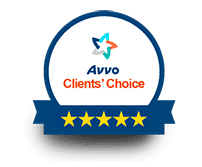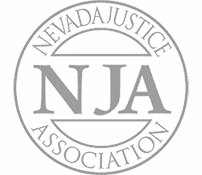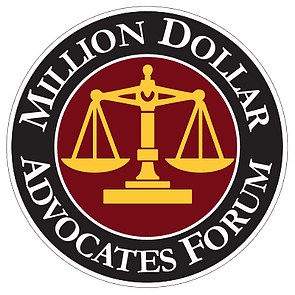 Adam S. Kutner is a top 100 trial lawyer with 32 years' experience and expertise that will benefit you
Call us at (702) 382-0000 anytime to schedule a free consultation. We will work to get you the maximum settlement as quickly as possible so you can move forward on your healing journey.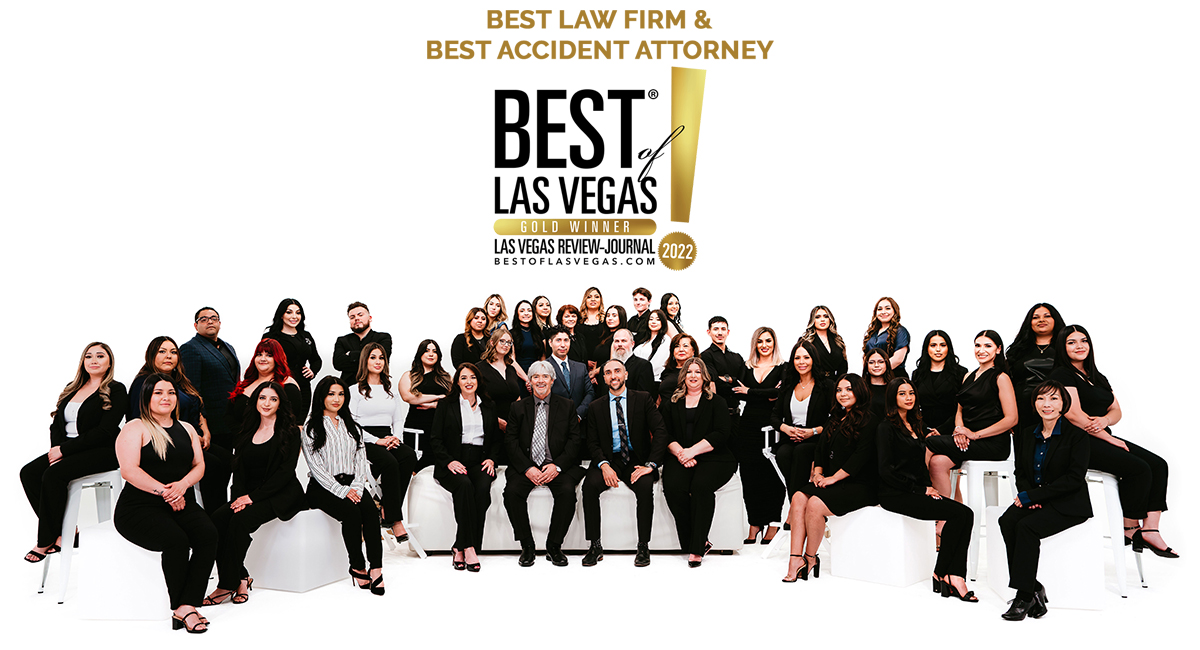 Adam S. Kutner reviews and testimonials
"I needed an attorney because I couldn't deal with the accident on my own, so I needed someone else's opinion about my accident.
Well I heard about Adam Kutner through an associate of mine and I chose to seek him because I heard of him before also, so I thought he would be the best option for me.
I was very happy with my settlement and it came quicker than I thought, in just a couple months I received a check in the mail.
When I recommend Adam Kutner I would tell them that the settlement comes very quickly, and he is very helpful with transportation and whatever else you may need."
– Deborah Banks. 5/5 Stars
Real Client Testimonial: Deborah Banks
START YOUR FREE CONSULTATION
NO FEES UNLESS WE WIN!
Home visits are available
Call now for details