Lack of Security Claims
Concerts, clubs, restaurants, and much more exist on every corner of Las Vegas, and there is always fun to be had. Unfortunately, where there is fun, there is also a potential for hazardous conditions. One of the few dangers that could cause injury to you or a loved one is a lack of security, otherwise known as negligent security. The ugly truth is that lax security can cause potential hazards that can lead to dangerous situations. If you are injured as a direct result of negligent security, read on to learn about compensation you may be entitled to receive.
START YOUR FREE CONSULTATION
NO FEES UNLESS WE WIN!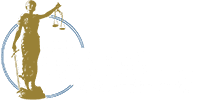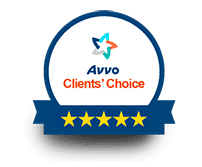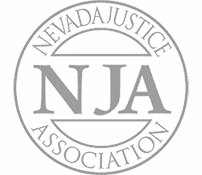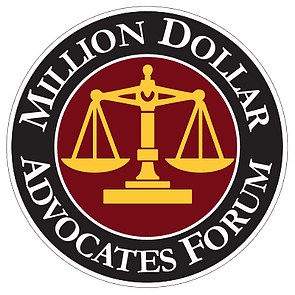 Adam S. Kutner is a top 100 trial lawyer with 32 years' experience and expertise that will benefit you
Call us at (702) 382-0000 anytime to schedule a free consultation. We will work to get you the maximum settlement as quickly as possible so you can move forward on your healing journey.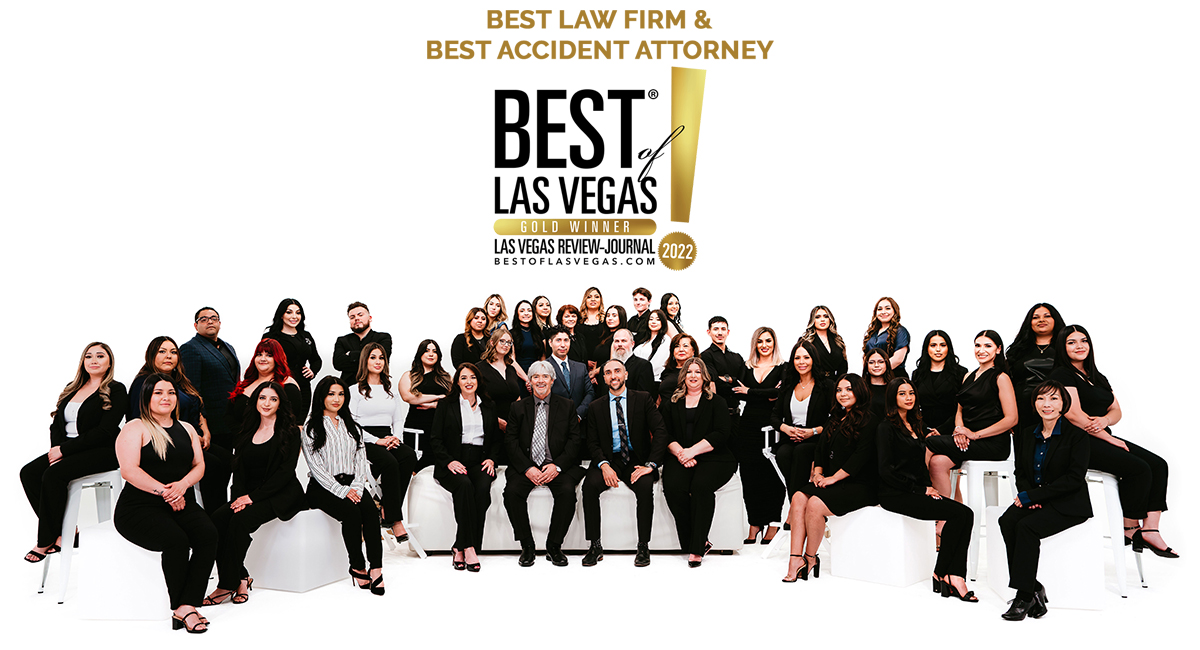 What is premise liability, and what does it do with negligent security?
Premises liability is a concept that holds property owners responsible for an injury sustained by someone while on the owner's property. Premises liability can apply to a wide array of situations. Negligent security is a form of lawsuit that involves premises liability. However, it's important to remember that certain conditions must be met to have a successful premises liability case.
In general, if you sustain a personal injury on a business's property, you may be entitled to compensation for the following:
Medical care expenses from your injury
Loss of wages or loss of future wages
To have a successful negligent security case, it's essential to determine whether the property owner or business's breach of duty caused your injury. Proving a violation of responsibility will include the following:
Proof that a dangerous condition was present on the premises
The property owner should have been aware of the hazard.
Evidence that an accident happened and was a direct result of the hazardous conditions of the property.
Proof that the victim, you, sustained a personal injury and other damages as a direct result of the accident.
What are examples of a lack of security or negligent security?
In Nevada, property owners have a responsibility to provide an adequate amount of safety on their premises. Failure to provide sufficient protection to you or other patrons may result in an accident or injury. In this case, you could bring negligent security lawsuits against the person or persons responsible for the property. A few examples of negligent security include:
The security guards at an event have inadequate training. As a result, they let someone into the event with a weapon, and that person attacks you or another patron.
The security guard at your apartment building fell asleep on the job. You were robbed or assaulted on the apartment building premises during that time.
A nightclub hires a security guard with a known history of battery. Later in the night, the security guard assaults you or another patron.
Negligent Security: Nightclubs
Nightclubs are well-known in Las Vegas. There's endless fun when socializing or dancing the night away. Unfortunately, nightclubs can be a magnet for assaults, drugs, and other illicit situations. With this being said, nightclubs in Las Vegas generally have stringent safety measures to ensure the venue remains safe. Some of the safety precautions expected at nightclubs include:
Manual bag searches or the installation of metal detectors.
Trained bar staff to avoid potential overservice of alcohol.
Background checks for staff, particularly nightclub security.
Negligent Security: Casinos
Another trademark of Las Vegas is its many, many casinos. While almost every casino has always hired security, the personnel may be understaffed or undertrained. With casino patrons carrying around large sums of money and other valuables, even casino parking areas can be potentially dangerous. If you were robbed in hotel casinos or parking garages, you must seek a negligence security attorney as soon as possible.
Negligent Security: Hotels
With all of the people in Las Vegas at any moment, visitors usually need a place to recover from a fun evening in the town. Hotels will always have security personnel present, as well as security cameras. In general, the more upscale the hotel, the more sophisticated its security systems will be. Regardless of security guards and camera systems, however, there is always a potential for an accident or injury to occur. Suppose you sustain an injury in a Las Vegas hotel. In that case, your attorney will look into various options to understand how and when the dangerous conditions could have been eliminated.
A finite list of situations and scenarios that could apply to negligent security lawsuits does not exist. For this reason, especially if you're unsure if you have a viable case, speaking to an experienced negligent security attorney will be the best way to understand your eligibility for compensation.
How do I prove a case of negligent security in court?
In general, five pieces of evidence will help solidify your case in court.
Prove that the defendant owns or controls the property where the injury occurred.
Establish that you were allowed to be on the property during the incident.
Prove a dangerous condition (lack of security or negligent security) existed.
Show that the property owner or operator was responsible for knowing about the hazardous condition.
Verify that you suffered an injury due to dangerous conditions.
To establish a solid case, it's essential to show and prove that the property owner was aware of or should be aware of the dangerous condition that led to your accident.
What should I do after I sustain a personal injury due to negligent security?
Suppose you are injured due to negligent security at a venue or business. In that case, the property owner may be held responsible. You may be entitled to compensation for your injuries, pain, and suffering. To ensure you have a successful negligent security claim, make sure to follow these steps:
Report the accident
Immediately after the accident, you must alert the property owner or manager. Be sure to get the property owner's information and file an official report or statement. Make sure that you leave with a copy of the report. Additionally, it would be best if you tried to get the information of the security worker or team responsible for the lack of security at the time of your injury.
Seek Medical Treatment
Be sure to seek immediate medical attention following an injury or accident. Even if the sustained damage seems small, it is always possible that there could be underlying injuries that you may overlook until later. When seeking medical treatment, be sure to obtain documentation of the treatment you received.
Find a Trusted Negligence Security Lawyer
Working with an experienced concert injury lawyer will be the most crucial step you take in winning a successful premises liability case. An understanding and trustworthy attorney can guide you every step of the way and take a lot of frustration and pain off your shoulders.
Collect Evidence
An experienced lawyer can assist you in gathering evidence for your premises liability case. Taking photos of your injuries and obtaining medical diagnoses and documentation will count toward solid evidence supporting your claim.
Be Cautious of What You Say and Share Online
Generally, it is advisable to be careful of what you say about your experience. In some cases, sharing your experience online before or during a premises liability case could hurt the success of your case.
Negligent security can quickly create dangerous situations. When these situations are present, it is always possible that you may sustain injuries after an accident caused by the negligence of others. Negligent security lawsuits can be intimidating. It is always recommended to seek out an inadequate security lawyer to represent you and your case.
Personal Injury Practice Areas in Las Vegas
Adam S. Kutner reviews and testimonials
"I needed an attorney because I couldn't deal with the accident on my own, so I needed someone else's opinion about my accident.
Well I heard about Adam Kutner through an associate of mine and I chose to seek him because I heard of him before also, so I thought he would be the best option for me.
I was very happy with my settlement and it came quicker than I thought, in just a couple months I received a check in the mail.
When I recommend Adam Kutner I would tell them that the settlement comes very quickly, and he is very helpful with transportation and whatever else you may need."
– Deborah Banks. 5/5 Stars
Real Client Testimonial: Deborah Banks
START YOUR FREE CONSULTATION
NO FEES UNLESS WE WIN!
Home visits are available
Call now for details