Sports Stadium Injury
When you are injured at a sports stadium through no fault of your own, you could have certain legal rights entitling you to compensation for your injuries. Whether you trip and fall at Allegiant Stadium or slip on wet stairs at T-Mobile Arena, someone may be responsible for your accident.
START YOUR FREE CONSULTATION
NO FEES UNLESS WE WIN!
What are some risks of accidents at Allegiant Stadium?
Personal injury accidents at Allegiant Stadium can be caused by a variety of factors, such as slippery floors, uneven surfaces, objects left in walkways or stairwells, faulty equipment, and unsecured seating areas. Additionally, spectators could trip over cables for sound systems or lighting fixtures that have been laid out incorrectly.
If the stadium has inadequate security staff, visitors to the facility may become victims of pushing, shoving, violence, or theft. Furthermore, the consumption of alcohol on the premises might lead to disorderly behavior that could result in personal injury accidents occurring.
What are some risks of accidents at T-Mobile Arena?
One of the biggest concerns people have when attending Golden Knights games or other events at T-Mobile Arena is the steep seats in the upper sections of the arena. Back in 2018, a fan fell down the stairs, hit his head, and had to have emergency medical care. Other risk factors are similar to those at Allegiant Stadium.
What are some risks of accidents at Thomas & Mack Center?
Some of the risks of accidents at the Thomas & Mack Center, located at UNLV, include:
Slips
Trips
Falls
Uneven surfaces
Unsecured seats
Disorderly behavior
In 2015, a construction worker was injured and later died. In another incident, bull rider J.B. Mauney was injured after he was thrown off a bull during the National Finals Rodeo in 2021.
What are some risks of accidents at Cashman Field?
Some of the more common risks of personal injuries one could potentially sustain at Cashman Field include:
Slipping or tripping hazards due to uneven turf, wet surfaces, and poor lighting
Spinal cord injuries at a stadium from hard falls onto the field or concrete floors that cause strain on the spinal cord immediately after impact or over time with repetitive trauma from high-velocity impacts
Heat exhaustion in more extreme weather conditions as a result of prolonged exposure outdoors without adequate hydration
Strains and sprains from slips, trips, and falls
Cuts, bruises, and lacerations resulting from objects flying into a spectator
What are examples of negligence on the part of a stadium that can cause an injury?
Neglecting to keep the stadium floors clean and dry, leading to slippery, dangerous surfaces
Failing to properly maintain railings, stairs, and other areas of access for patrons can lead to falls or trips on broken railings and steps
Providing inadequate security measures against unruly spectators resulting in physical fights that can cause injury or even death if left unattended by security personnel
Not providing clear escape routes from overcrowded seating sections in the case of an emergency event such as a stampede
Having faulty construction materials installed leads to poor structural integrity that could potentially fail and lead to stadium injuries
Not warning people about restroom hazards, such as wet floors, due to lack of upkeep by staff members
Not training concession stand workers adequately enough so they handle food inappropriately, which could result in food poisoning
Inadequate lighting in stairwells, parking lots, and other areas could lead to slips, trips, and falls
Improper storage of hazardous materials and chemicals might result in exposure and injuries
If you are injured in Las Vegas, NV, for any of these reasons, speak to a premises liability, personal injury, or negligence security lawyer to learn more about your legal rights and options.
How can you protect yourself from stadium injury?
Follow the stadium rules and instructions provided by event staff and take caution around any potential hazards
Remain aware of your surroundings at all times and pay close attention when getting out of your seat to move to another location within the stadium
Always use proper designated seating access and never climb over seats
Avoid accessing areas not intended for spectators
Avoid horseplay with your family, friends, and others in attendance that could lead to injury for themselves or those nearby them
Use handrails when using stairs up and down levels inside stadiums, as falls are a common source of injuries
Be aware that some substances like alcohol can impair your judgment and lessen your chances of avoiding injury risks
What should I do if I am injured at a stadium in Las Vegas, NV?
If you are injured at a stadium in Las Vegas, NV, you should seek immediate medical attention. Then, contact the venue's security staff to report the incident and request that it be documented. If possible, take photographs of the accident scene and your injuries while they are fresh.
Try to get the contact details for any witnesses that saw the accident. It is also beneficial to consult with an experienced personal injury attorney who can guide you through the legal process of filing for damages from any responsible parties associated with your injury.
What area of the law do stadium injuries fall under?
Stadium injuries typically fall under the area of law known as premises liability. Under this type of law, property owners are legally responsible for maintaining their premises in a safe and secure condition for visitors.
Suppose they are found liable after an accident or injury takes place at their property. In that case, they may be legally obligated to provide restitution for any damages caused by the unsafe conditions on-site.
How do I prove negligence in a stadium injury accident?
In order to prove negligence in a stadium injury premise liability accident, you must establish four elements:
The defendant had a duty of care
They breached or violated this duty of care
Their breach of this duty was the causation or direct result of your injuries
You actually suffered damages from said injuries
For example, an employee is negligent in setting up equipment on the stadium grounds, which results in a spectator falling and being injured. As such, legal action can be taken against the employee, their employer, and possibly the stadium owners for their liability for injury at a stadium or sports facility because they breached their obligation to maintain safety.
In addition, proving negligence often requires assistance from experienced premises liability attorneys in Las Vegas.
What type of compensation can I get for my stadium injuries?
The type of compensation you can receive for your injuries will depend on the specifics of your case. Generally, you may be eligible to receive reimbursement for medical expenses and lost wages as a result of the injury. Additionally, you may be able to seek damages for non-economic losses, such as pain and suffering, depending on the circumstances surrounding your accident.
How can I get help filing a stadium personal injury claim in Las Vegas?
If you have been injured in a stadium accident, Adam S. Kutner, Injury Attorneys, can help you file your claim. Our experienced Las Vegas personal injury lawyers are experienced in premises liability cases and can help you get the compensation you deserve.
Citations:
George, T. (2018). Fans Concerned about Steep Seats at T-Mobile Arena.
Johl, W. (2015). Man Dies After Construction Accident at UNLV.
Wright, L. (2020). Allegiant Stadium Construction Worker Injured on the Job.
Personal Injury Practice Areas in Las Vegas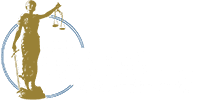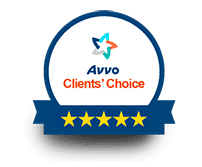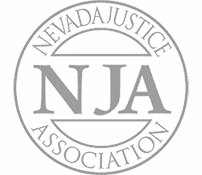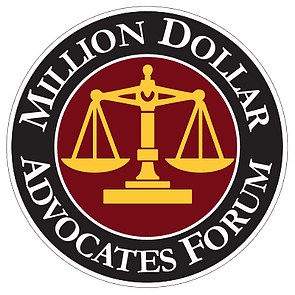 Adam S. Kutner is a top 100 trial lawyer with 32 years' experience and expertise that will benefit you
Call us at (702) 382-0000 anytime to schedule a free consultation. We will work to get you the maximum settlement as quickly as possible so you can move forward on your healing journey.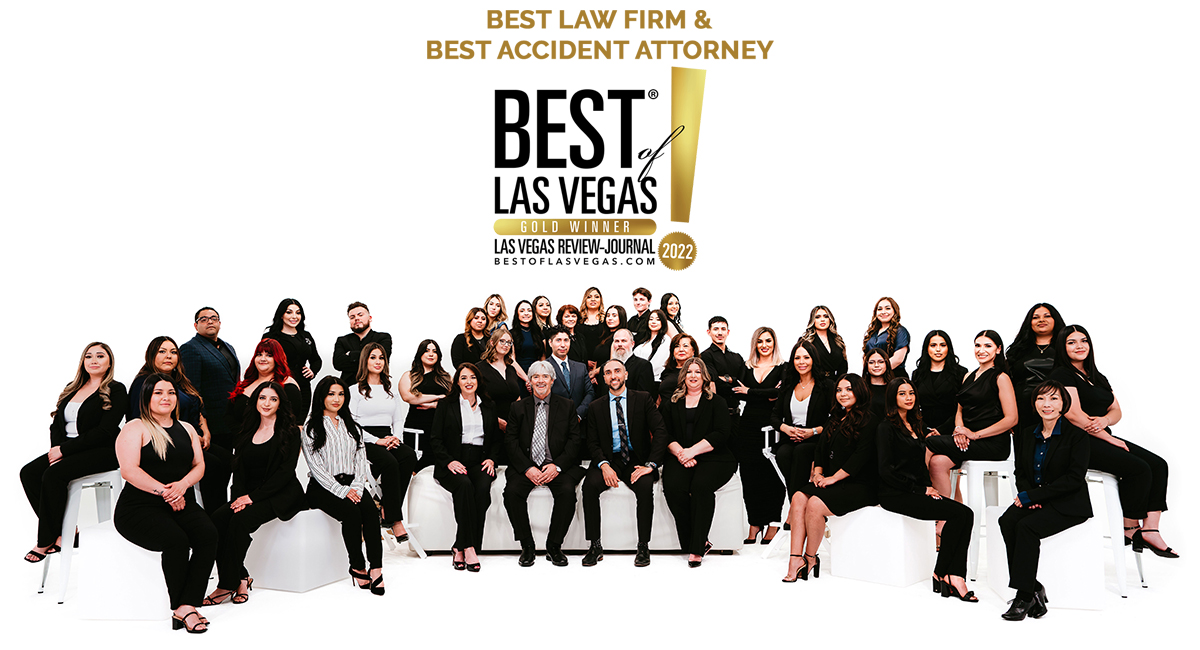 Adam S. Kutner reviews and testimonials
"I needed an attorney because I couldn't deal with the accident on my own, so I needed someone else's opinion about my accident.
Well I heard about Adam Kutner through an associate of mine and I chose to seek him because I heard of him before also, so I thought he would be the best option for me.
I was very happy with my settlement and it came quicker than I thought, in just a couple months I received a check in the mail.
When I recommend Adam Kutner I would tell them that the settlement comes very quickly, and he is very helpful with transportation and whatever else you may need."
– Deborah Banks. 5/5 Stars
Real Client Testimonial: Deborah Banks
START YOUR FREE CONSULTATION
NO FEES UNLESS WE WIN!
Home visits are available
Call now for details