Workers' Compensation for Electric Shock
Workers' compensation for electric shock may be available if you're injured by electric shock on the job. Any injury in the scope of employment may be the basis of a workers' compensation claim, including electric shock. The injuries from electrocution can be severe, so it's essential to understand your rights if you're hurt at work. Our workers' compensation attorneys explain.
START YOUR FREE CONSULTATION
NO FEES UNLESS WE WIN!
Electrical Injuries and Workers' Compensation
Electrical injuries are covered by the workers' compensation system. To receive compensation, you must meet the burden of proving that you got hurt in the course of your job duties. If you have a qualifying case, you can claim covered compensation, including lost work, medical bills, rehabilitation and loss of use for permanent impairments.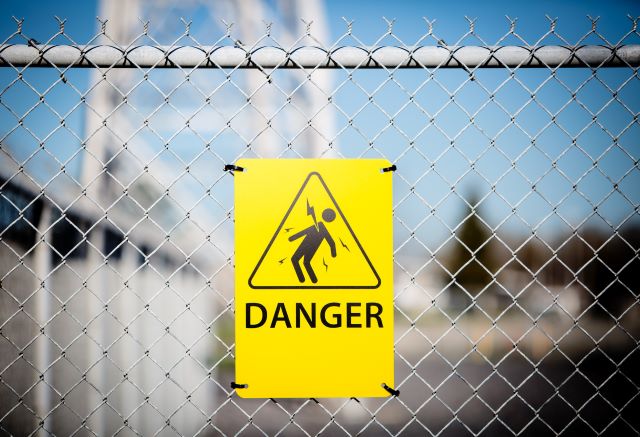 In the case of electrical injuries, workers' compensation can be quite complex because damages are often significant. It's important to thoroughly understand your rights to ensure that you receive fair compensation for your injuries.
What Are the Common Injuries From Electric Shock?
The common injuries resulting from electric shock include:
Cardiac arrest – Electric shock can interfere with the heart's natural rhythm. It can cause heart palpitations or a complete cardiac arrest.
Muscle, nerve and tissue damage
Burns from contact with the source of electricity
Falling from the jolt – An electric shock can cause the victim to suffer a fall in a chain reaction.
Headache – Headaches may be temporary or long-term
Heart attack
Sensory issues, including vision and hearing problems
Difficulty swallowing
Spasms
Pain
Cardiac arrhythmia
Loss of feeling
Breathing problems
Common injuries from electric shock are varied. An electric shock can cause serious, life-threatening injuries. It can change the rest of your life. However, an injury can also be relatively mild.
The injuries that you suffer can vary based on the voltage, how much contact you have with the source of electricity, your overall health and how the electricity moves throughout the body. It's important to understand that all electrical shocks can be very serious. Seek the appropriate medical attention to address the emergency and fully identify the extent of the injuries.
If you suffer an electric shock at work, it's vital to take it seriously. The injuries from electrocution may not be easy to see. It's crucial to completely identify your injuries to ensure that you're treated fairly by the workers' compensation claims process.
Receiving Fair Compensation for an Electric Shock Injury
Remember that electric shock injuries are not always apparent and visible. Sometimes, a victim can have severe and even life-threatening injuries without another person being able to see them. That doesn't mean that the victim has any fewer rights.
Receiving what you're owed can sometimes mean thoroughly examining and documenting your injuries. It may be necessary to appeal a decision and seek an independent medical examination. However, you can receive fair compensation for an electric shock injury through diligently examining and pursuing your case.
Causes of Electric Injury in the Workplace
Here are some common causes of electric injury in the workplace:
Contact with power outlets
Exposed outlets
Exposed wiring and power cords
Malfunctioning machinery
Lightning strikes
Not following shut-off and out-of-service procedures for machinery and equipment
Tasers, other electrical weapons
Power surges
Drilling into wires
Animals that chew on wires
Failing to inform workers' of the location of wires
Poor maintenance on machines
Water leaks
There are many different ways that an electric shock can occur at work. Some of the causes may or may not be the fault of the employer. However, the employer may still be liable for workers' compensation. An attorney for workers' compensation claims can help you understand how electrical shock can be the basis of a workers' compensation claim.
Electrical Shock, Workers' Compensation and Third-Party Lawsuits
Another thing to keep in mind when you have a workers' compensation suit for electric shock is the possibility of a third-party claim. There are a lot of different ways that electric shock can occur while on the job. While some of the reasons might be the employer's fault, there is also a good chance that a third party is involved. Faulty machinery may be built or maintained by a third party. When a third party is to blame for the injury, it can change the best way to pursue the case. There may be a possibility to pursue a traditional negligence claim.
A negligence claim may provide pain and suffering compensation that is not available in a workers' compensation claim. When there are multiple claims involved, the compensation process can be complicated. It's essential to work with a personal injury attorney to ensure that you evaluate the claim and pursue it in the best way, given the claim's unique circumstances.
What to Do if You're Injured by Electric Shock at Work
If you're injured by an electric shock at work, it's crucial to call 911 as soon as possible. Electric shock can cause cardiac arrest. Emergency response procedures are critically important. It's also important for others to protect their safety by ensuring that the electrical current is shut off before approaching the victim. There is a wide range of injuries that can result from electric shock. That makes it essential to seek medical attention to identify injuries.
In addition, state laws create time limits for reporting injuries. It's important to notify your employer in writing of the injury as soon as possible. Your attorney can help you take action to preserve evidence and begin your legal claim.
Workers' Compensation Attorney for Electric Shock
If you've been hurt by an electric shock at work, contact our workers' compensation attorneys. Our team can help make sure that you assert your rights. We can help you challenge an unfavorable decision and ensure that your claim is complete. In addition, our attorneys work diligently, so you receive the best possible value for your case based on applicable laws. Contact us today and ask for your free and confidential consultation.
Personal Injury Practice Areas in Las Vegas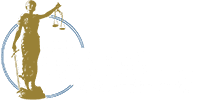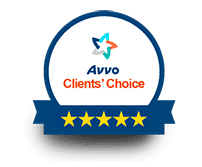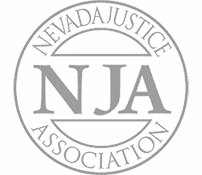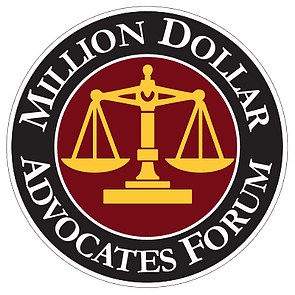 Adam S. Kutner is a top 100 trial lawyer with 32 years' experience and expertise that will benefit you
Call us at (702) 382-0000 anytime to schedule a free consultation. We will work to get you the maximum settlement as quickly as possible so you can move forward on your healing journey.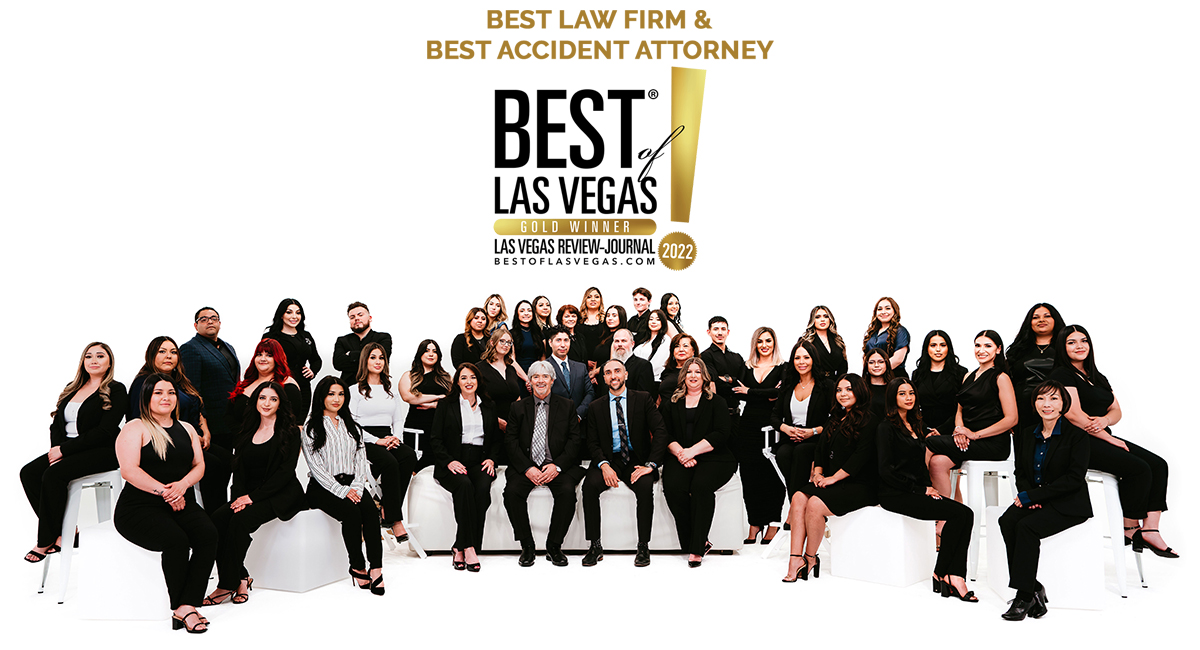 Adam S. Kutner reviews and testimonials
"I needed an attorney because I couldn't deal with the accident on my own, so I needed someone else's opinion about my accident.
Well I heard about Adam Kutner through an associate of mine and I chose to seek him because I heard of him before also, so I thought he would be the best option for me.
I was very happy with my settlement and it came quicker than I thought, in just a couple months I received a check in the mail.
When I recommend Adam Kutner I would tell them that the settlement comes very quickly, and he is very helpful with transportation and whatever else you may need."
– Deborah Banks. 5/5 Stars
Real Client Testimonial: Deborah Banks
START YOUR FREE CONSULTATION
NO FEES UNLESS WE WIN!
Home visits are available
Call now for details