Car Accidents Involving Leased Cars
Car accidents occur daily in every type of vehicle. Most people have a general idea of how filing a claim works if they're driving a car they own, and they have some sense of their financial responsibilities after an accident. However, many aren't aware of issues that can arise when they're in a vehicle accident while driving a leased car.
Receiving expert guidance from an experienced car accident attorney can help you navigate the process while minimizing stress and protecting your legal rights. Let's explore some factors you should consider when you have an accident in a leased car.
START YOUR FREE CONSULTATION
NO FEES UNLESS WE WIN!
How does a leased car differ from other vehicles?
You don't own vehicles you lease. Instead, you make a down payment and negotiate payment terms to have the right to use the leased vehicle. Vehicle leases typically last from two to five years. Your monthly payments vary based on the lease length and down payment.
Since you don't own a leased vehicle, you can't trade one in against the purchase of another vehicle. This applies whether the vehicle's in excellent condition or sustained damage in an accident.
Who insures a leased vehicle?
You must carry insurance for any vehicle you lease. All drivers must comply with their state's insurance requirements. Nevada drivers must have these three types of insurance:
Property damage coverage
Bodily injury coverage per accident
Bodily injury coverage per person
Why do people lease cars?
The monthly payments for purchasing a car are usually more expensive than monthly lease payments, which is one reason people opt to lease. Some people know they want to upgrade to a newer vehicle every five years or less, and opting to lease simplifies this process.
What steps should you take after a leased car accident?
Your initial steps following an accident are the same, whether you own or lease your vehicle. You must comply with your state's laws, and if possible, you should take the following steps:
See if anyone's injured
Call the police
Collect contact information from other motorists
Collect insurance information from other motorists
Contact your leasing company
Contact your insurance company
Many states require people to report a motor vehicle accident if it meets their minimum property damage threshold, which can be as low as $50. Motorists must also report accidents if anyone's physically injured. It's important to note that most people don't know how much it will cost to make vehicle repairs, and symptoms of whiplash may not be present for 24 hours. Therefore, playing it safe and reporting the accident is a good idea.
How can you protect your rights if you're in an accident in a leased car?
Don't rely on the police to collect the information you need when you're in a car accident. Take these additional steps:
Take photos or video of the scene
Photograph physical injuries and property damage
Collect names and phone numbers of witnesses
Note any surveillance cameras in the area
It's a good idea to contact a car accident attorney and request a free consultation. Personal injury lawyers specialize in accident claims and have extensive knowledge about case law that they can use to defend your legal rights.
Who pays for repairs on a leased car?
Responsibility for the repairs typically falls on the person responsible for the accident. The at-fault driver's insurance should pay for vehicle repairs.
What happens if a leased car is totaled?
After an accident, damaged vehicles are transported to a body shop for inspection. Mechanics estimate the cost of repairs. The insurance company takes this report to determine whether to approve the repairs or write off the vehicle. Suppose the cost of repairs exceeds a specified percentage of the vehicle's worth. The insurance company will pay out the vehicle's market value in that case. In Nevada, that percentage is 65%.
What happens if the amount the at-fault driver's insurance pays out doesn't cover the outstanding lease balance?
You're responsible to pay the leasing company the outstanding balance owed for your lease, even if the car's totaled. You'll either pay the leasing company the remaining balance out of pocket or use your insurance to cover the balance owed. Your insurance will cover the difference between the market value payout and the outstanding balance on your lease if you have GAP insurance.
You can also pursue a legal claim against the at-fault driver to receive financial compensation. Your car accident attorney can seek damages to cover medical bills, property damage costs, pain and suffering, and loss of income.
What happens if you're at fault for the accident?
Your insurance processes the claim and pays for vehicle repairs. Your insurance will pay the estimated fair market value for a totaled vehicle if necessary. In that case, you can still use your GAP insurance to cover the difference between the payout and the balance owing on your lease.
You may be able to add the outstanding lease costs to the cost of a new lease. Your leasing company and current lease terms will determine if this is an option. If so, you can use this option no matter who was at fault for the accident.
Is returning a leased car after an accident an option?
The terms of your lease should cover general wear and tear. Typically, your lease should cover:
Small dents
Small scratches
Interior stains that can be removed
Standard wear and tear on the brakes
Standard wear and tear on the tires
You're responsible for the cost of other damages. You can't return a leased car after an accident and expect the leasing company to cover the repair costs.
How do you get a car accident lawyer?
Personal injury attorneys handle motor vehicle accident cases. Look for a personal injury law firm in your location to ensure you're working with attorneys familiar with local laws. Your legal team will gather evidence and prepare a case, fighting for you to receive the maximum compensation after your accident.
Our Las Vegas team has the legal experience to navigate the most complex accident claims. You can concentrate on your recovery while our team handles all the legal steps required to get you the compensation you deserve.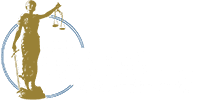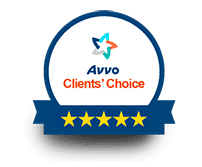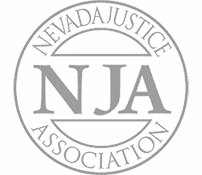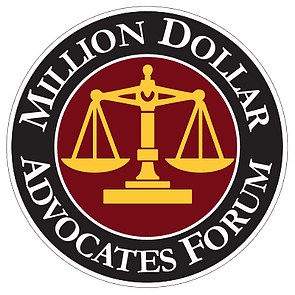 Personal Injury Practice Areas in Las Vegas
Adam S. Kutner is a top 100 trial lawyer with 32 years' experience and expertise that will benefit you
Call us at (702) 382-0000 anytime to schedule a free consultation. We will work to get you the maximum settlement as quickly as possible so you can move forward on your healing journey.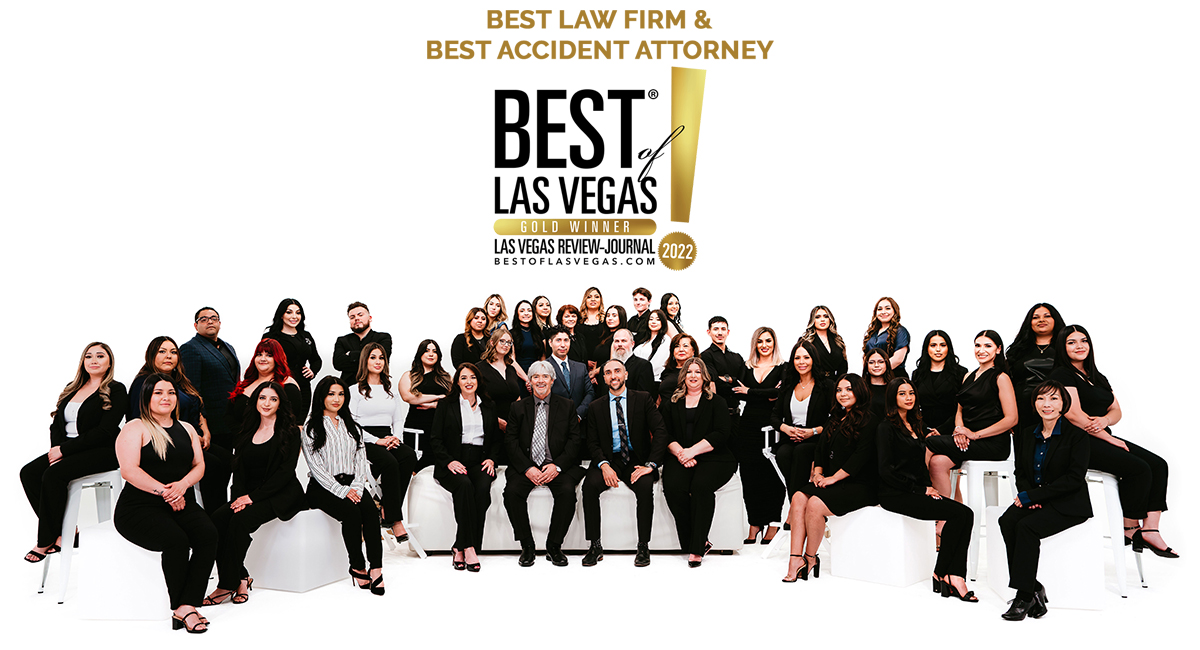 Adam S. Kutner reviews and testimonials
"We were in a car accident – we were coming off of the interstate and were waiting – yielding at the exit and a car sped through the exit and smacked us in the rear.
It was definitely scary especially because we had our baby in the car. My husband and I and our baby in the back seat. We definitely – immediately went back in and checked on her to make sure she was okay.
We definitely had back pains my daughter had headaches. She kept holding her head and crying. It was pretty bad.
I remember seeing a couple billboards and a friend of mine did say they had a pleasant experience with Adam Kutner, so we called them right up.
They definitely were thorough, and you could tell just by talking to the people in the office that they genuinely cared about their clients.
They contacted us saying you know, explain the process on how the settlement gets done and about a week after that happened we had our settlement which was great and in my opinion Adam S. Kutner is the best attorney in Las Vegas."
– Janae Reynolds. 5/5 Stars
Real Client Testimonial: Janae Reynolds
START YOUR FREE CONSULTATION
NO FEES UNLESS WE WIN!
Home visits are available
Call now for details