Henderson Boat Accident Attorney
START YOUR FREE CONSULTATION
NO FEES UNLESS WE WIN!
Boating accident attorneys are lawyers with experience representing victims of boat accidents. When you hire a skilled Lake Mead boat accident attorney, you benefit from the expert knowledge of legal professionals with decades of experience. Adam S. Kutner, Injury Attorneys, know Nevada boating laws, understand victims' rights and will fight to hold the at-fault party responsible for your accident.
You can receive a free consultation in person or over the phone, giving you the option of receiving immediate legal advice from the accident scene. We provide legal representation without charging any fees until you receive compensation.
We understand the emotional and physical turmoil affecting boat accident victims. Our team provides the legal support you need so you can focus on your recovery while seeking justice for your injuries.
Common boat accident injuries
Any part of the human body can be damaged in a boat accident. Still, some of the most common boat accident injuries include the following:
Broken bones: It's possible to break any of the 206 bones in your body in a boating accident
Burns: Boats can catch on fire, causing severe burns
Internal injuries: Impact with the boat, water, objects, or people could bruise or damage internal organs
Lacerations: Severe cuts involve blood loss and may require stitches
Soft tissue injuries: Boats can collide with other water vessels or objects. When this happens, accident victims can suffer whiplash. Boat accidents can also cause other soft tissue injuries, such as sprains.
Spinal cord injuries (SCIs): SCIs can temporarily or permanently affect some or all of your limbs. SCI victims may also suffer other symptoms, such as weakness, loss of balance, and inability to control their bladder.
Traumatic brain injuries (TBIs): TBIs range from minor concussions to permanent brain damage. TBI victims may suffer from multiple symptoms, including memory loss, impaired vision, poor concentration, anxiety, and sensitivity to light.
What to do after a boat accident
There are several steps you should take after a boat accident. Taking these steps could save lives in some circumstances and protect your legal rights:
Check for injuries: Assess yourself and others involved in the accident. If possible, provide medical support.
Do a headcount: Account for everyone on your boat and ensure nobody's missing
Call 911: Report your boat accident to receive assistance from emergency responders
Exchange information: All boat operators involved in the accident should provide their names, contact details, and insurance information to the other drivers
Collect evidence:

Make notes about what happened before the accident
Take photos and videos to ensure you have a visual record of the accident scene
Locate witnesses and record their names and contact details

Contact your insurance company: Let your insurance company know about the accident
Seek medical care: You may be in shock after your accident. Consequently, you might not realize the extent of your injuries. A medical examination can ensure you receive prompt treatment for your injuries.
What not to do after a boat accident
Do not leave the scene without reporting the accident and waiting for emergency personnel to arrive unless you need emergency medical care. Don't take responsibility for the accident when talking to other drivers or the police.
Compensation for boat accident injuries
Boating accident victims can seek economic (monetary) for any expenses resulting from the accident, including the following:
Boat repair or replacement: You can pursue reimbursement from the at-fault party for the cost of repairing or replacing your boat
Childcare costs: Parents injured in accidents may be unable to care for their children while receiving medical treatment and can seek reimbursement for these costs
Lost wages: Accident victims can be compensated for income they couldn't earn if they miss time off work because of the accident
Medical bills: Accident victims can be reimbursed for medical bills for injuries
If a boating accident causes a fatality, the victim's family can seek compensation for funeral and burial costs.
Non-economic (non-monetary) damages recognize the emotional and personal impact of your injuries. You may be able to seek compensation for one or more of the following:
Anxiety
Depression
Grief
Loss of intimacy
Pain and suffering
Post-traumatic stress disorder
You may also seek punitive damages if there are grounds to argue the at-fault party is guilty of gross negligence. Your lawyer can help you determine the type and amount of damages to seek.
FAQs
How can a boating accident attorney help?
When you need a boat accident attorney in Lake Las Vegas, Lake Mead, or any other waterway in Clarke County, our Henderson law office is ready to help. We'll gather evidence we can use to hold the at-fault party responsible. We'll interview witnesses and gather physical evidence, such as photos and videos, to support your claim. We'll handle settlement negotiations and explain your options to ensure you get the maximum compensation after your boating accident.
Sources:
Bones. (2023).
Coast Guard releases summary of 2022 recreational boating statistics. (2023).
Number of people killed and injured at recreational boating accidents in the United States from 2002 to 2021. (2023).
Number of recreational boating accidents in the United States from 2011 to 2021. (2023).
2022 Recreational Boating Statistics. (2023).
Legal Disclaimer
This webpage is not intended to be an advertisement or solicitation. The hiring of a lawyer is an important decision that should not be based solely upon advertisements. Material contained in our website is for general information only and does not constitute legal advice or solicitation of legal services.
Transmission of information from this site is not intended to create, and its receipt does not constitute, an attorney-client relationship between Adam S. Kutner and the user of this site. In the event that any information on this website does not conform fully with regulations in any jurisdiction, this law firm will not accept representation based on that information.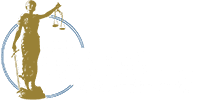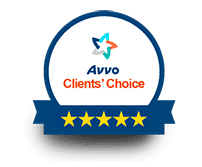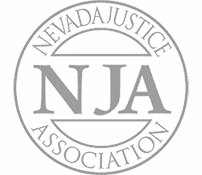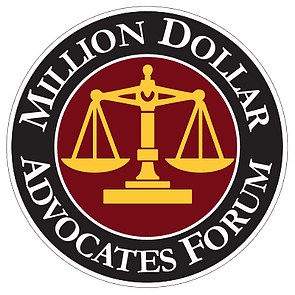 Adam S. Kutner is a top 100 trial lawyer with 32 years' experience and expertise that will benefit you
Call us at (702) 382-0000 anytime to schedule a free consultation. We will work to get you the maximum settlement as quickly as possible so you can move forward on your healing journey.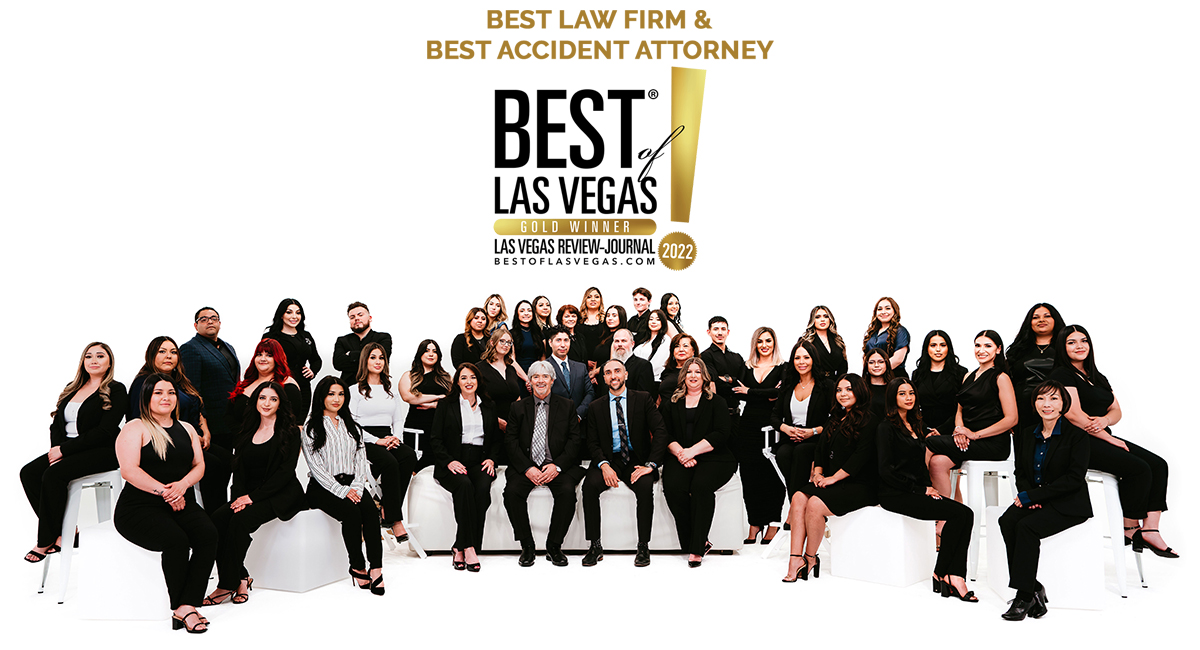 Personal Injury Practice Areas in Las Vegas
Adam S. Kutner reviews and testimonials
"I needed an attorney because I couldn't deal with the accident on my own, so I needed someone else's opinion about my accident.
Well I heard about Adam Kutner through an associate of mine and I chose to seek him because I heard of him before also, so I thought he would be the best option for me.
I was very happy with my settlement and it came quicker than I thought, in just a couple months I received a check in the mail.
When I recommend Adam Kutner I would tell them that the settlement comes very quickly, and he is very helpful with transportation and whatever else you may need."
– Deborah Banks. 5/5 Stars
START YOUR FREE CONSULTATION
NO FEES UNLESS WE WIN!
Home visits are available
Call now for details