Common Injuries Associated with Motorcycle Accidents and How to Avoid Them
Motorcycles have become quite popular as a mode of transportation today, especially for people looking to save money on fuel costs. Unfortunately, operating a motorcycle safely requires more skills than it does to operate a car or small truck. To make matters worse, motorcycle accidents result in many more injuries and fatalities every year than accidents involving cars or trucks.
START YOUR FREE CONSULTATION
NO FEES UNLESS WE WIN!
Top Motorcycle Accident-Related Injuries
Most people realize how dangerous it can be to become involved in a car accident. However, few people realize the seriousness of motorcycle accidents. Motorcycles offer little protection for riders and thus, motorcycle accident injuries can be quite serious and even fatal. While there are many injuries that motorcyclists can sustain in an accident, those listed below are some of the most common.
Head Injuries
Topping the list of motorcycle accident-related injuries are head injuries. This can include cracked skulls, concussions or even brain injuries. Furthermore, while concussions can range from mild to severe, cracked skulls and brain injuries are almost always serious and can be fatal.
Broken Bones
Broken bones are also common injuries that can result from accidents involving motorcycles. Since motorcycles topple over when involved in accidents, riders are usually thrown to the pavement. This can result in broken arms, legs, hips, feet or wrists, with broken legs being the most common injuries in this category.
Road Rash
Road rash can occur if motorcyclists slide across pavement after being thrown from their motorcycles. Depending on the type of clothing riders are wearing when they hit the pavement, these types of injuries can range from mild bruising, cuts or scrapes to severe gashes, muscle damage or nerve damage.
Neck Injuries
Finally, related to head injuries, neck injuries are often associated with accidents involving motorcyclists as well. These types of injuries can be either mild and temporary such as in the case of broken collar bones or extremely serious resulting in permanent paralysis or in some cases, death.
Preventing Motorcycle Accident-Related Injuries
So, just what can a motorcyclist do to ensure his or her safety on the road? First of all, it is important for motorcyclists to realize that while they are on the road, they may be invisible to some cars or trucks. This is especially true with large trucks and tractor trailers. As such, it is best to maintain a safe distance behind other vehicles while riding a motorcycle.
Additionally, motorcyclists should always make sure that vehicles on side streets are not going to pull out in front of them. When approaching a vehicle on a side street, motorcycle riders should always assume that the other vehicle may pull out. With that said, cyclists need to be prepared to slow down or even stop if necessary.
Lastly, while it may be tempting for motorcyclists to pass slow-moving vehicles, it is not always a good idea to do so. While passing a slow-moving vehicle, the motorcycle could very well move into the other vehicle's blind spot and could result in an accident should the driver of the other vehicle decide to move into the same lane.
Important Protective Gear for Motorcyclists
Although protective gear cannot ensure a motorcyclist's safety on the road by 100 percent, safety gear can significantly reduce any injuries a cyclist may sustain in an accident. In fact, when worn properly, the following types of protective gear can save the lives of motorcycle riders involved in accidents.
Thick Leather Jackets and Pants
Elbow and Knee Pads
Well-Cushioned Chest Protectors
Protective Neck Collars
Solid, Good-Fitting Helmets
Leather Gloves with Carbon-Fiber Reinforced Knuckles
Heavy Leather or Plastic Boots
Hip and Back Armor
---
Determining Fault in Motorcycle Accidents
Since no two accidents involving motorcycles are the same, it can be tricky determining who is at fault in such an accident. While motorcyclists may very well be at fault in some cases, research has shown that in most cases, it is the fault of the other driver. Drivers of cars and trucks simply do not view motorcyclists as threatening. In fact, studies have shown that many drivers of cars and trucks saw the motorcycles before colliding with them.
Although there are many benefits to choosing motorcycles over cars or trucks, operating a motorcycle on the open road can be quite dangerous. Motorcyclists suffer many more injuries every year than drivers of cars or trucks. However, by wearing appropriate protective gear, motorcyclists can reduce any injuries that could result from an accident. If you have been involved in a motorcycle accident, it's important to contact one of the qualified Las Vegas or Henderson motorcycle accident lawyers at Adam S. Kutner & Associates today.
Information Sources
Legal Disclaimer
This webpage is not intended to be an advertisement or solicitation. The hiring of a lawyer is an important decision that should not be based solely upon advertisements. Material contained in our website is for general information only and does not constitute legal advice or solicitation of legal services.
Transmission of information from this site is not intended to create, and its receipt does not constitute, an attorney-client relationship between Adam S. Kutner and the user of this site. In the event that any information on this website does not conform fully with regulations in any jurisdiction, this law firm will not accept representation based on that information.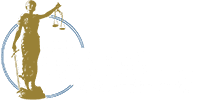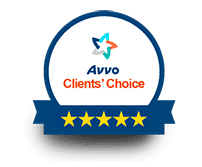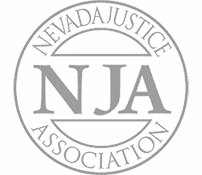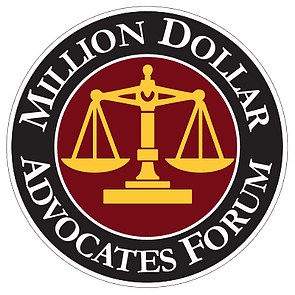 Adam S. Kutner is a top 100 trial lawyer with 32 years' experience and expertise that will benefit you
Call us at (702) 382-0000 anytime to schedule a free consultation. We will work to get you the maximum settlement as quickly as possible so you can move forward on your healing journey.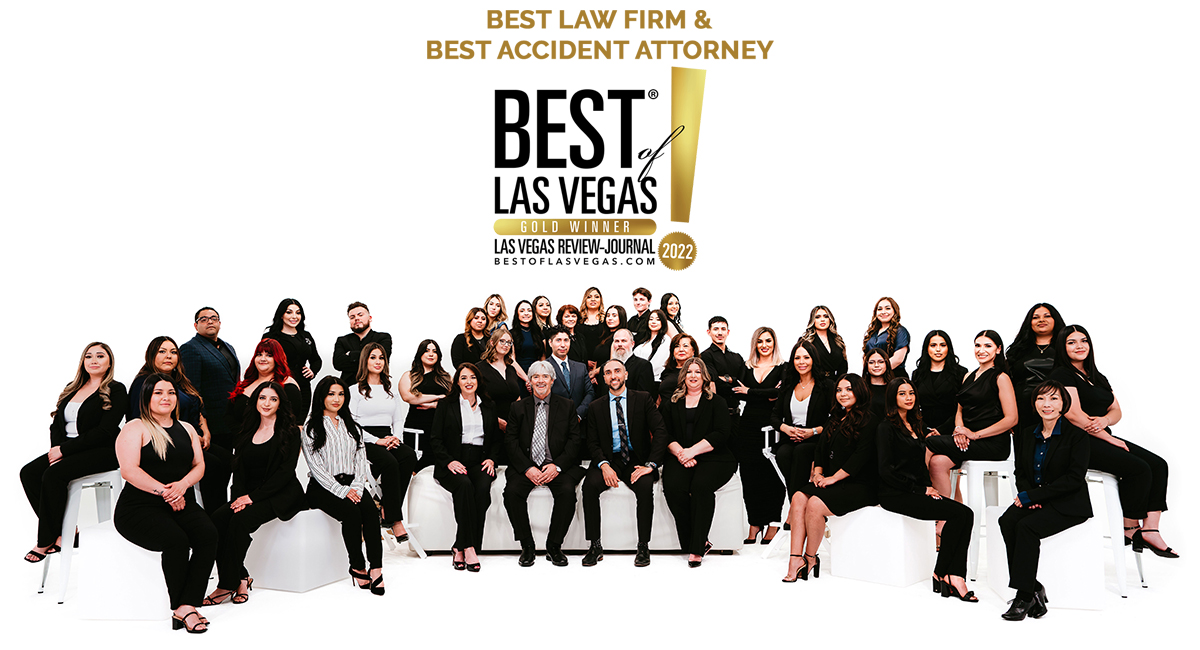 Personal Injury Practice Areas in Las Vegas
Adam Kutner Reviews & Testimonials

"I got in an accident on Las Vegas Boulevard, a motorcycle accident the guy cut me off going into a McDonalds like a ninety-degree angle turn and I was in the slow lane and he cut me off and I slammed right into him.

I heard about Attorney Adam Kutner from a friend of mine that had gone to seek help after an accident he had, and he said that Adam Kutner had helped him very well.

Adam Kutner gave me a settlement that was satisfactory to my needs and it helped me out in a timely manner.

After the accident Adam Kutner found me the right doctor, the right spinal person to go to, and the right chiropractor and everything got taken care of.

I would tell my friends that I did have a great experience with Adam Kutner, so they should go because that's how I was referred and that's the best way of advertising."
– Michael Werner. 5/5 Stars
Real Client Testimonial: michael werner
START YOUR FREE CONSULTATION
NO FEES UNLESS WE WIN!
Home Visits Are Available
Call Now for Details