Swimming Pool Accidents Personal Injury
START YOUR FREE CONSULTATION
NO FEES UNLESS WE WIN!
Whether you're in your own backyard or on the famed Las Vegas Strip, a jump in the pool can be a fun way to relax and stay cool. However, the U.S. Centers for Disease Control and Prevention reports that as many as ten people on average die each day in unintentional drowning accidents in the United States. Many of these accidents occur in swimming pools. In addition to tragic drownings, even more people suffer nonfatal injuries in swimming pools each day.
When you or someone you know gets hurt in a swimming pool accident, you might wonder about liability and whether you need a personal injury lawyer to represent you. There are ways that others may be liable for your accident in ways you hadn't imagined. Here's what you should know about liability in swimming pool accidents.
The Property Owner May Be Liable for Negligence
A property owner may be liable for injuries that occur in a swimming accident if the accident results from the owner's negligence. A property owner has a duty to keep their property safe for the people who enter on the property. When they fail to take reasonable steps for safety and their failures result in harm, the property owner may be responsible for compensating the victim for their damages.
Personal Injury Practice Areas in Las Vegas
Related: An Overview of Nevada Premises Liability in Personal Injury
For example, a casino owner hosts a large party in the pool. They invite many more patrons than the pool's maximum capacity can hold. A large, chaotic party with alcohol ensues. The casino's staff does nothing to prevent additional people from entering the pool. A patron trips over someone else and breaks their nose along with suffering cuts and bruises.
In this case, the property owner can be held liable for the swimming pool accident. The accident was likely avoidable if the casino had kept the pool for its intended use which was up to only the maximum number of people that should have been using the pool at one time. The casino owner breached their duty to take reasonable steps to keep their patrons safe by limiting the number of people in the pool.
If the Property Owner Is a Business, Their Levels of Care Are Very High
When the pool owner is a business like a casino or a private entertainment facility, their duty to keep their property safe is very high. They must actively look for dangers and take steps to mitigate them before the dangers cause harm. A business owner should inspect their property frequently to identify dangers and take steps to fix them before an accident occurs.
Consider All Related Swimming Pool Accidents
A swimming related accident may occur in ways that you don't expect. An accident may happen when you slip on the walkway near the pool. You might have a poor reaction to chemicals in the pool. A faulty pool design can cause draining issues that can pull a swimmer underwater. A poorly designed diving board or water slide can cause injury. If you're hurt, there are a number of ways that the pool owner or operator may be responsible for your losses.
The Property Owner's Duty Might Depend on the Reason That You're on the Property
From 1994 until 2015, the law in Nevada was that a property owner had a duty to act reasonably towards anyone on their property. It didn't matter why the person was on their property. A property owner had a duty of care for even a trespasser's safety. The Nevada Supreme Court created this rule in 1994 when they decided the Moody v. Manny's Auto Repair case.
However, the Nevada legislature overruled the Supreme Court's rule when they passed Senate Bill 160. The bill says that property owners have a duty to people on their property, but the duty that they have depends on the reason that the person is on the property. A property owner must only protect a trespasser from willful or wanton harm. An owner has the highest duty to a person on their property if they invite the person to the property to conduct business. Examples of business invitees include a hotel guest or an amusement park guest.
Children and the Attractive Nuisance Doctrine
Even though property owners have a limited duty to protect trespassers, there's an exception for children. When a property owner has a structure on their property that might be attractive to children like a swimming pool, they must take reasonable steps to keep the structure safe even if the children shouldn't be trespassing. Because children are less likely to be able to appreciate the dangers of a swimming pool or other attractive structure, property owners should take steps to mitigate the dangers.
A property owner doesn't have to go to unreasonable measures to protect children from any possible danger. Instead, they have to do what's reasonable. The attractive nuisance doctrine in Nevada stems from a 1972 case, Kimberlin v. Lear. That case involved two children that drowned in a lake after trespassing onto the property.
What About Injuries That Occur in Your Own Pool?
Don't assume that there's nothing you can do if the accident occurs in your own backyard pool. Even if the accident occurs on your own property, you might have a claim against the designer or manufacturer of the pool. Theories of defective design and products liability may apply. The injuries may have resulted from a poor pool design.
For example, say someone slips and breaks their arm while entering the pool. The pool designers may have used the material on the floor of the pool's steps that was too slippery and posed an unreasonable risk of harm. They may have failed to put adequate hand railings on the side of the pool. If there are ways that the pool manufacturer poorly designed the pool that result in harm, you may be able to bring your claim for recovery even if the accident occurs in your own backyard swimming pool.
How Can a Personal Injury Lawyer Help?
If you're hurt in a swimming pool accident in Las Vegas or anywhere in Nevada, don't assume that you have no grounds for recovery. There are multiple ways that the property owner or pool manufacturer may be liable for your injuries. You will likely want to work with a lawyer on your personal injury claim to address complex issues of liability.
Your attorney will sort through the details of your case to determine if negligence was at play. They will help you build your claim in a way that shows the other side was at fault for your injuries to get the compensation you need for recovery.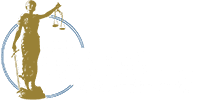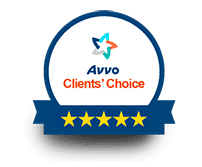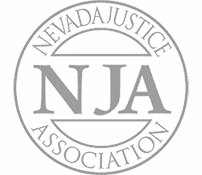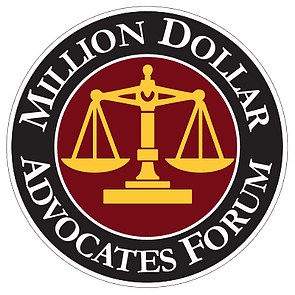 Adam S. Kutner is a top 100 trial lawyer with 32 years' experience and expertise that will benefit you
Call us at (702) 382-0000 anytime to schedule a free consultation. We will work to get you the maximum settlement as quickly as possible so you can move forward on your healing journey.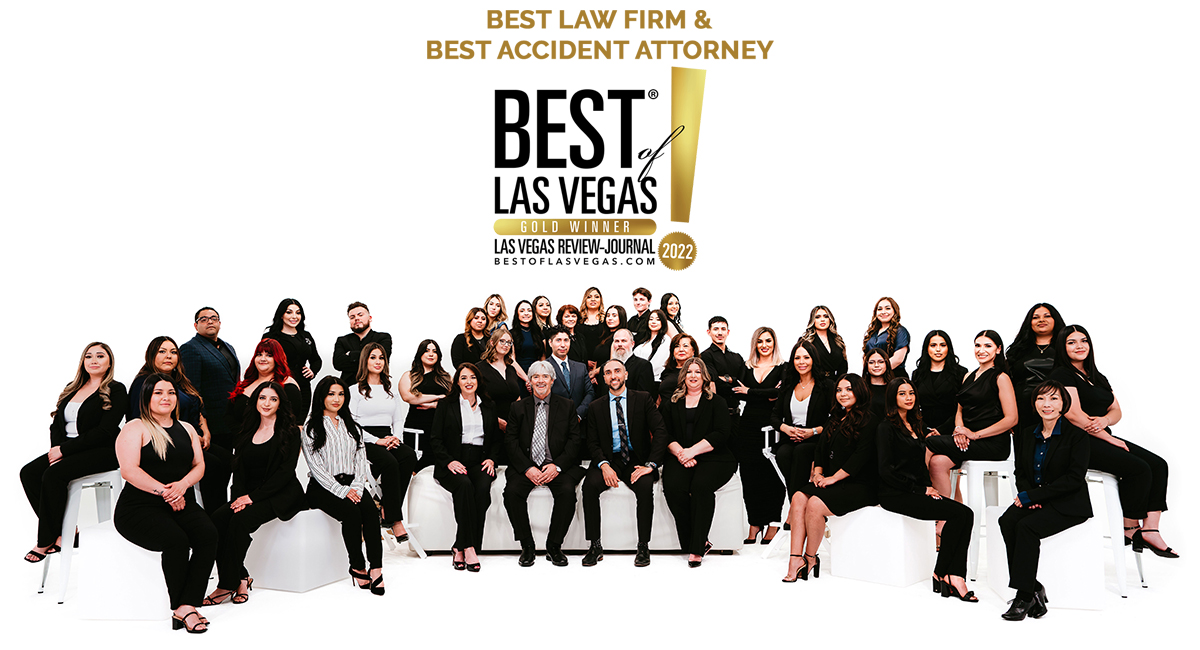 Adam S. Kutner reviews and testimonials
"I needed an attorney because I couldn't deal with the accident on my own, so I needed someone else's opinion about my accident.
Well I heard about Adam Kutner through an associate of mine and I chose to seek him because I heard of him before also, so I thought he would be the best option for me.
I was very happy with my settlement and it came quicker than I thought, in just a couple months I received a check in the mail.
When I recommend Adam Kutner I would tell them that the settlement comes very quickly, and he is very helpful with transportation and whatever else you may need."
– Deborah Banks. 5/5 Stars
Real Client Testimonial: Deborah Banks
START YOUR FREE CONSULTATION
NO FEES UNLESS WE WIN!
Home visits are available
Call now for details