How Much Is My Slip Fall Case Worth?
What's my slip and fall case worth? That's a fair question when you're the victim of a fall. The skilled team of Adam S. Kutner & Associates has decades of experience helping thousands of clients answer that question. Here's what you should know about how to value your slip and fall case in Nevada.
START YOUR FREE CONSULTATION
NO FEES UNLESS WE WIN!
Each Case Is Different
The value of your case depends on your injuries. You have a right to recover for the full extent of your injuries. Of course, the injuries that you have because of your slip and fall are going to be different than the injuries that others have in their cases. So there's no way to give you an exact dollar amount for your claim.
If you could write a formula to calculate the value of a slip and fall claim in Las Vegas, it might look something like this:
medical bills X pain and suffering multiplier + other financial losses + other non-financial losses = total value of your claim
Both Financial and Non-Financial Losses Count
Some of your losses after a slip and fall are financial. Getting hurt can create expenses that are both direct and indirect. Also, you have non-financial losses like emotional anguish and physical suffering. Both your financial and your non-financial losses count when it comes to valuing your slip and fall claim.
Valuing your non-economic damages can be tricky. It's not like financial losses where you can simply add them up. An experienced attorney can work with you to help you accurately value all of your losses in your slip and fall case.
Start With Your Medical Expenses
The foundation of any slip and fall case is your medical expenses. You must show that you suffered a physical injury to collect compensation. You have a right to full compensation for any medical expense that's related to your injuries. The value of a slip and fall claim includes all of the following types of medical expenses:
Emergency room visits
Urgent care visits
Follow up doctor visits
X-rays
Diagnostic tests
Blood work
Physical therapy
Mobility aids
Braces and casts
Counseling and psychological services
You can even include the cost of transportation to and from appointments as part of your medical expenses. Keep records of when you receive medical care, the name and contact information of each service provider, and where you travel for treatment.
Add Your Lost Wages
It's common to miss work because of a slip and fall injury. You can ask for compensation to make up for lost work. To prove your losses in this category, you need to show what you likely would have made if you hadn't gotten hurt. Lost wages can include documentable and verifiable lost income in the short-term, and it can also include lost earning capacity that stretches for the entire rest of your life.
If you work for tips or even if you're self-employed, you can include your lost wages in your claim for compensation. In the event that you're self-employed, seasonally employed or have any other kind of unique employment situation, we can help you gather the records that you need to prove your lost work. You can claim 100 percent of your lost wages in your claim.
Factor in Any Other Kind of Financial Losses
Any other financial losses that you have because of your slip and fall count in your claim for compensation. If you have property damage, it's part of your claim. If you need to hire someone to help you with your children or even take care of your home because of your injuries, the cost is part of your financial losses. Any financial loss can be directly added to your total claim for compensation. As you go, be sure to save verification of all of your expenses.
Value Your Pain and Suffering
The emotional anguish of a slip and fall can be devastating. In addition, your physical injuries likely come with significant pain that's both physical and mental. Pain and suffering is a genuine loss in a slip and fall case. Nevada law recognizes the importance of compensating injury victims for their pain and suffering.
Your physical injuries serve as the basis for your pain and suffering compensation. The more severe or permanent your physical injuries are, the more compensation you deserve. In serious cases, you may deserve pain and suffering compensation that's worth several times the amount of medical bills that you have in the case. In other cases, your pain and suffering damages may be equal to your medical bills. Our experienced legal team can help you determine how to value pain and suffering in your claim.
Related: How Long Does a Slip & Fall Case Take?
Examine Your Mental Injuries
You may have mental injuries along with your physical injuries and pain and suffering. After a slip and fall, you might have post-traumatic stress disorder. You may suffer from depression from being unable to do the things that you used to do before the slip and fall.
Mental injuries are real. Don't be afraid to seek mental health treatment. You can include the cost of mental health treatment in your claim.
Remember, the Other Side Wants to Pay You as Little as Possible
The person responsible for your slip and fall might try to tell you that you don't have a claim. They might try to tell you that your case is worth far less than its actual value. Remember that it's their goal to get away with paying you as little as possible. Your best bet is to speak to a lawyer as soon as possible. Not only can they give you a realistic value of your case, but they can help you create a plan to pursue fair compensation.
Contact a Personal Injury Law Firm Today
Have you been hurt in a slip and fall? We know that it can be a devastating and challenging experience. It's our mission to help deserving victims like you rebuild their lives through fair financial compensation. If you've been hurt, call us today for a free evaluation of the value of your slip and fall claim.
Legal Disclaimer
This webpage is not intended to be an advertisement or solicitation. The hiring of a lawyer is an important decision that should not be based solely upon advertisements. Material contained in our website is for general information only and does not constitute legal advice or solicitation of legal services.
Transmission of information from this site is not intended to create, and its receipt does not constitute, an attorney-client relationship between Adam S. Kutner and the user of this site. In the event that any information on this website does not conform fully with regulations in any jurisdiction, this law firm will not accept representation based on that information.
Personal Injury Practice Areas in Las Vegas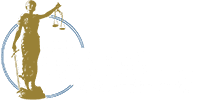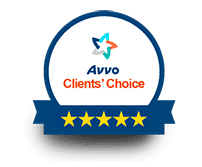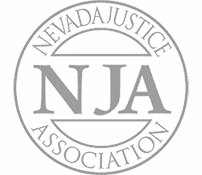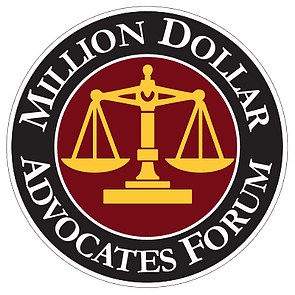 Adam S. Kutner is a top 100 trial lawyer with 32 years' experience and expertise that will benefit you
Call us at (702) 382-0000 anytime to schedule a free consultation. We will work to get you the maximum settlement as quickly as possible so you can move forward on your healing journey.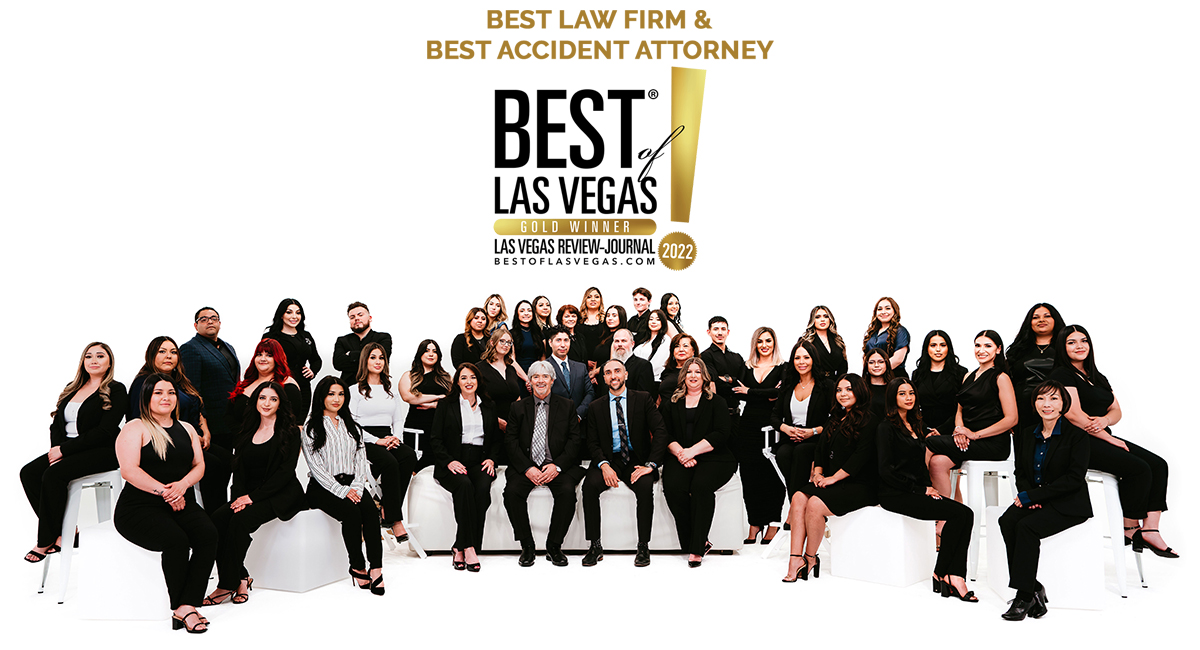 Adam S. Kutner reviews and testimonials
"I needed an attorney because I couldn't deal with the accident on my own, so I needed someone else's opinion about my accident.
Well I heard about Adam Kutner through an associate of mine and I chose to seek him because I heard of him before also, so I thought he would be the best option for me.
I was very happy with my settlement and it came quicker than I thought, in just a couple months I received a check in the mail.
When I recommend Adam Kutner I would tell them that the settlement comes very quickly, and he is very helpful with transportation and whatever else you may need."
– Deborah Banks. 5/5 Stars
Real Client Testimonial: Deborah Banks
START YOUR FREE CONSULTATION
NO FEES UNLESS WE WIN!
Home visits are available
Call now for details