Spinal Cord Injury Legal Resources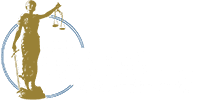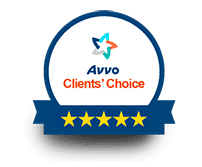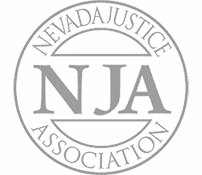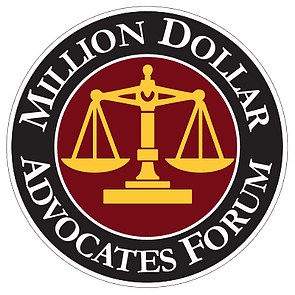 Adam Kutner is a Top 100 Trial Lawyer with Experience and Expertise that Will Benefit You
Call us today at (702) 382-0000 anytime to schedule a free consultation. We will work to get you the maximum settlement as quickly as possible.
Meet More Associate Attorneys
Adam Kutner Reviews & Testimonials
"I was in an accident four days after I got my new car and my mother recommended that I go to Adam Kutner because we have been with Adam Kutner actually since I was in my first accident, when I was eight.

I was really happy to see how quickly everything was moving. I was expecting maybe a couple – well I have heard that people had taken a couple of years to get a settlement from whatever accident, but I actually got mine within a few months, so it was really nice and really quick.

After my meeting with Adam Kutners office, they sent me to the doctor to get my back x-rayed and neck x-rayed because they knew – they noticed I was holding my neck in pain actually and, so they wanted to hurry up with the meeting which was really kind and they got me straight to the doctor and they got me the number and location for a chiropractor also which I was treated at for two months, I think.

Overall, I would say it was really nice and quick because this was the first accident that I have ever been in on my own that I had to handle on my own, so it was really nice that the attorneys at Adam Kutners office were helpful and really patient with helping me understand what was going to happen and how they were going to help me.

I would definitely recommend Adam Kutner to friends and family because you know they are really patient people, they are really friendly and helpful. I just feel like they get stuff done."
– Chelsea Deleon. 5/5 Stars
Real Client Testimonial: chelsea deleon
START YOUR FREE CONSULTATION
NO FEES UNLESS WE WIN!
Home Visits Are Available
Call Now for Details