How to Treat Spinal Cord Injuries
Despite our dominance over this planet, mankind remains fragile living beings. A body part that serves as a testament to this is the spinal cord. Unlike other body parts, the spinal cord is highly sensitive to injuries and does not have the capacity to restore itself to healthy conditions once it is injured.
In the United States alone, there are an estimated 12,000 new cases of spinal cord injuries reported every year. If left untreated, these cases can cause quadriplegia paralysis, which involves both arms and legs. To prevent spinal cord injuries from worsening, read on further as we discuss how to treat it at home and when to seek medical attention.
START YOUR FREE CONSULTATION
NO FEES UNLESS WE WIN!
Home Remedy
As mentioned earlier, spinal cord damage is irreversible. Natural course of treatment is geared towards stimulating the nervous system and regaining function of the affected muscle groups. While damage is irreversible, there are now several treatment options that improve nerve cell functioning and provide patients with a minimal amount of sensation. Cayenne pepper and turmeric are two of the most effective organic ingredients used for treating spine injury.
Cayenne is an organic compound that is also used for treatment of other diseases besides spinal cord injury. Cayenne has high amounts of Capsaicin, a compound that stimulates blood circulation and improves flow, which ultimately speeds up recovery time.
Turmeric, on the other hand, is a powerful agent that preserves mobility for spinal injury patients. The compound has Curcumin, which helps reduce swelling and prevent serious nerve damage.
A dietary supplement known as DMSO can also be used to treat spinal cord injuries. This organic compound has anti-inflammatory and pain-relieving properties that reduce swelling and prevent further infection.
Medical Treatment
Immediate medical care is critical to mitigate the effects of spinal cord injury sustained from head or neck trauma. Most spinal injury cases begin treatment onsite at the scene of the incident. EMTs that arrive on the scene usually immobilize the spine as quickly and carefully as possible using a rigid neck brace and transport board. Upon arriving at the primary care facility, the physician may order a special bed for you to help immobilize the body until the spinal cord has stabilized and/or realigned.
For spinal injury patients that were involved in some sort of accident, such as car collision or steep fall, surgery is often undertaken immediately to remove any fragments of foreign material, bones, and herniated disks from the body. Physicians may also opt to do surgery if the spine needs to be stabilized in order to prevent deformity or discomfort in the future.
Following spinal stabilization, physicians will then look for potential secondary complications, such as muscle contractures, bladder and bowel problems, muscle atrophy, and infection. Depending on your condition and the complications identified, the length of hospitalization will vary.
Currently, researchers are trying to look for ways to cease death of nerve cells and effectively manage inflammation to promote cell regeneration. Consult your physician regarding the availability of these experimental treatments.
Aftercare and Rehabilitation
Patients well enough to participate in a therapeutic program are assigned to a rehabilitation center. Medical personnel will work with you during the initial recovery stages. The team usually consists of a physical therapist, rehabilitation nurse, nutritionist, recreation therapist, and a medical specialist in spinal cord injuries.
As patients go through the initial stages of recovery, majority of rehabilitative activities are centered towards strengthening and conditioning muscle function, retraining fine motor abilities, and learning new motions and techniques to perform day-to-day tasks, such as bathing and eating.
Patient education is another critical part of the rehabilitation process as it teaches patients regarding the effects of spinal cord injuries and how to prevent future complications. It also advises them on how to live their new lives.
Available Technologies For Spine Injury Patients
Over the years, several medical inventions have been created to help people who have sustained spinal cord injury. Many of the devices are geared towards allowing patients to be more independent and mobile. For instance, modern wheelchairs are now lighter in weight and easier to control, empowering spinal injury patients to be more mobile and comfortable.
For patients with limited fine motor function, computers prove to be a potent tool. Unfortunately, they are hard if not impossible to control for a patient suffering from a spinal cord injury. Computer adaptions including key guards or voice-recognition software enable patients to automate tasks with minimal physical effort.
Final Note
While spinal cord damage remains irreversible, there are available treatment options that mitigate complications and allow you to live a quality life. Immediate medical attention plus proactive aftercare are important steps to take in order to combat the debilitating effects of spinal cord injury.
Personal Injury Practice Areas in Las Vegas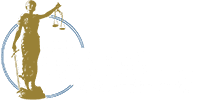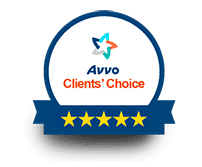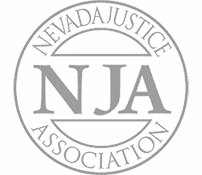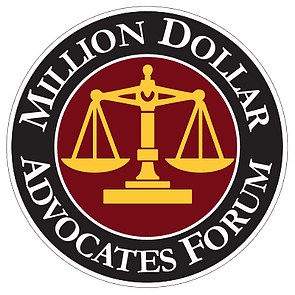 Adam S. Kutner is a top 100 trial lawyer with 32 years' experience and expertise that will benefit you
Call us at (702) 382-0000 anytime to schedule a free consultation. We will work to get you the maximum settlement as quickly as possible so you can move forward on your healing journey.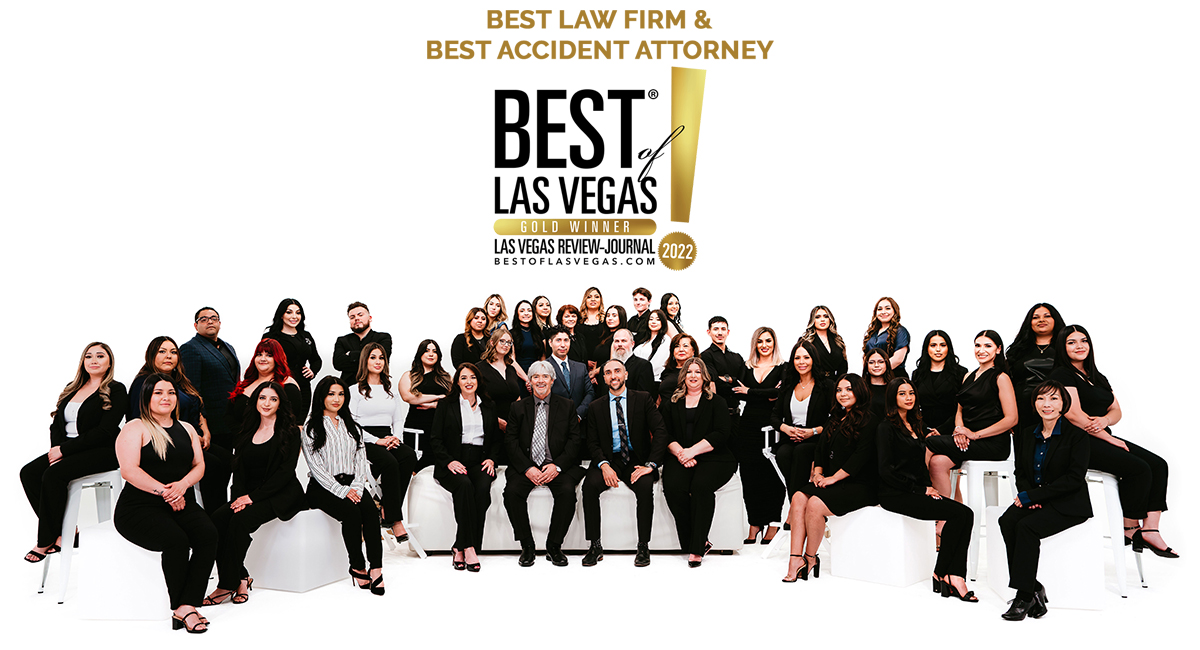 Adam Kutner Reviews & Testimonials
"I was in an accident four days after I got my new car and my mother recommended that I go to Adam Kutner because we have been with Adam Kutner actually since I was in my first accident, when I was eight.

I was really happy to see how quickly everything was moving. I was expecting maybe a couple – well I have heard that people had taken a couple of years to get a settlement from whatever accident, but I actually got mine within a few months, so it was really nice and really quick.

After my meeting with Adam Kutners office, they sent me to the doctor to get my back x-rayed and neck x-rayed because they knew – they noticed I was holding my neck in pain actually and, so they wanted to hurry up with the meeting which was really kind and they got me straight to the doctor and they got me the number and location for a chiropractor also which I was treated at for two months, I think.

Overall, I would say it was really nice and quick because this was the first accident that I have ever been in on my own that I had to handle on my own, so it was really nice that the attorneys at Adam Kutners office were helpful and really patient with helping me understand what was going to happen and how they were going to help me.

I would definitely recommend Adam Kutner to friends and family because you know they are really patient people, they are really friendly and helpful. I just feel like they get stuff done."
– Chelsea Deleon. 5/5 Stars
Real Client Testimonial: chelsea deleon
START YOUR FREE CONSULTATION
NO FEES UNLESS WE WIN!
Home Visits Are Available
Call Now for Details