Wrongful Death Claim Explanation and Examples
START YOUR FREE CONSULTATION
NO FEES UNLESS WE WIN!
There are many legal issues that are not black and white, rather they exist in shades of gray. The topic of death is often one of these issues. Not homicide, suicide, or illness, but rather deaths that result from accidents or negligence. When death comes at the hands of an individual or company, but it's not intent to kill, they are often still responsible. The surviving family members may sue for a "wrongful death" claim. Although negligence and misconduct is the larger reason somebody might sue in this situation, murder is not ruled out completely. One famous example is that of O.J. Simpson. He was acquitted of murder in the first degree because the prosecution failed to prove Simpson's act without reasonable doubt. Still, when tried in civil court, Simpson was eventually found guilty of the wrongful death of both Nicole Brown and Ron Goldman.
Only the personal representative of the deceased's estate may file such a claim. The actual procedure will vary according to each state, and may carry different distinctions as to what is ruled "wrongful death." Such action can be made against claims for personal injury, conscious pain and suffering, and the reimbursement of expenses the deceased paid before they died. For instance, hospital bills and transportation costs. Damages are accessed in every available category. If ruled in favor of accidental death, a financial payout is due to various members of the estate, as outlined by the will.
In a wrongful death case, four elements must be present in order for a positive verdict. They are:
That an individual died.
That negligence is present in the guilty party, with an intent to cause injury or death.
That the surviving family members have lost, or are losing, money as a result of the death.
That one individual from that family is an official representative of the deceased's estate.
One might seek a wrongful death claim under a number of scenarios. For instance, a doctor or nurse is guilty of criminal malpractice that resulted directly, or indirectly, to an individual dying. Another time a family might consider such a claim is if their loved one was killed in a car or plane accident. It's also possible to file a claim if an individual died as a result of exposure to hazardous conditions, elements, materials, chemicals, or substances. Death under supervision is another possibility. This can include such cases as a child drowning in a friend's or pubic pool, a child dying at school or daycare, and an elderly individual dying at a care or nursing facility. Criminal behavior is perhaps the most obvious of the cases. This can run the spectrum of anything illegal that put somebody in danger, resulting in their death.
Personal Injury Practice Areas in Las Vegas
Who's to Blame: Company or Person?
---
How a Lawyer Can Help
Legal Disclaimer
This webpage is not intended to be an advertisement or solicitation. The hiring of a lawyer is an important decision that should not be based solely upon advertisements. Material contained in our website is for general information only and does not constitute legal advice or solicitation of legal services.
Transmission of information from this site is not intended to create, and its receipt does not constitute, an attorney-client relationship between Adam S. Kutner and the user of this site. In the event that any information on this website does not conform fully with regulations in any jurisdiction, this law firm will not accept representation based on that information.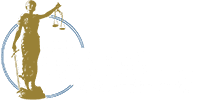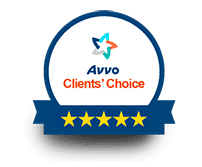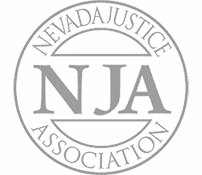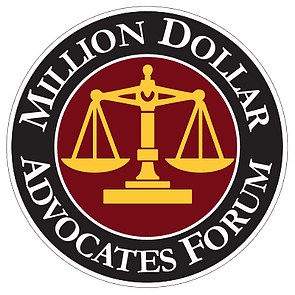 Adam S. Kutner is a top 100 trial lawyer with 32 years' experience and expertise that will benefit you
Call us at (702) 382-0000 anytime to schedule a free consultation. We will work to get you the maximum settlement as quickly as possible so you can move forward on your healing journey.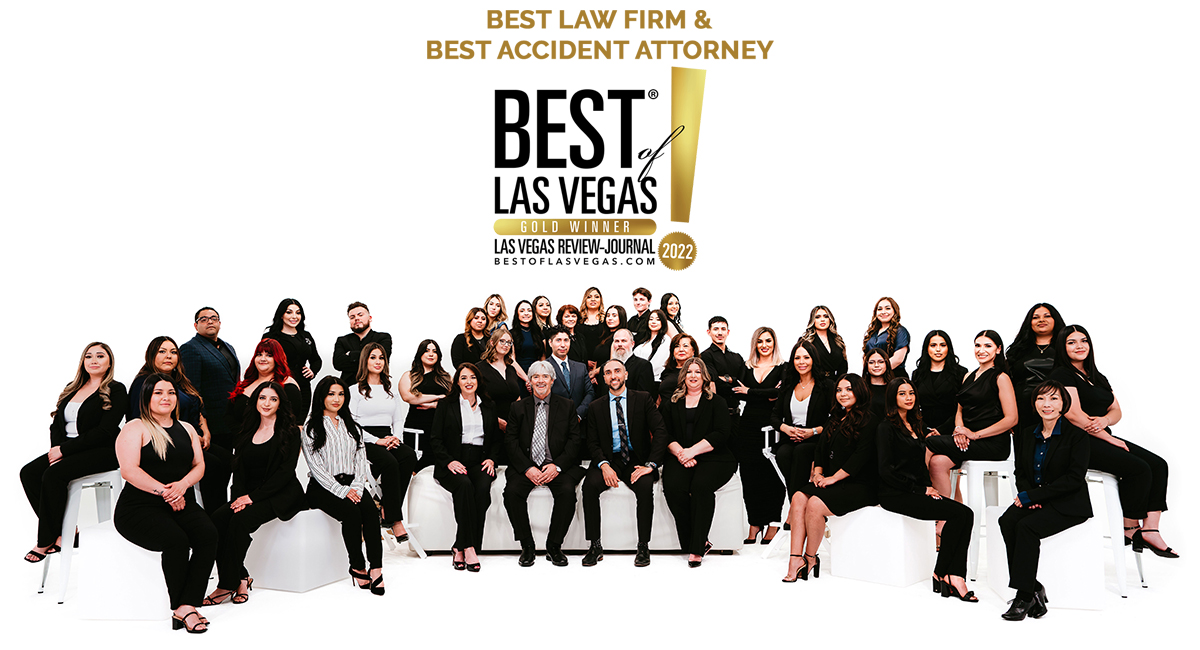 Adam S. Kutner reviews and testimonials
"I needed an attorney because I couldn't deal with the accident on my own, so I needed someone else's opinion about my accident.
Well I heard about Adam Kutner through an associate of mine and I chose to seek him because I heard of him before also, so I thought he would be the best option for me.
I was very happy with my settlement and it came quicker than I thought, in just a couple months I received a check in the mail.
When I recommend Adam Kutner I would tell them that the settlement comes very quickly, and he is very helpful with transportation and whatever else you may need."
– Deborah Banks. 5/5 Stars
Real Client Testimonial: Deborah Banks
START YOUR FREE CONSULTATION
NO FEES UNLESS WE WIN!
Home visits are available
Call now for details