Taser Injury and Wrongful Death Lawsuits
Taser injury wrongful death suits are lawsuits that result from taser injuries and deaths. Whether the taser is deployed by the police or a private person, unlawful taser use can cause serious injury, including brain trauma and death. The victim and their family may deserve financial compensation. If you're the victim of unlawful taser use, you have rights. Our Las Vegas wrongful death attorneys explain your rights.
START YOUR FREE CONSULTATION
NO FEES UNLESS WE WIN!
Taser Injuries and Wrongful Death Suits
Taser injuries may be grounds for a wrongful death suit. When a taser injury occurs because of negligence or intentional assault, the victim may deserve financial compensation. Compensation may be based on injuries that result from the use of the taser, falling injuries, and pain and suffering because of the extreme pain associated with being hit by a taser. A taser injury wrongful death suit may compensate the victim for the trauma of being illegally subjected to the use of a taser.
Can a Taser Cause Permanent Damage?
Yes, a taser can cause permanent damage. According to ABC News, a taser can cause brain injuries.[1] Loss of consciousness, abnormal brain function, and even seizures can result from being hit by a taser. In addition, a victim may suffer permanent damage from falling. Also, a taser can cause permanent damage in the form of scarring at the place of impact of the taser.
How Much Damage Can a Taser Do?
A taser can do significant and even permanent damage. Although rare, the use of a taser can cause abnormal heart rhythms and unusual brain activity. Seizures may result from the use of the taser.
There are also secondary types of damage that can result from taser use, including injuries from falling and danger from positional asphyxiation. Although death is rare, it is a possibility. Serious injuries can result too. The truth is that a taser can do life-changing damage.
Taser Lawsuit
A taser lawsuit is a legal claim for compensation based on the unlawful use of a taser. The claim may be against a government entity or a private person. Every person, whether or not they work for the government, may only use a taser under certain circumstances.
When they use a taser unlawfully, the victim may claim financial compensation. Your taser lawsuit holds wrongdoers accountable, prevents future incidents from occurring, and gives you fair compensation for your injuries.
Use of a Taser – When Is It Okay to Use a Taser?
There are very few circumstances where a private person is justified in using a taser against another person. Essentially, a person would be justified to use a taser as a private citizen only in self-defense. The general rule is that a person may use a taser only when it's necessary to fight against the unlawful use of physical force by someone else. The rule may vary from state to state when it comes to the use of deadly force in self-defense on someone's own property.
Of course, a person can't just claim self-defense and get away with using a taser. The physical harm to the person using the taser must be imminent. In addition, their belief that someone is about to harm them must be reasonable.
Police Protocol for Taser Use
Police protocol for taser use is an important part of law enforcement checks and balances and limited government. Law enforcement officers receive training on how to use their taser. There are specific rules that control when the police can use a taser. When the police violate protocols for taser use, you may deserve financial compensation.
When a taser injury and wrongful death lawsuit is based on police protocol violations, the claim may be both an intentional tort and a civil rights action. The claim may be based on intentional assault or negligence, just as you would claim against any private citizen. In addition, the claim may be based on a violation of your civil rights. It's important to state both grounds in your claim for compensation.
Police protocol for taser use generally includes completing proper training to carry and use a taser. They must issue a verbal warning before taser use. If there's a chance that the taser may ignite a flammable liquid, the police officer must opt for an alternate action. They may never use a taser for punishment or coercion.
When a taser injury or wrongful death occurs, your attorney can help you research the police protocol in place. They can help you determine how the police may have violated procedure. Then, your attorney can help you hold law enforcement accountable for their actions and your injuries. In addition to other factors in a case that involves law enforcement, you should be aware that there may be a very limited time to file your claim. It's important to begin working with an experienced injury attorney immediately.
Taser Lawsuit Elements
A taser lawsuit may compensate you if you're hurt because of the unlawful use of a taser. The elements of a taser lawsuit may vary depending on whether the claim is based on intentional tort or negligence. In each case, you must show that someone used a taser without lawful justification.
Once you show that the other person or party should not have used a taser, you must show that the taser caused your injuries. In most taser injury and wrongful death cases, there is a clear link between the use of the taser and the damage that occurs. However, it's still up to you, as the victim, to connect the dots between the accident and your injuries.
Finally, you have to show what your damages are. A skilled personal injury attorney can help you review the categories of damages so that you don't miss out on any compensation that you deserve. Some kinds of damages you value with bills and calculations. Other types of injuries depend on showing the suffering that you endure because of the taser.
Contact Our Attorneys for Taser Injuries and Wrongful Death Today
If you have been hurt, or if your loved one was killed by the unlawful use of a taser, the injury lawyers at Adam S. Kutner, Attorney at Law are here to help. We know this is an overwhelming time, and we want to build your case so you get the compensation you deserve. Call us today to schedule your free consultation to learn about your options.
Personal Injury Practice Areas in Las Vegas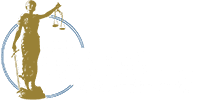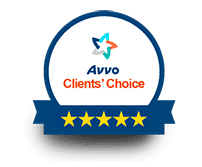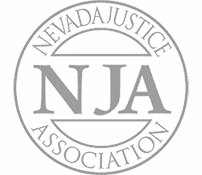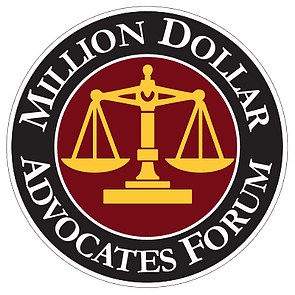 Adam S. Kutner is a top 100 trial lawyer with 32 years' experience and expertise that will benefit you
Call us at (702) 382-0000 anytime to schedule a free consultation. We will work to get you the maximum settlement as quickly as possible so you can move forward on your healing journey.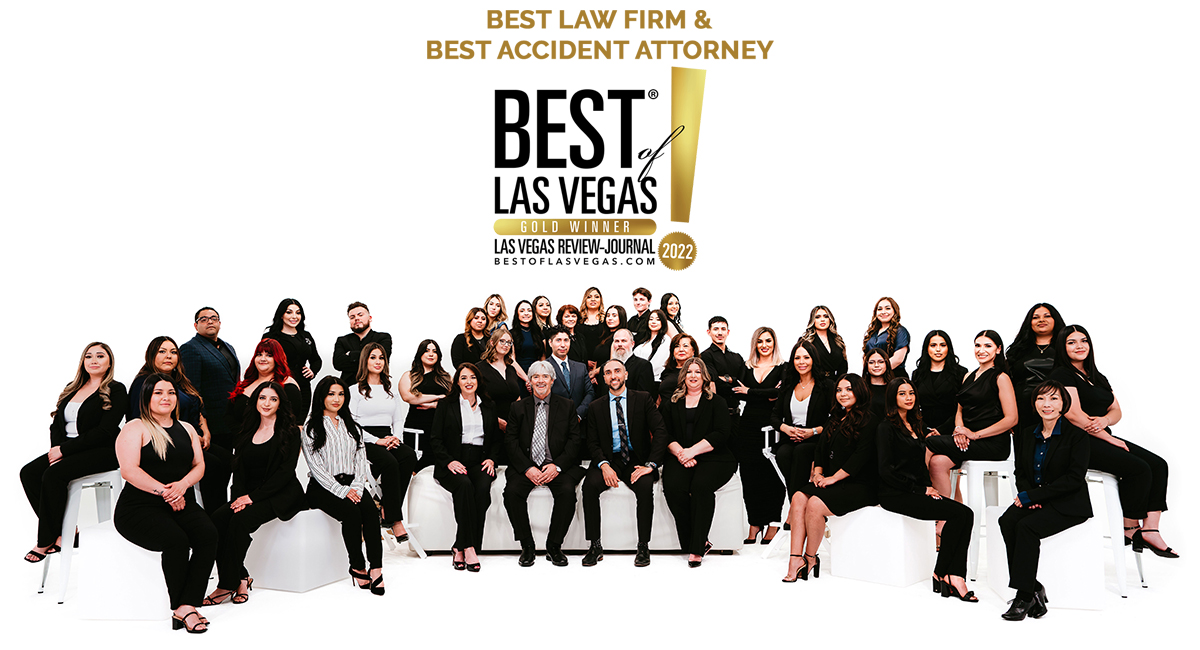 Adam S. Kutner reviews and testimonials
"I needed an attorney because I couldn't deal with the accident on my own, so I needed someone else's opinion about my accident.
Well I heard about Adam Kutner through an associate of mine and I chose to seek him because I heard of him before also, so I thought he would be the best option for me.
I was very happy with my settlement and it came quicker than I thought, in just a couple months I received a check in the mail.
When I recommend Adam Kutner I would tell them that the settlement comes very quickly, and he is very helpful with transportation and whatever else you may need."
– Deborah Banks. 5/5 Stars
Real Client Testimonial: Deborah Banks
START YOUR FREE CONSULTATION
NO FEES UNLESS WE WIN!
Home visits are available
Call now for details