How Much Is a Dog Bite Lawsuit Worth?
Personal Injury Attorneys » Dog Bite Lawyers » How Much Is a Dog Bite Lawsuit Worth?
Dog bite attacks cause millions of dollars in damages in the United States each year. While every case is different, it's still helpful to know what a claim might be worth. Experienced dog bite injury attorneys explain how much a dog bite lawsuit is worth.
What Is a Dog Bite Lawsuit Worth in Nevada?
According to Quote Wizard by Lending Tree1, a dog bite lawsuit in Nevada is worth an average of $44,904. That is the average amount of compensation that a victim receives when they file a claim for a dog bite in the State of Nevada. The average amount of what a lawsuit is worth in Nevada is slightly higher than the national average of $43,653 per claim. Nevada ranks 20th in the United States for the average value of a claim.
START YOUR FREE CONSULTATION
NO FEES UNLESS WE WIN!
How Many Dog Bite Claims Are There in Nevada Each Year?
How Much Can You Sue for a Dog Bite in Nevada?
What Compensation Can You Receive for Your Losses in a Dog Bite Lawsuit in Nevada?
Urgent care or emergency room care
The costs of bandages and casts
Medications
Follow-up medical care
Mental health care, if appropriate
Lost wages and income
Property damages
Pain and suffering
Wrongful death compensation
Can I Recover Punitive Damages in a Dog Bite Lawsuit?
How Long Does It Take for a Dog Bite Settlement?
Can Homeowner's Insurance Pay a Settlement for a Dog Bite Claim?
What Is a Dog Bite Insurance Claim?
What Defenses May Arise in a Dog Bite Claim?
Self-defense
Lack of negligence
No evidence of the dog having a vicious history
Challenging what local laws apply to the case
Contesting the amount of damages
No causation between the dog bite and injuries
Contributory negligence
Does Nevada Have Strict Liability for Dog Bites?
How Can a Lawyer Help Determine How Much a Dog Bite Is Worth?
Referrals to medical care to document losses
Evaluating defenses that the other side is likely to raise and how they might impact the case
Identifying the various state and local laws that may be relevant to the case
Using training and experience to value non-economic damages
Reviewing categories of damages and gathering the evidence to prove them
Negotiating the best possible resolution given all of the circumstances
Sources:
Legal Disclaimer
This webpage is not intended to be an advertisement or solicitation. The hiring of a lawyer is an important decision that should not be based solely upon advertisements. Material contained in our website is for general information only and does not constitute legal advice or solicitation of legal services.
Transmission of information from this site is not intended to create, and its receipt does not constitute, an attorney-client relationship between Adam S. Kutner and the user of this site. In the event that any information on this website does not conform fully with regulations in any jurisdiction, this law firm will not accept representation based on that information.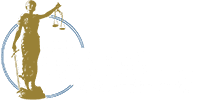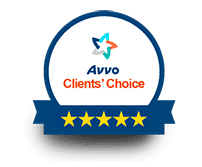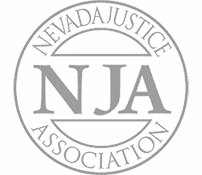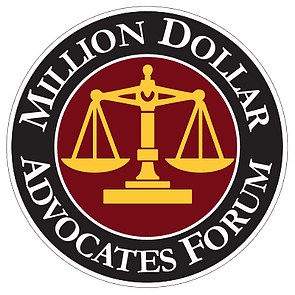 Adam S. Kutner is a top 100 trial lawyer with 32 years' experience and expertise that will benefit you
Call us at (702) 382-0000 anytime to schedule a free consultation. We will work to get you the maximum settlement as quickly as possible so you can move forward on your healing journey.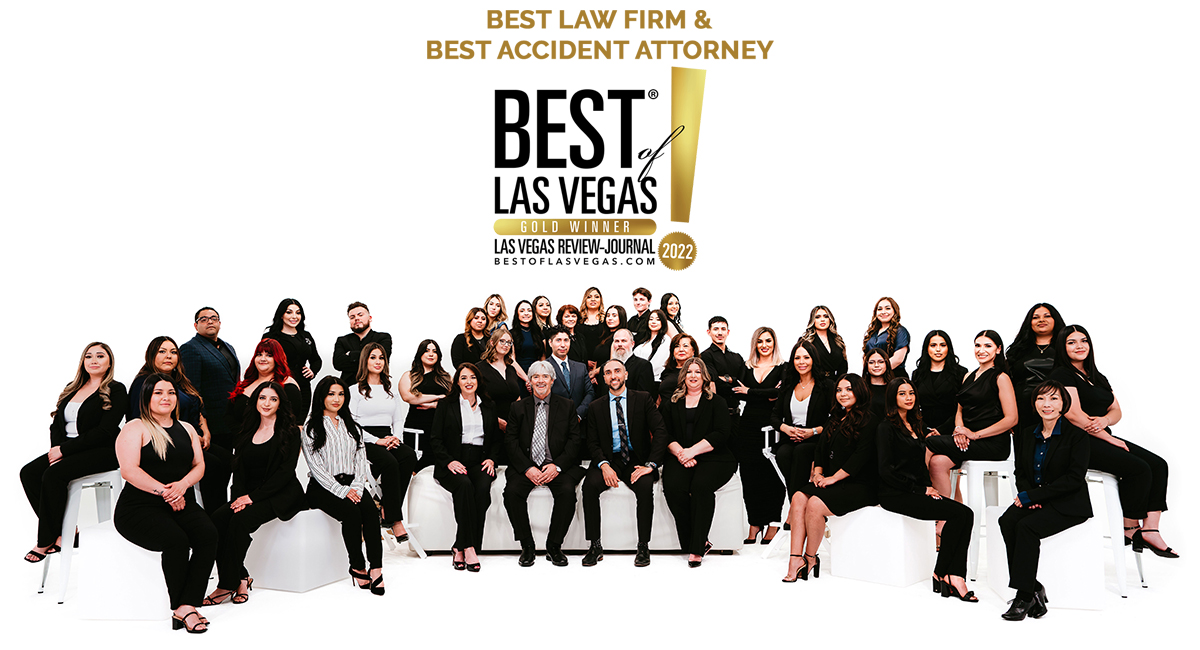 Personal Injury Practice Areas in Las Vegas
Adam S. Kutner reviews and testimonials
"I needed an attorney because I couldn't deal with the accident on my own, so I needed someone else's opinion about my accident.
Well I heard about Adam Kutner through an associate of mine and I chose to seek him because I heard of him before also, so I thought he would be the best option for me.
I was very happy with my settlement and it came quicker than I thought, in just a couple months I received a check in the mail.
When I recommend Adam Kutner I would tell them that the settlement comes very quickly, and he is very helpful with transportation and whatever else you may need."
– Deborah Banks. 5/5 Stars
Real Client Testimonial: Deborah Banks
START YOUR FREE CONSULTATION
NO FEES UNLESS WE WIN!
Home visits are available
Call now for details