How to Treat Dog Bites and What to Look For
Every day in the United States, around 1,000 individual Americans suffer from a dog bite injury that is sufficiently bad enough for them to go to visit their local emergency room. Besides these serious types of dog bites that put people in the hospital, around 4.5 million U.S. residents experience a dog bite each year. Half of the victims are young children aged from five to nine years old. One of every five of these dog bites leads to an injury serious enough to need professional medical attention, per a report of the CDC Centers for Disease Control.
START YOUR FREE CONSULTATION
NO FEES UNLESS WE WIN!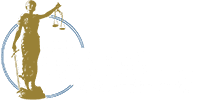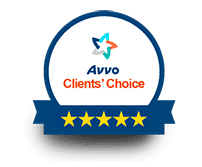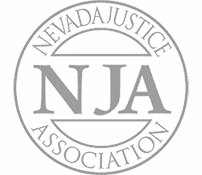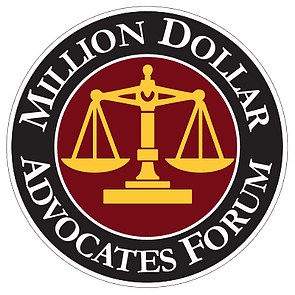 Adam Kutner is a Top 100 Trial Lawyer with Experience and Expertise that Will Benefit You
Call us today at (702) 382-0000 anytime to schedule a free consultation. We will work to get you the maximum settlement as quickly as possible.
Meet More Associate Attorneys
Adam Kutner Reviews & Testimonials
"I needed an attorney because I couldn't deal with the accident on my own, so I needed someone else's opinion about my accident.
Well I heard about Adam Kutner through an associate of mine and I chose to seek him because I heard of him before also, so I thought he would be the best option for me.
I was very happy with my settlement and it came quicker than I thought, in just a couple months I received a check in the mail.
When I recommend Adam Kutner I would tell them that the settlement comes very quickly, and he is very helpful with transportation and whatever else you may need."
– Deborah Banks. 5/5 Stars
Real Client Testimonial: Deborah Banks
START YOUR FREE CONSULTATION
NO FEES UNLESS WE WIN!
Home Visits Are Available
Call Now for Details