The Henderson slip and fall lawyers at Adam S. Kutner, Injury Attorneys, are here to help accident victims claim compensation. If you're the victim of a slip and fall accident, we want to help you get maximum compensation for your injuries and hold the responsible party accountable. Our experienced Henderson slip and fall attorneys are ready to fight for the relief you need after a slip and fall.
START YOUR FREE CONSULTATION
NO FEES UNLESS WE WIN!
Our Slip and Fall Lawyers in Henderson Are Here for You
Our expert slip and fall attorneys in Henderson believe it's not enough to just win cases. For us, success is making sure that our clients get the maximum compensation under Nevada law for their injuries, pain and suffering. It also means explaining the laws and what happens at each step, so our clients understand the legal system.
After a slip and fall accident, it can be a confusing and overwhelming time for anybody. When our clients are empowered by the legal system and are successfully awarded fair compensation that represents their losses, we know we've done our job. We invite you to meet with our legal team to see what sets us apart.
Why We Should Handle Your Slip and Fall Case
With a fully staffed legal team, we provide comprehensive legal services from start to finish. Winning your claim begins with our legal team making sure we're up to date on all of the latest laws and legal procedures that we can use to your advantage. Then, we get to work on your individual case.Why should we handle your slip and fall case?
We have a legal team with more than 32 years of experience fighting for justice
We specialize in representation focused solely on helping accident victims
Our personal injury experience gives us the insights to go the extra mile for our clients
Constant communication with clients, including emails and phone calls, so that you have the latest information
Examination of every type of loss so nothing is left out of your claim
Enthusiastic and compassionate representation from start to finish
Respect for the attorney-client privilege and the handling of sensitive information
Full representation until your case is complete, including appeals and collection of judgment on your behalf
START YOUR FREE CONSULTATION
NO FEES UNLESS WE WIN!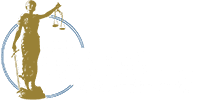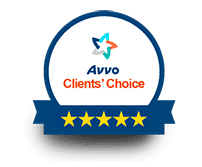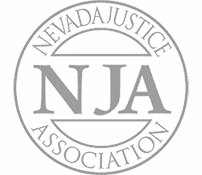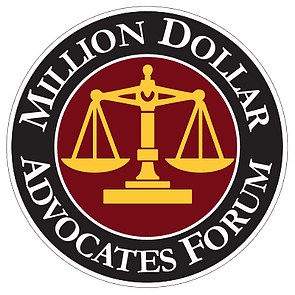 How We Build Your Slip and Fall Case
Most accidents are not truly accidents. If you think about it, most accidents can be traced back to carelessness. It might be an employee who doesn't clean up a spill. It can mean a property owner did not take care of damaged flooring or a broken railing. We take the time to thoroughly investigate all of the possible causes and the legal avenues that may help you receive a fair result.
However, getting a great result for a slip and fall client is no accident. These are just some of the ways that we will build your slip and fall case:
Immediate preservation of evidence; investigation of the accident scene
Gathering witness information and compiling statements
Taking depositions of witnesses
Legal drafting, motion practice, speaking on your behalf in court
Communication with you so that you can contribute to the case
Working with experts and accountants to properly value your case
Discussions with you about your goals and a tailored plan for your best interests
Don't Settle with Insurance Companies
The insurance company may want you to settle quickly. When they offer you a fast settlement, it might seem like a relief. However, don't sign the papers until you speak with a Henderson slip and fall attorney.
Most victims underestimate the actual value of their case. They may not be aware of all of the categories of damages that can be a part of the claim. Sometimes, the amount that you can claim in pain and suffering is more than the amount of your financial losses. There are even categories of financial damages that may not be immediately obvious, like lost future income and help with household tasks. Let our attorneys provide you with a free consultation before you make any decisions about how to proceed.
START YOUR FREE CONSULTATION
NO FEES UNLESS WE WIN!
Slip and Fall Accidents – Frequently Asked Questions
What Can You Win When You Bring a Slip and Fall Claim?
When you bring a slip and fall claim, here are the damages that you can win:
Emergency medical bills, urgent care
Compensation for all kinds of medical care including physical therapy and mental health care
Costs of travel to each medical appointment
Short-term lost income; long term career changes
Property damages
Mental health injuries
Pain and suffering
Compensation for things you're no longer able to do because of your injuries
There is no set amount for each victim. Instead, the victim can ask for the damages that they sustained in their slip and fall accident. The purpose of compensation is to make the victim whole for their damages. Our Henderson lawyers will help to identify each loss and bring the most comprehensive claim for your injuries.
What Are Common Causes of Slip and Falls?
There are several situations that could lead to a slip and fall accident. Damaged walkways, driveways or sidewalks, unmarked danger zones, slippery surfaces, uneven flooring, broken handrails, inadequate lighting, clutter or debris in a walkway, unmaintained stairways and uncleaned spills could all result in a slip and fall. If you're injured because a property or business owner neglected to provide a safe environment, you may be able to collect compensation through a slip and fall claim.
What Is The Process of Filing a Slip and Fall Case?
Filing a slip and fall case requires drafting certain legal documents. A summons is a notice to the other party that there is a claim against them. We can help you identify the appropriate party to name in your summons.The complaint details the facts of the case and what kind of case you have. Then, it must go to the court with jurisdiction over the case. In order to make your filing complete, you have to serve the other party with notice of the slip and fall case. It may seem overwhelming, but our attorneys can handle every step on your behalf.
How Long Does a Slip and Fall Claim Take?
A slip and fall case timeline varies based on many factors. When liability is clear and the other side can pay the claim, it can be resolved in a matter of weeks. When a case is complex, it might take 18 months or longer to resolve. However, when you work with our Henderson slip and fall attorneys, we can help you shorten the time to process your case.Getting the best result for our clients means working diligently and quickly. Many times, we find that building a strong case is the best way to reach a fair settlement without the time and expense of taking each case to trial. But remember, each case is unique.
Does Henderson Have Laws that Protect Slip and Fall Accident Victims?
Yes, Henderson has laws that protect slip and fall accident victims. The laws give the victim the right to claim compensation when the accident occurs because of negligence. Negligence is a lower legal standard than intentional actions. It just means not acting as carefully as a reasonable person would have in the same situation. Henderson laws protect accident victims by placing the burden on the person who causes the accident to compensate the victim for their losses.
Is It Important to Call an Attorney Right Away After a Slip and Fall Accident?
The sooner you call an attorney after a slip and fall accident, the faster they can get to work to preserve evidence. The attorney can examine the accident location in order to take photos and look at damaged structures. In addition, the faster they can begin working on the case, the better chance they have to identify witnesses and get complete statements. When you hire our Henderson slip and fall attorneys, we get to work the same day.
Types of Injuries Caused by Slip and Fall
Adam S. Kutner is a top 100 trial lawyer with 32 years' experience and expertise that will benefit you
Call us at (702) 382-0000 anytime to schedule a free consultation. We will work to get you the maximum settlement as quickly as possible so you can move forward on your healing journey.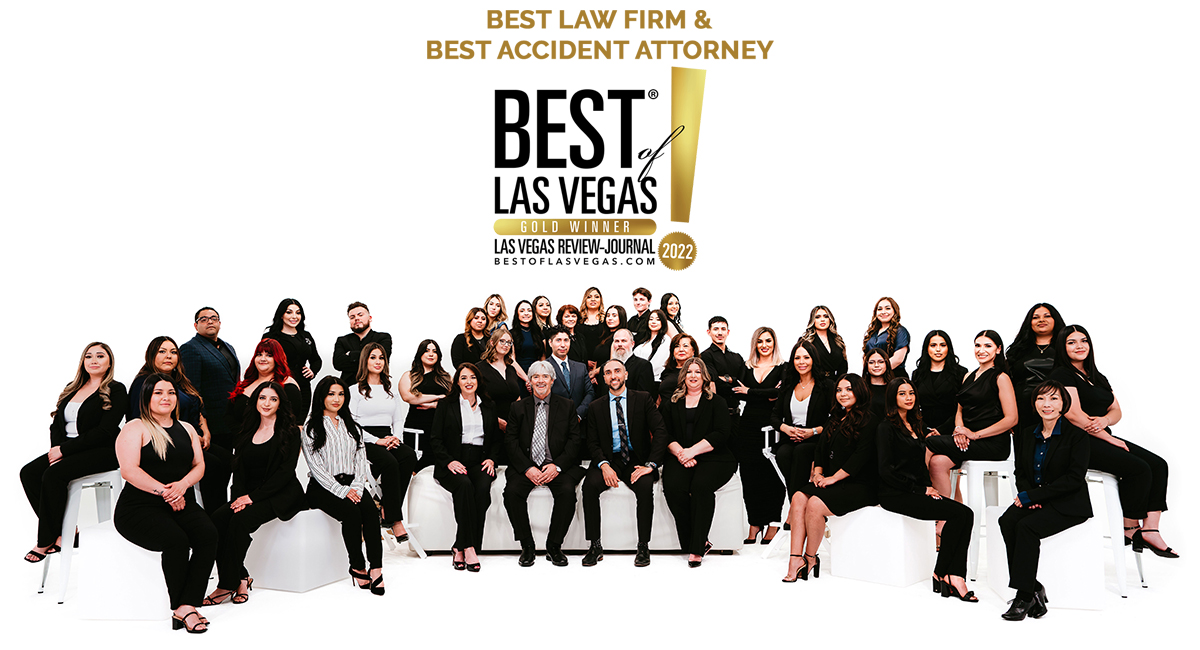 Adam Kutner Reviews & Testimonials
"We were in a car accident – we were coming off of the interstate and were waiting – yielding at the exit and a car sped through the exit and smacked us in the rear.
It was definitely scary especially because we had our baby in the car. My husband and I and our baby in the back seat. We definitely – immediately went back in and checked on her to make sure she was okay.
We definitely had back pains my daughter had headaches. She kept holding her head and crying. It was pretty bad.
I remember seeing a couple billboards and a friend of mine did say they had a pleasant experience with Adam Kutner, so we called them right up.
They definitely were thorough, and you could tell just by talking to the people in the office that they genuinely cared about their clients.
They contacted us saying you know, explain the process on how the settlement gets done and about a week after that happened we had our settlement which was great and in my opinion Adam S. Kutner is the best attorney in Las Vegas."
– Janae Reynolds. 5/5 Stars
Real Client Testimonial: Janae Reynolds
START YOUR FREE CONSULTATION
NO FEES UNLESS WE WIN!
Home Visits Are Available
Call Now for Details
Personal Injury in Henderson, NV