10 Tips For Making the Most of Alternative Dispute Resolution
START YOUR FREE CONSULTATION
NO FEES UNLESS WE WIN!
When you have an injury claim, there's a good chance that your case will go to alternative dispute resolution. Another name for alternative dispute resolution is mediation. The purpose of mediation is to give the parties a neutral and professional environment to explore possibilities for resolving the case without going to trial.
Mediation isn't appropriate for all cases, but it can be a helpful tool in many cases. Even difficult cases can resolve in mediation. There are some things that you and your personal injury lawyer can do to make the most of mediation, so you have the best possible chance for a fair resolution in your case. Here are 10 tips for making the most of alternative dispute resolution.
Know What You're Asking For
When you go to a mediation session, you're asking the other side to agree to a fair settlement. That makes it critical to know exactly what resolution you're looking for.
You should work with your injury attorney to determine what you believe an appropriate settlement should be. You should be prepared to justify your request with evidence and arguments that demonstrate why your request is fair and supported by law.
Personal Injury Practice Areas in Las Vegas
Determine What the Disagreements Are
The defense has the opportunity to explain why they disagree with the settlement you're looking for. You can make the most of alternative dispute resolution by trying to identify these issues before the mediation begins.
When you know what the sticking points might be, you can think through how you'll respond to them if they arise during your mediation session.
Schedule the Mediation Session Thoughtfully
How you schedule the mediation can impact whether it's successful. The parties should set aside an entire day for their mediation session. You should make sure that neither you nor the other party has anything planned for mediation day that might distract you from the task at hand.
You should make plans for childcare for the entire day. Even a big event like a sporting event can distract one or both parties from fully participating in the mediation session. Avoiding distractions can help you make the most of alternative dispute resolution.
Make Sure You Have What You Need
It's important to make sure that you have what you need for mediation. You should have paper, a few pens, water, tissues, and snacks. You should dress for cold air conditioning or warm weather. Having the things you need for mediation can help you stay on task. When you're comfortable, you can focus on the case.
Make Sure the Other Side Has Someone Present With the Authority to Settle the Case
You should make sure that both sides present at your alternative dispute resolution session have the authority to agree to a settlement. The people from the defense with the official authority to settle the case should be there to listen to you.
They shouldn't have to make phone calls to talk to someone else. Your attorney can help you ensure that the other sides comes to mediation with the authority to fully resolve the case.
Know What Your Absolutes Are, and Know Where You Can Compromise
Resolving a personal injury case is a matter of knowing what your priorities are. It's important to work with your attorney in advance of your mediation session to determine what you want to get out of the session.
You may have some things that are absolutes, and you may have points of compromise. Your attorney can help you determine where you should hold firm and where you might be able to be flexible.
Use a Caucus
In a mediation session, you can talk with the mediator while the other party is in the room. But sometimes it's helpful to sit with your attorney in one room while the other party is in another room.
The mediator can go back and forth between the rooms. When you meet with the mediator separately, it's called a caucus. A caucus can be helpful so that you can gather your thoughts and speak candidly with your attorney during the mediation session.
If You Settle the Case, Sign the Agreement the Same Day
When you reach a resolution, your best bet is to have all of the parties sign on the dotted line before they leave. When both parties sign a written agreement, it's enforceable. The other side can't change their mind.
If you don't have access to a computer and printer to type up the agreement, you can write it in pen and have the parties sign it. Signing the agreement the same day makes it final and enforceable.
Keep an Open Mind
If your case doesn't settle by the time you get to mediation, you might assume that it's never going to settle. An experienced lawyer knows that even a complicated case can come to a resolution during mediation. Going into mediation believing that it's possible to reach a resolution can help contribute to arriving at an agreement.
Remember You're in the Driver's Seat
Ultimately, it's up to you to decide whether to settle the case at mediation. Mediation is a voluntary process. You don't have to sign an agreement if you don't want to.
If you think it's in your best interests to take the case to trial, you can reject a settlement offer at mediation and continue the case. Always keep in mind that you're in control of the outcome of your mediation session. Knowing that you don't have to agree to a settlement can help you explore all of the possibilities at mediation.
How Can an Injury Lawyer Help?
Alternative dispute resolution is an art form. Working with an injury attorney can give you the benefit of having experience on your side. From choosing your mediator to helping you prepare a mediation strategy, your lawyer can help you make the most of alternative dispute resolution.
While you are ultimately in control of the outcome of your personal injury claim, an attorney can provide the expertise you need to ensure you get the most out of alternative dispute resolution for a fair settlement.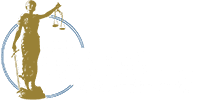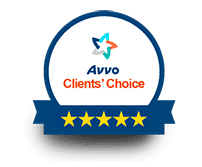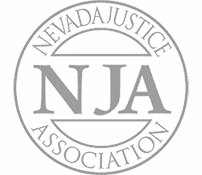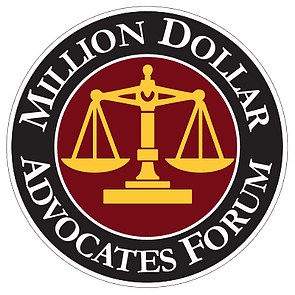 Adam S. Kutner is a top 100 trial lawyer with 32 years' experience and expertise that will benefit you
Call us at (702) 382-0000 anytime to schedule a free consultation. We will work to get you the maximum settlement as quickly as possible so you can move forward on your healing journey.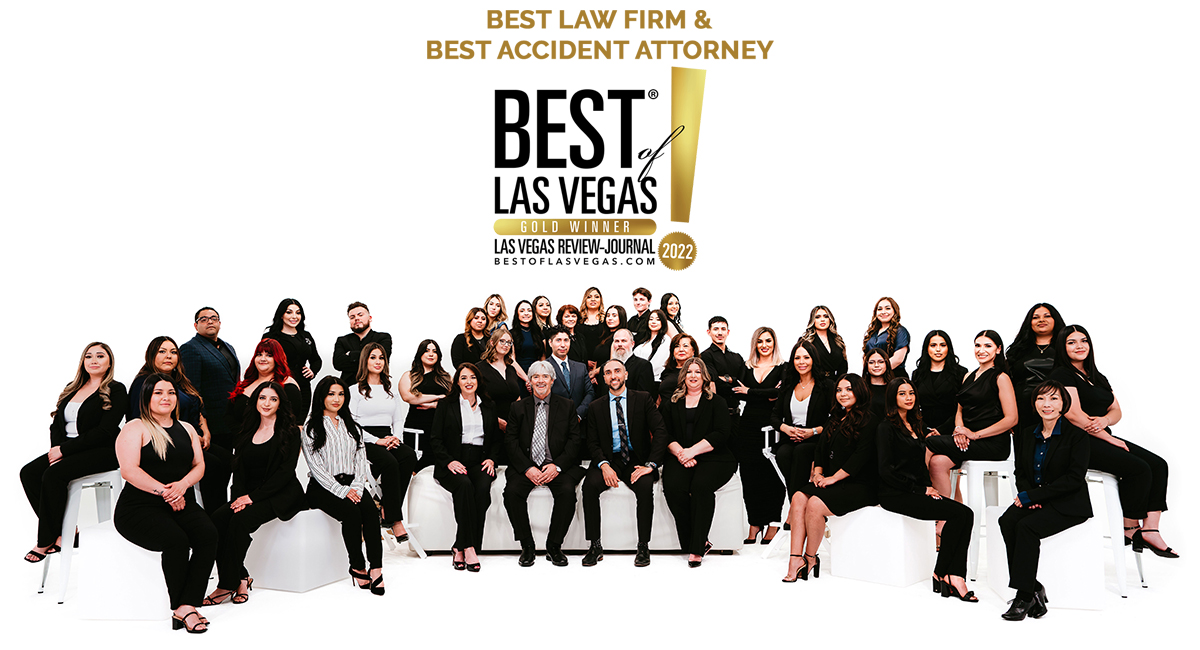 Adam S. Kutner reviews and testimonials
"I needed an attorney because I couldn't deal with the accident on my own, so I needed someone else's opinion about my accident.
Well I heard about Adam Kutner through an associate of mine and I chose to seek him because I heard of him before also, so I thought he would be the best option for me.
I was very happy with my settlement and it came quicker than I thought, in just a couple months I received a check in the mail.
When I recommend Adam Kutner I would tell them that the settlement comes very quickly, and he is very helpful with transportation and whatever else you may need."
– Deborah Banks. 5/5 Stars
Real Client Testimonial: Deborah Banks
START YOUR FREE CONSULTATION
NO FEES UNLESS WE WIN!
Home visits are available
Call now for details