How Wearable Smart Devices Can Help Your Injury Claim
START YOUR FREE CONSULTATION
NO FEES UNLESS WE WIN!
Have you recently joined the world of wearable smart devices? Do you love your Apple Watch, Samsung Gear Sport, Huawei Watch 2, Garmin Forerunner or another wearable, smart device? Wearable smart devices can do so many things. It's not surprising that they're more popular than ever. You may not realize it, but if you wear a smart device, you may be taking a step to help your personal injury claim.
Whether you wear a smart device before an accident or you wear one after an accident, you may be unwittingly gathering evidence for your injury claim. Smart devices can collect information that can help you and your Las Vegas personal injury lawyer prove the truth in an injury accident whether you wear it before the accident, after the accident or both.
How Can a Wearable, Smart Device Help Your Personal Injury Claim?
A wearable, smart device can help your personal injury claim by automatically saving vital information that can be critical to the case. Your smart device can keep information about your location, sleep, physical activities, and more. This information can prove relevant facts that are important to your injury claim.
Personal Injury Practice Areas in Las Vegas
What Kinds of Information Does a Wearable, Smart Device Collect That May Be Helpful to a Personal Injury Accident Claim?
A wearable, smart device can help you in multiple ways if you're in a personal injury accident. The information that's most important depends on the circumstances of the case and what issues are in dispute. For example, a wearable, smart device can show that you were at the accident scene at the time and place that you say you were. Depending on the features of your device, it may even show the speed your vehicle was traveling at the time of the crash.
Smart devices can track a lot of personal information. For example, some devices can tell when you're sleeping and when you're awake. Some smart devices monitor your physical activity and your heart rate. All of this personal health information can be helpful to show how your life has changed because of the accident. For example, if you're having trouble sleeping because of mental injuries and anxiety from the accident, your wearable device can help prove that your sleeping habits have changed. If you're unable to be physically active since the accident, your smart, wearable device can show that you're not as active as you used to be.
How Can Wearable, Smart Devices Offer Helpful Evidence in a Personal Injury Case?
A smart, wearable device can provide evidence that humans can't. It can use data to tell the story. There are many ways that your smart device can provide helpful evidence. It may prove fault in the case, or it may establish the severity of your damages. When the other side tries to throw doubt in your theory of the case, your smart device can refute their claims and prove that what you're saying is true.
Admissibility Issues With Electronically Stored Information
If you have data from your smart, wearable device that may be helpful in the case, the next step is to determine how to admit the data at trial. The courts have rules of procedure and evidence. These rules set the framework for what evidence the court can receive at trial and what you need to do to admit the evidence at trial. Because electronically stored information is still a relatively new concept in personal injury litigation, there are differing opinions as to how to admit the evidence at trial. Judges may even disagree about what you need to do to admit evidence from your smart device.
One opinion is that electronically stored information is inherently reliable. You may be able to admit electronic information with nothing more than your testimony that you're presenting data from the device that you own. On the other hand, a judge might require you to bring an expert witness who can explain to the jury how the technology works and verify that the information you're presenting is information that the device recorded. Other judges may want you to provide a certification from a records custodian that the records are an accurate recording from the device.
It's important to figure out how to admit the evidence ahead of the trial. You may need to file a preliminary motion for clarification to ask the court how you can present the evidence at trial. Your attorney can help you take the right steps to evaluate the electronic evidence in your case and present it at trial.
Questions and Difficulties With Evidence From Wearable Smart Devices
Even though electronically stored information can be a great help in a personal injury accident, there are still some challenges associated with data from smart devices. For example, you must prove that you're the one who was wearing the device at the time it was recording. There are some ways to manipulate the data that a smart device records, and you must be ready to prove the accuracy of the information you want to present.
Also, there may be key differences between types of devices. Accuracy in GPS, blocked signals, and sensor errors can all pose problems with evidence from smart, wearable devices. Your attorney can help you evaluate your case and take steps to present electronically stored information effectively in your case.
Contact a Qualified Personal Injury Attorney Today
The admissibility of electronically stored information is an emerging area of law. While data from wearable, smart devices is certainly not new, courts are still grappling with how to use the information in personal injury claims. Information from smart, wearable devices can be beneficial to your injury claim, but you must know how to use the information effectively.
Have you been hurt in a personal injury accident? Are you wondering if electronically stored information from a smart, wearable device can help your claim? Contact us today for a free consultation about your case.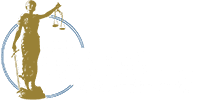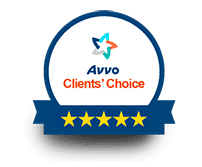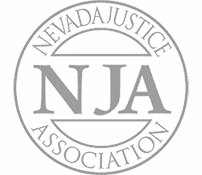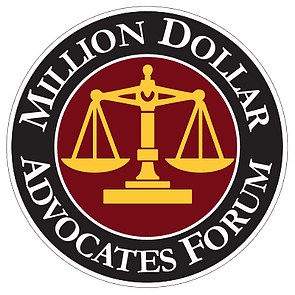 Adam S. Kutner is a top 100 trial lawyer with 32 years' experience and expertise that will benefit you
Call us at (702) 382-0000 anytime to schedule a free consultation. We will work to get you the maximum settlement as quickly as possible so you can move forward on your healing journey.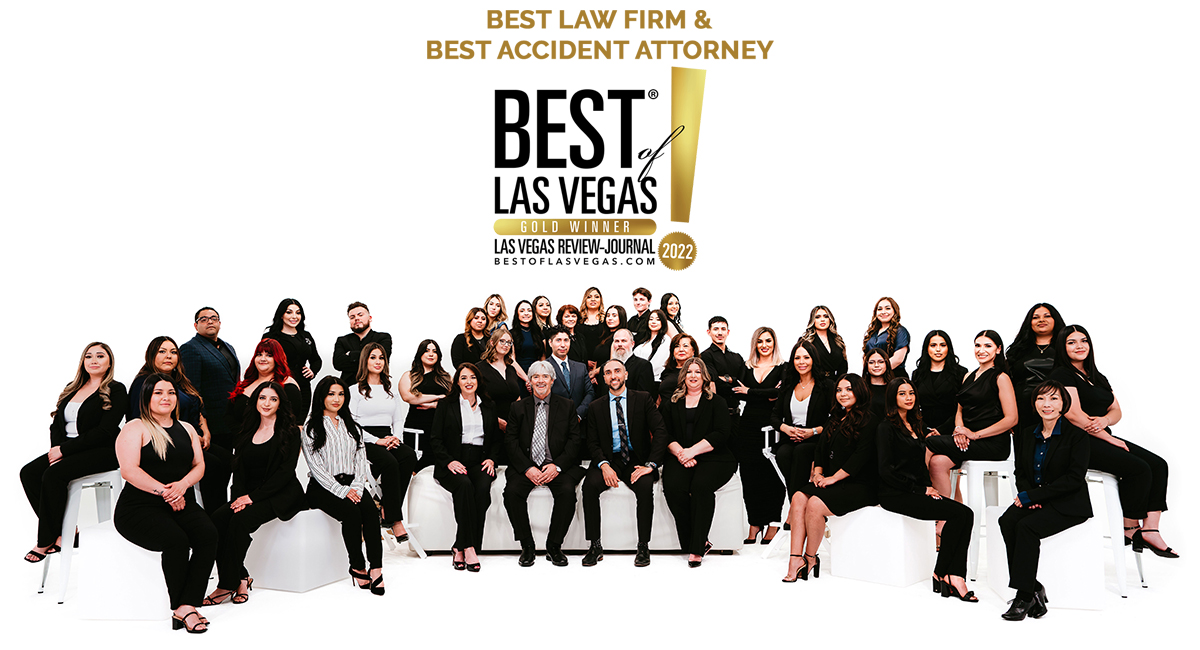 Adam S. Kutner reviews and testimonials
"I needed an attorney because I couldn't deal with the accident on my own, so I needed someone else's opinion about my accident.
Well I heard about Adam Kutner through an associate of mine and I chose to seek him because I heard of him before also, so I thought he would be the best option for me.
I was very happy with my settlement and it came quicker than I thought, in just a couple months I received a check in the mail.
When I recommend Adam Kutner I would tell them that the settlement comes very quickly, and he is very helpful with transportation and whatever else you may need."
– Deborah Banks. 5/5 Stars
Real Client Testimonial: Deborah Banks
START YOUR FREE CONSULTATION
NO FEES UNLESS WE WIN!
Home visits are available
Call now for details